1. Mercanteinfiera Flea Market
Parma is a beautiful Italian town situated in the region of Emilia Romagna, close to Milan and Bologna. It is popular for its contribution to Italian cuisine, as it is the place that Proscuitto ham and parmesan cheese are produced.  Parma has existed since Roman Times and it has been a significant historical and cultural centre. Mercanteinfiera is the most popular flea market that gathers many exhibitors from all over Italy. There are many second-hand clothes and antique furniture, which is the main reason why so many people visit it. If you wish to find famous brands in discount or some of the most valuable all-time classic pieces then you should definitely visit it. It is one of the biggest markets in the wider area and has a huge variety of products, such as paintings, photographs, old books, and jewelry. 
When | Twice in a year
2. Mercatino Dell'Usato Solo e Luna Flea Market
Mercatino Dell' Usato is a conventional flea market in the city centre of Parma. This charming town has a lot to offer from visiting the best sights and tasting the traditional cuisine. Mercatino dell usato has many stallholders with various products such as second-hand clothes and shoes, old books, furniture, and some special items you could only find there. Also, it has a fresh food market with a variety of tasteful Italian delicacies.
 When | Monday to Saturday 09:30 – 19:30
3. Mercatino Dell' Usato Flea Market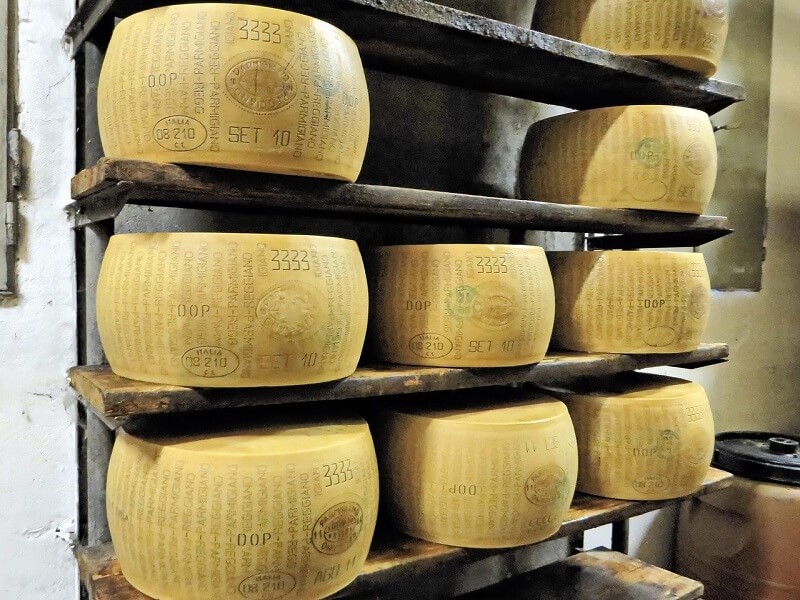 Parma is a beautiful and interesting city with many activities and things to do. Besides, visiting popular sites and explore the history of the city, flea markets are the best place to find out how locals live. Mercatino Dell' Usato is pretty the same as the previous market, but it is smaller and has different products to show. It is the typical market where Italians do their daily shopping, so you can find everything from food to decoration items.
 When | Monday to Saturday 09:30 – 19:30
4. Via D' Azeglio Flea Market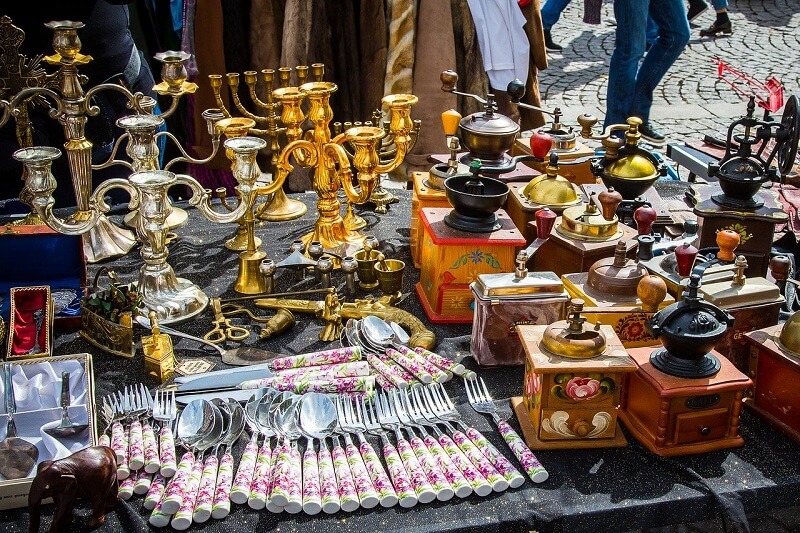 Via d' Azeglio flea market is located in one of the most visited roads in Parma, and that makes it a destination to head off. It is usually a small street market with exclusive exhibitions and collectors. There are plenty of beautiful souvenirs, decoration items, and some vintage clothes. It is also a busy road as there are many restaurants and places to relax after a long day of walking. 
When | Every Thursday afternoon