The city of Verona, Italy, is a beautiful place for you to enjoy yourself with your family and friends. What make this place interesting are the meandering Adige River, as well as the many architectural edifices that surround the city. Kids will also love it here with all the events and activities they can participate in, some of which we have recommended here for you.
Franciacorta Outlet Village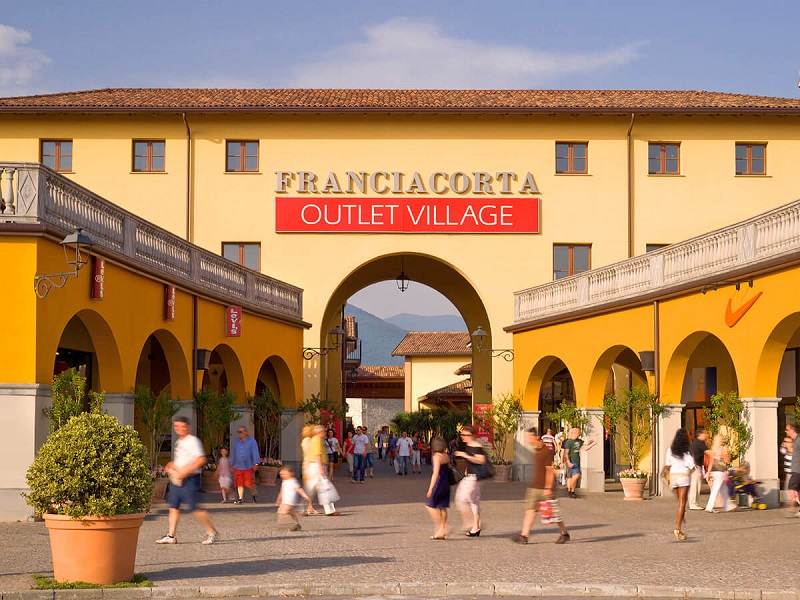 Source: Link
Shopping is one of the activities that not only adults but kids would love. In Verona, The Franciacorta Outlet Village is the right place to be for all your shopping and purchasing experience. The outlet offers tourists the opportunity to buy high-quality fashion items, home, and lifestyle, health products, shoes, sports, accessories, etc. at a very affordable price. There are thousands of shops for you to explore, and you also get to experience an atmosphere of peace, discovery, and plenty of fun.
The Verona Arena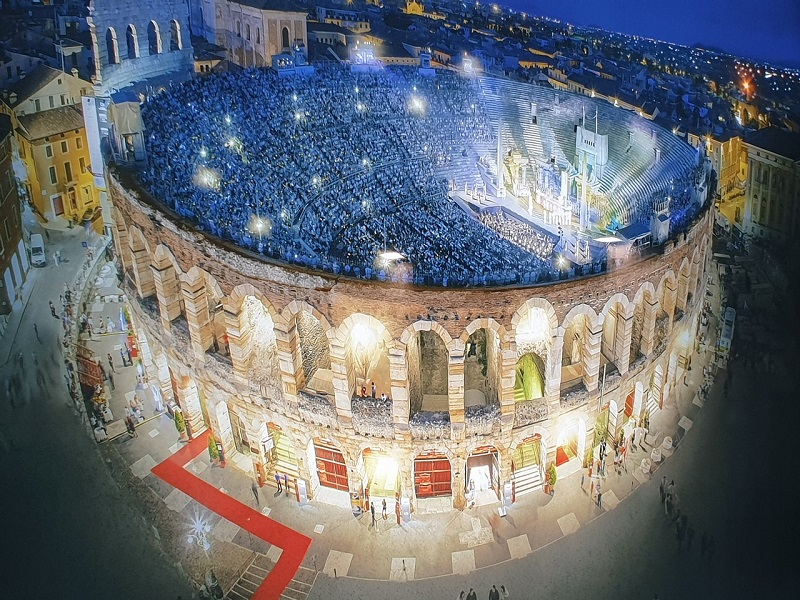 Source: Link
The Verona Arena is a Roman amphitheater that was built in AD 30, for the purpose of hosting the Ludi Shows and Games, which was created to entertain the Roman people. Initially, it could take 30,000 people at once, but due to its age, it can only accommodate 15,000 now. You and the kids will have the opportunity to explore the interior and exterior of the building, which offers incredible features that you will be glad to witness. The entire family can also go underneath the place where the gladiators wait before they are called to their moment of glory. The Verona Arena is a place for kids to experience a beautiful atmosphere that can help fuel their imagination.
The Worlds of Caneva World Resort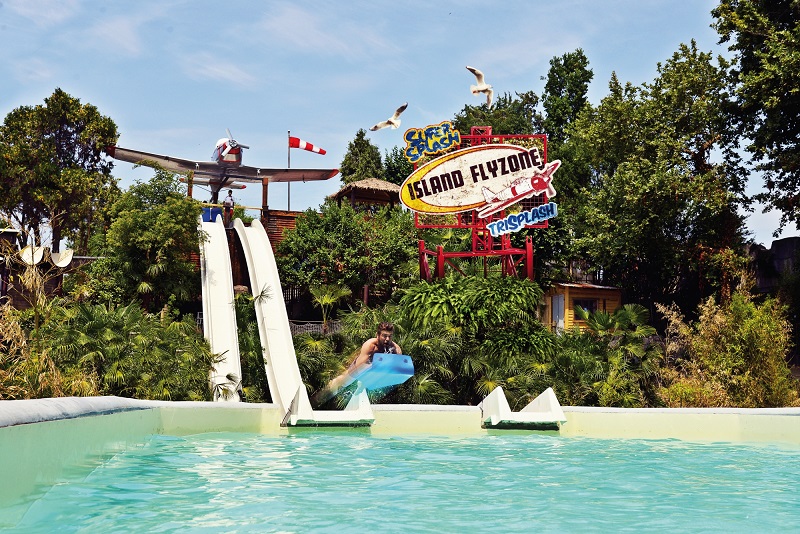 Source: Link
An absolute paradise created to help the entire family enjoy their holiday with fun activities and excitements. The theme park features one Movie Park, one Water Park, two restaurants, and all the night attractions. Enjoy all sorts of fun activities like swimming, watching top-rated Hollywood movies, slides, pools, etc. You can also take part in the night events where they entertain you at the Medieval Times, with shows, performances, restaurants, and so on. It's a place that features unlimited fun and happiness, where the kids will never forget in a hurry.
Gardaland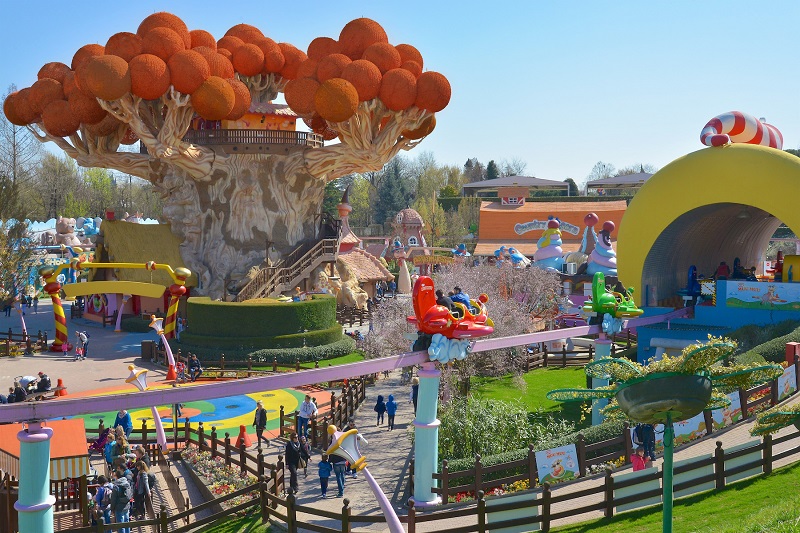 Source: Link
Another fun place you shouldn't miss is the Gardaland, with its amazing Lego-inspired themes and activities. Here, people from all over the world come to enjoy the amazing display and features in waterparks and so on. You can visit the aquarium, which offers transparent oceanic tunnels, interactive rock pools, shark-feeding space, and engagement with more than 100 species of sea creatures. When you're done with the sea animals, head on to the waterparks where you can engage in all sorts of kid-friendly activities like Lego River Adventure, Duplo Splash, Jungle Adventure, Jungle Oasis, Lego Creation Island, Duplo waterworks, and private bay. You can also visit Miniland, with a display of an entire theme area of 4 million LEGO Bricks. Famous landmarks like the Colosseum, the Leaning Tower of Pisa, etc., are all represented here.