1. Feira Da Ladra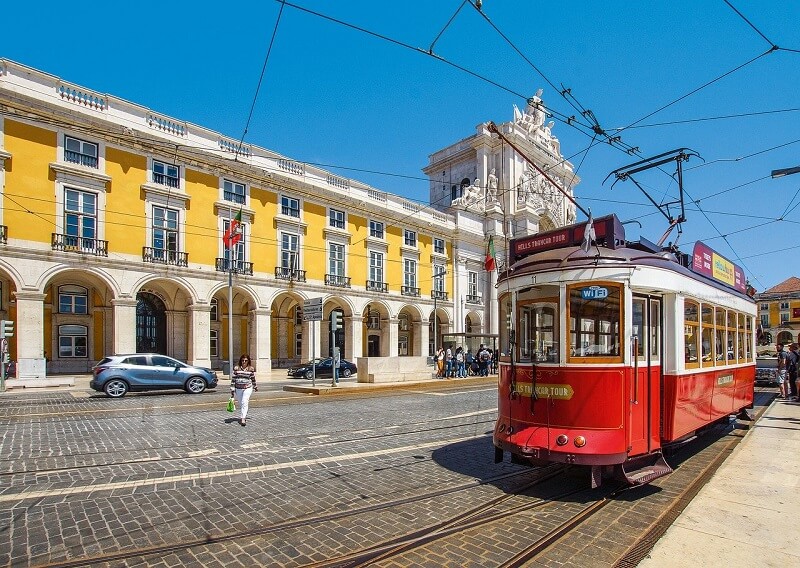 Lisbon's flea markets are one-of-a-kind as the variety of markets and products are shown is extremely huge. Whether you are a fashion lover or foodie there is always something for you to go for. The best thing to do in this alluring city is to visit its flea markets. Feira da Ladra is one of the most known in Lisbon's and locals love to visit it. The name of the market is the 'thieves' market as it has a large variety of unique items, but the products are not stolen. The location in the district of Alfama is beautiful and the market is organized in its hilly streets. You can find everything from arts and antiques to vintage vinyl and handmade jewelry.
When: Tuesday and Saturday 08:00 – 17:00
2. Feira Do Relogio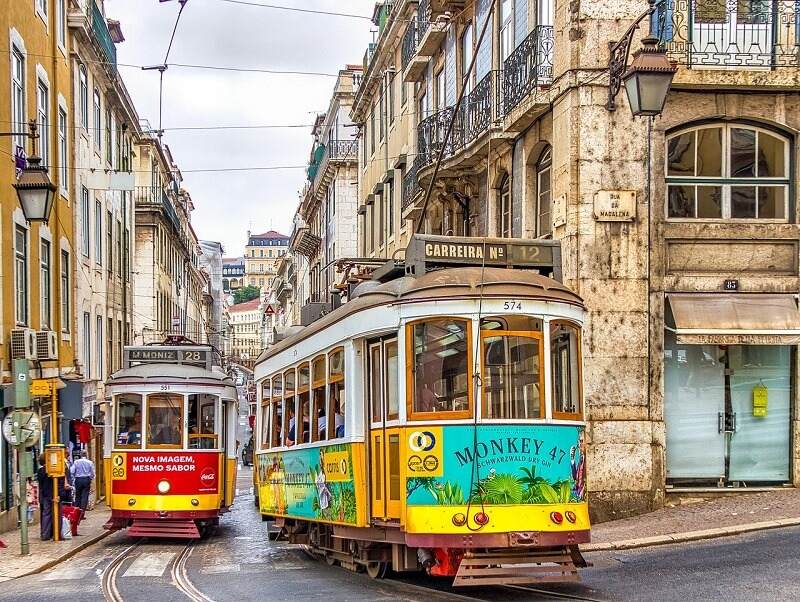 Feira do Relogio is Lisbon's largest street market and usually, it is not such a popular market to tourists. But, it is absolutely worth it as it has some of the best bargains in many items. What you can find there are antiques, vintage clothes, and some fresh local products. Also, there are furniture and decorations if you are able to carry them home.
When: Sunday 06:00 – 15:30
3. LX Factory Sunday Market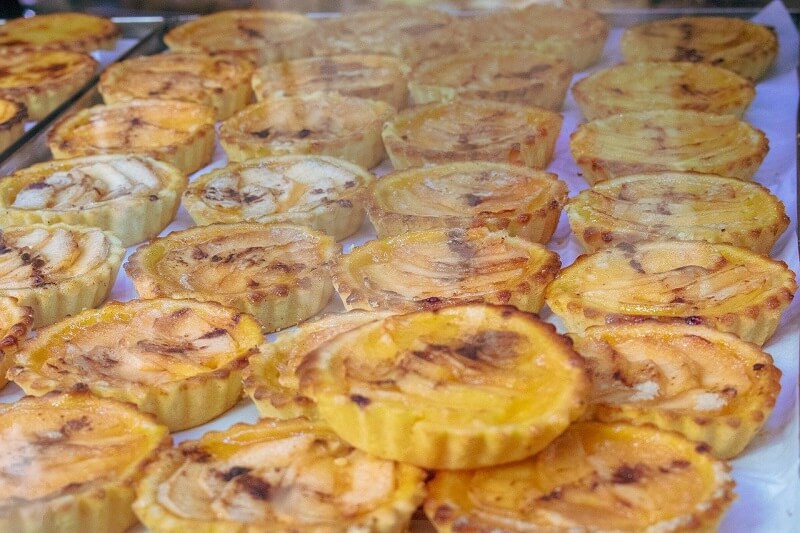 The location of this market is an old industrial complex that has been converted into funky bars and shops. The Sunday market is the perfect place for stylish shoppers and fashion lovers. There is a huge variety of clothes and accessories so be prepared to spend some money. Additionally, after shopping, you can have cocktails in the stunning rooftop.
When: Sunday 10:00 – 20:00
4. Mercado Do Jardin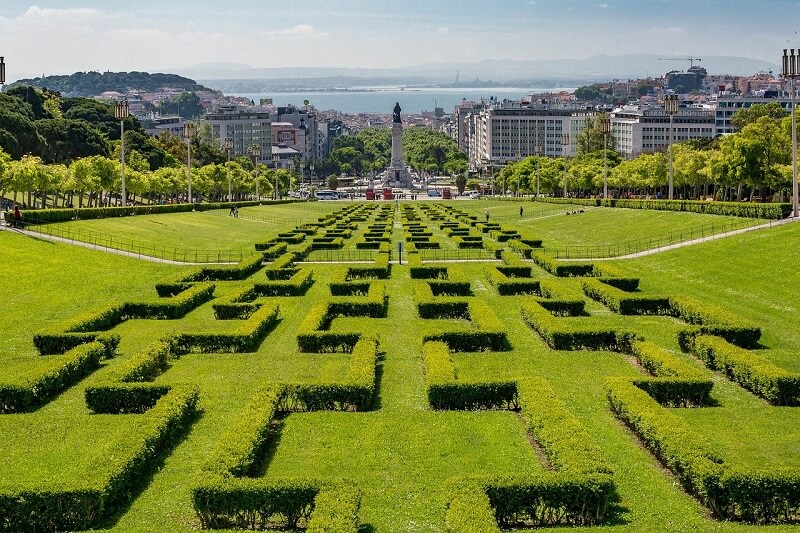 Mercado do Jardin is situated in the garden of Estrella and it is generally known as the Crafts & Design market. The location is ideal to spend a weekend away from the busy city, as the market except shopping offers a great opportunity to picnic. Definitely a must-visit flea market in Lisbon.
When: First weekend of the month
5. Avenida Da Liberdade Market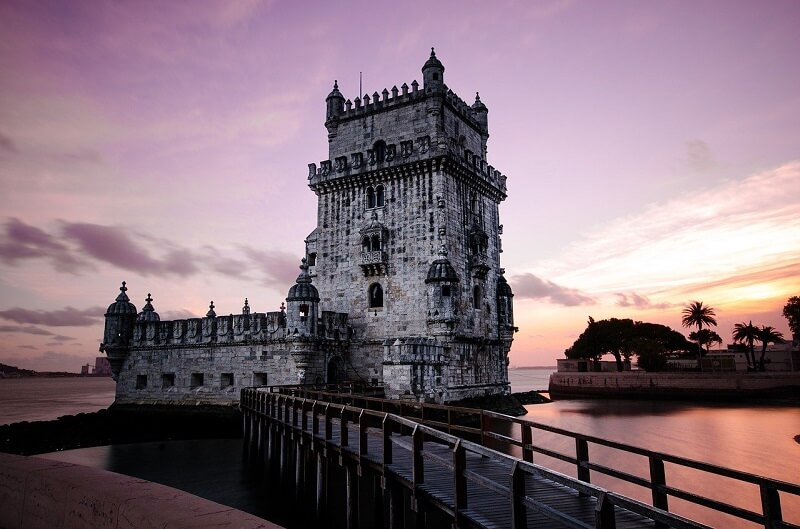 The location of the Avenida da Liberdade market is a beautiful cobblestone street, where is the smallest version of Feira da Ladra. The stallholders usually have antiques, vintage clothes, and jewelry so if you wish to find some exclusive items then you should definitely head off to this market.
When: Second weekend of each month 09:00 – 14:00