1. Piazza Della Vittoria Flea Market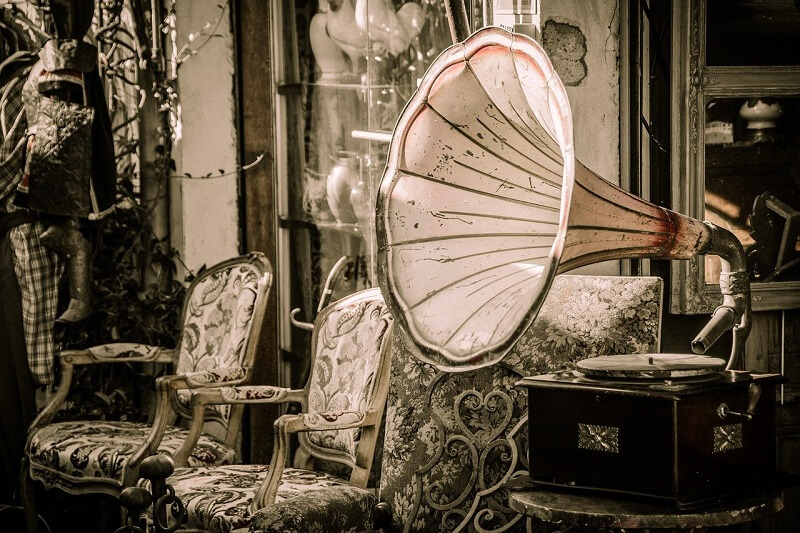 Brescia is located on the northern side of Italy in the Lombardy region and it is between Milan and Verona. The scenery of the Alps is quite extraordinary and blasters the variety of the landscape in Italy. Brescia is the industrial area of the country, so it is fairly populated and has many activities to offer. Its close distance with Milan gives the opportunity to visit during a day and find out what this beautiful city has to offer. Some of the best flea markets in Brescia include the Piazza Della Vittoria which is situated in the city centre of Brescia. It is a typical flea market with a huge variety of products including furniture and antique items. Also, this market is known for its exclusive collectibles, so it is worth visiting. 
When | Every Second Sunday of the month
2. Antiquariato E Curiosita Flea Market
Antiquariato E Curiosita is also located on the Piazza Della Vittoria but in a different period. This piazza is one of the most central and has many restaurants and shops to walk around. Antiquariato E Curiosita is an ordinary antique flea market where you can find antique furniture, old books, and some special items from the Italian ancient times. 
When | First Sunday of the month
3. Mercatino Dell' Antiquariato Flea Market
Mercatino Dell' Antiquariato flea market has a lot to offer from antique items to delicious Italian food. It is not a huge market but it has some of the best pieces to find if you are interested in antique items, and get some good stuff in discount or at low prices. Absolutely a must-see place in Brescia.
When | Last Sunday of the month 
4. Museum Bazaar Flea Market
Museum Bazaar flea market is daily open, and it the place where Italians go for shopping homeware, fridges, furniture at sales. Many of the exhibitors have stalls with second-hand pieces or products being in good condition at a low cost. Besides, there is a huge variety of decoration items that are extremely worthy and beautiful designed. 
When | Monday to Saturday 10:00 – 19:00, Sunday 14:00 – 19:30