Beaches, sparkling waters, and breathtaking villages are a few of the reasons why your kids won't be able to resist Naxos. The Greek island also offers so much in terms of beaches and camping, which makes it even more adventurous for young children. Here are the best places to see on a family vacation on Naxos.
Explore the lovely beaches
Source: Link
With more than 40 km long coastline, Naxos is, without doubt, an enviable place to enjoy beach life. The beaches here feature clean sand, clear waters, and an opportunity to have the best swim of your life. Agios Georgios (Saint George) beach and Agios Prokopios are two of the most child-friendly beaches on the island. Theses beaches have water that deepens gradually, so they're practically safe for the kids. Plaka Beach is the right destination if you have older children. Apart from swimming, you will also be able to participate in windsurfing or kite surfing lessons.
Enjoy Naxos Horse Riding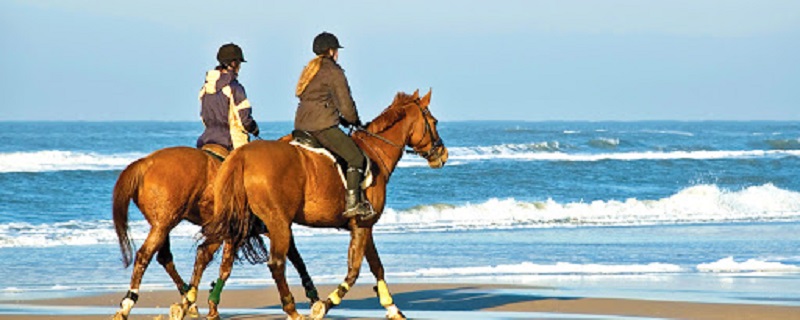 Source: Link
Most people who visit Naxos always want to try out their horse-riding skills or at least learn how to ride a horse. This is because the island has one of the best horse riding clubs in Greece offering all kinds of activities, including training, riding on the beach, and family group riding. Their Kid horse riding lesson is based on a holistic approach, involves building relationships and looking after a horse. All classes are taught by professionals. There are smaller horses for young children, and they host events that attract many people to the island.
Aqua Fun Water Park Naxos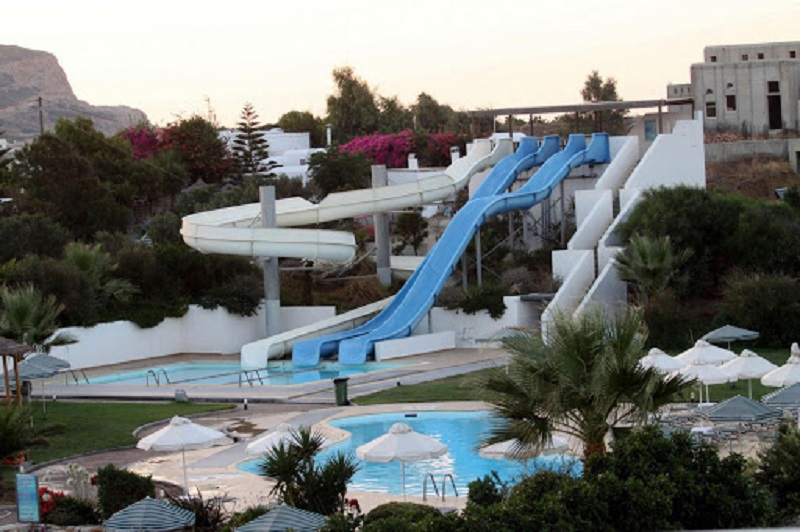 Source: Link
For a time of unlimited fun and excitement, we advise that you take your kids to the Aqua fun water park. The place is the perfect destination for a holiday that is full of games, activities, sun, drinks, and adrenaline. Features that make the park the right place for holiday fun includes 3 water slides adult, waterslide for a child, free fall, open water slide, adult pool, pool for children of all ages, and so on. There are also safety and functionality facilities like a lifeguard, fish spa, first aid, mini market, volley court, cafeteria, and a pool bar.
Walk Around Beautiful Mountain Villages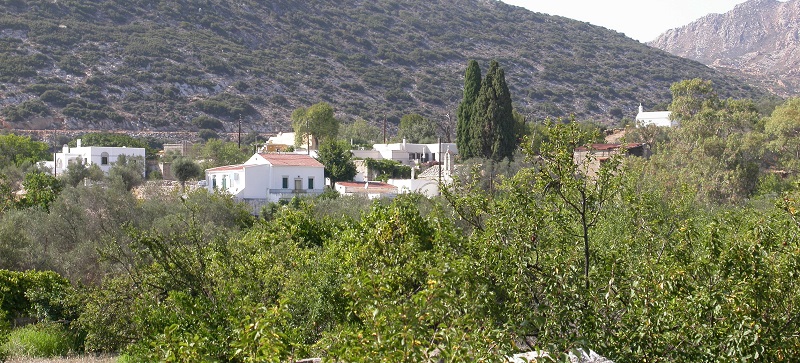 Source: Link
There are about 20 mountainous villages in Naxos, all of which offer an incredible opportunity for you to experience life as a local. If you can explore all of them, we've selected the best that you shouldn't miss. The town of Chora is the first option for most visitors. Located on the northwestern part of the island, the town is loved for its authentic character, harbor, impressive landscape, and rich history and cultural heritage. You can also try out Apiranthos, with its adoring architecture, cobbled stone streets, and untouched beauty. Halki, Koronos, and Filoti are also great. All of these villages can be explored on foot, and they have plenty of cafes, taverns, restaurants, and shops where you can eat all kinds of food that you desired. Make sure you have a taste of the famous Naxos cheeses, including Arseniko (hard goat cheese), Xinomyzithra (crumbly semi-fresh cheese), and Graviera (Swiss gruyere).