The port city of Plymouth has always been a center of activities, since the Bronze Age. Today, the city plays host to thousands of people from all around the world, who come to enjoy their holiday and explore adventurous destinations. Here are some of the best locations you should consider.
Take A Trip On The Plymbridge Woods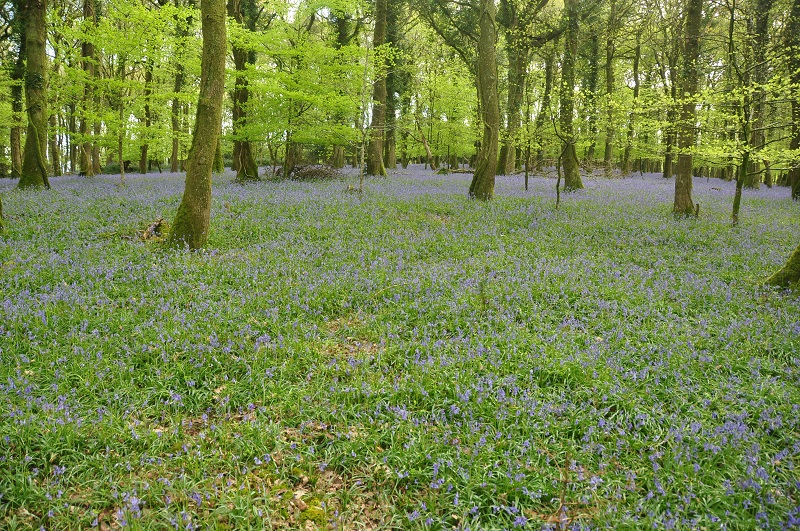 Source: Link
Grab a bike and ride on in this woodland valley that is filled with wildlife, nature, and trees. More than just a tourist or visitor routine, the Plymbridge Woods is a place of activities and richness in beauty. Apart from cycling, you can also go walking in trails, to discover the archeological and industrial heritage of the city. Follow the Great Western Railway track and discover amazing new things.
See History At The Crownhill Fort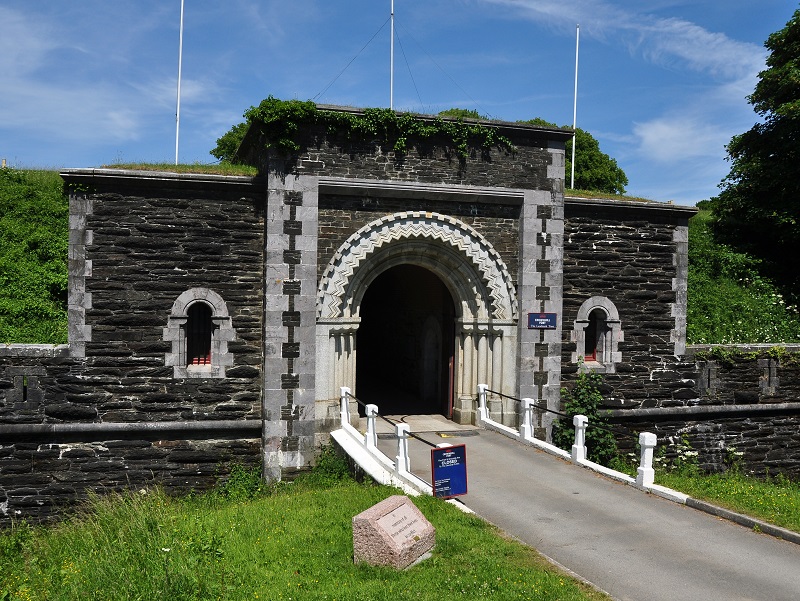 Source: Link
This place is open to anyone from the age of four. They can explore this place and enjoy all it has to offer. Crownhill Fort is a well-preserved landmark which surrounded the city, to protect against invasion. There is so much to see and do in a place that boasts of features like 4 fighting levels, 6 mortars, 32 cannons, and an accommodation space that used to support over 300 soldiers. You can also explore the tunnels, or host events here, especially weddings.
National Marine Aquarium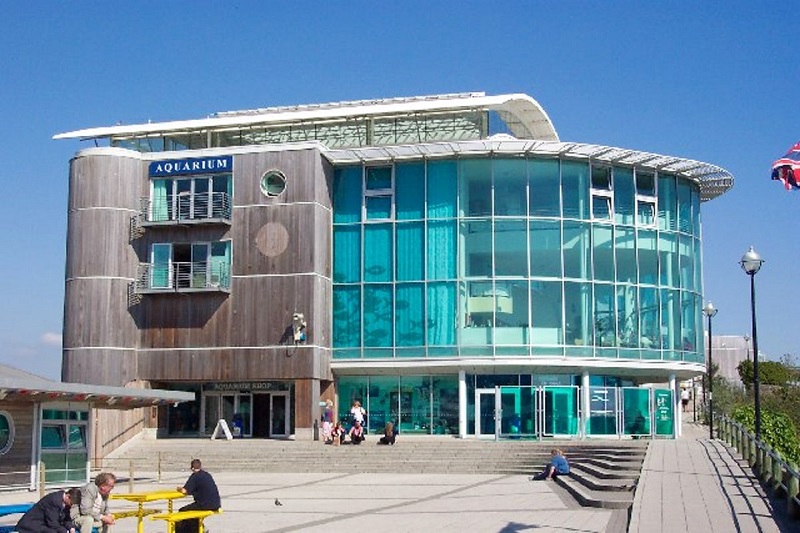 Source: Link
There is no better way to describe this place than saying it is educational, inspirational, and eye-opening. As you plan to visit, get ready to discover some of the most amazing sea creatures you've ever seen. In the aquarium zone, you're going to have access to 4,000 creatures from 400 species that are kept and managed in 2.5 million liters of water. Kids will be able to interact with sharks, conger eels, upside-down jellyfish, turtle, stingray, seahorses, and so much more.
Clay Art Plymouth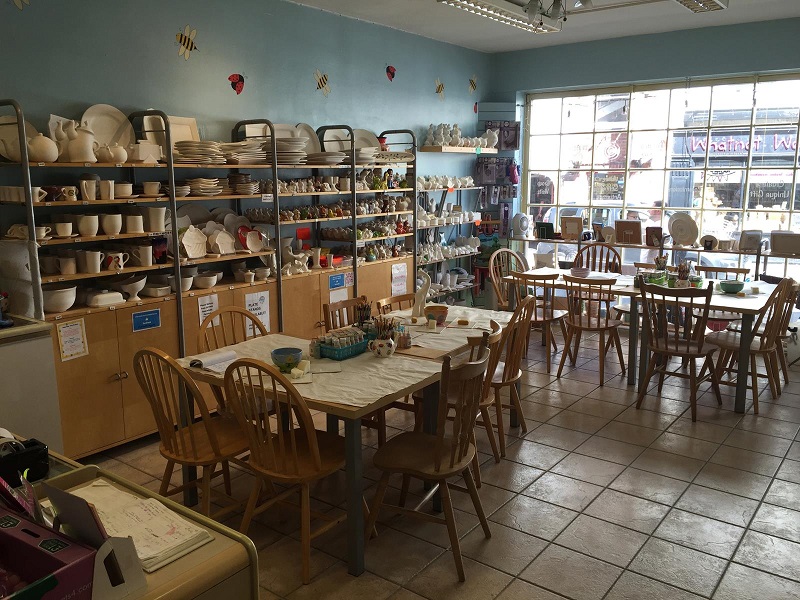 Source: Link
If you're looking for a place where the kids can get their hands on some practical activities, here is the place. The Clay Art offers a stress-free family bonding session where kids can apply paint on clay to create amazingly beautiful things. Clay Art is located on 57 Southside Street and is recommended for people of all ages. You can also organize parties, engage in hands and footprints, or take part in a workshop to learn vital skills in creating incredible works of art.
Dartmoor Zoo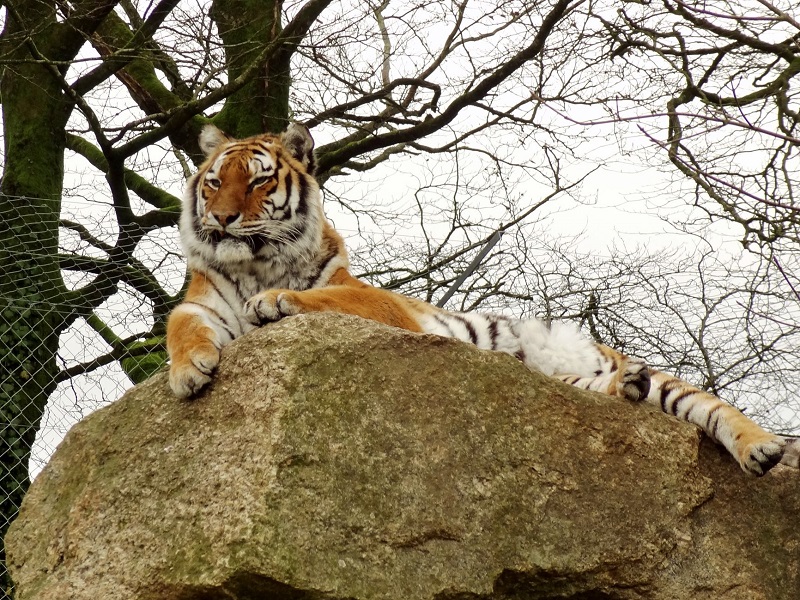 Source: Link
Located near the village of Sparkwell, the 30-acre zoo is a delightful place for children to connect with nature and experience the best of wildlife. The zoo features a rich collection of exotic animals from more than 70 different animal species, including big cats like the African tiger, lions, puma, and jaguar. Apart from mammals, the zoo also features reptiles like corn snake and royal python, birds like great horned owl and ostrich, and amphibians like the African bullfrog. Visitors also have the opportunity to attend any of the zoo conservation academies where they will be able to learn about animal and wildlife conservation and how to preserve nature. Such events will be of immense moral and educational value for the kids.