1. Temple Newsam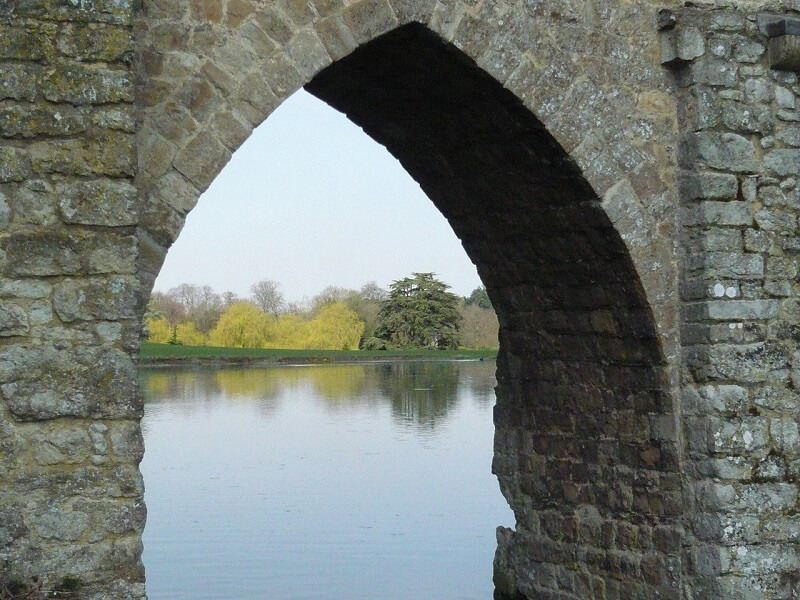 Looking for some fancy places to visit in Leeds? This city is full of stunning walking routes to discover. Generally, Leeds has plenty of options for organizing an excursion in nature suitable for families and some walking routes are amazingly beautiful. Temple Newsam is an exceptional estate where there are huge gardens, lakes, and many more places to explore. The walking route is quite easy even if it is long enough, and it is absolutely worth it! The Estate is surrounded by 3 beautiful lakes each having a different site to show, one is a stunning parkland, the other two have plants and bamboo gardens. Besides, the best highlight is the Rhododendron Walk, which is easily accessible.
Distance: 6 miles circular
2. Meanwood  Valley Trail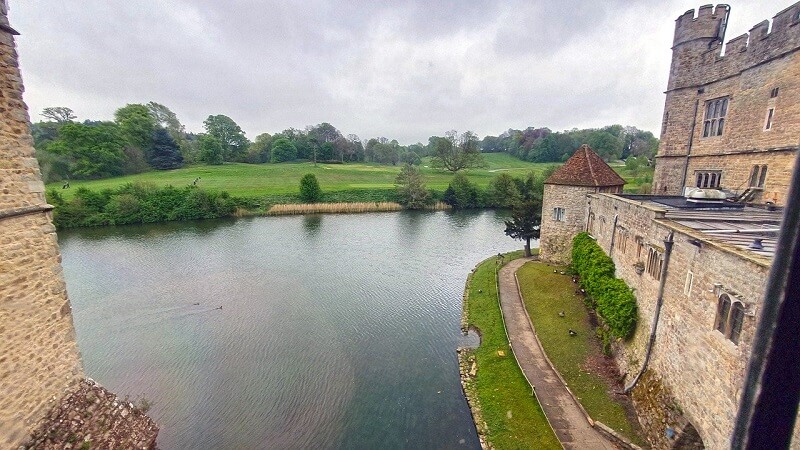 Meanwood Valley Trail is the most popular walking trail in Leeds, as it connects the Woodhouse Moor to Golden Acre Park. The whole distance of the walking trail is 7 miles but it is split into three parts that are easy to walk. The best things to see passing by this trail include the historic Seven Arches Aqueduct and the Hollies.
Distance: 7 miles
3. Bolton Abbey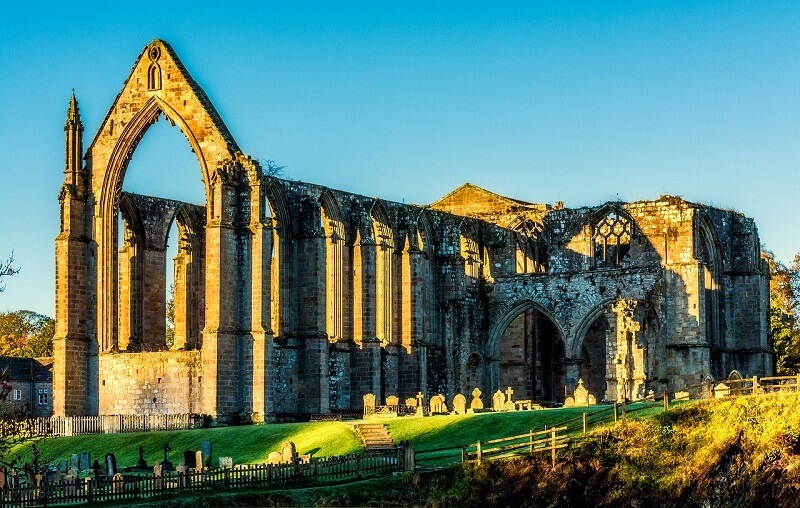 This location is a 12-century Abbey ruins which is covered by woodland and alluring countryside. There are six different walking trails to get you there and you can choose the one that is convenient for you. It is the ideal walking route to take as it is a simple and relaxed walk suitable for all age groups.
Distance: 2 miles
4. Chevin Forest Park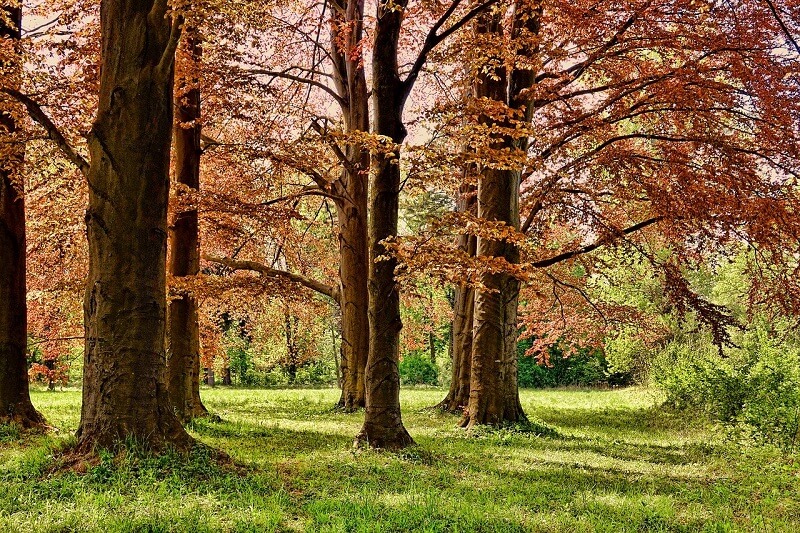 Chevin Forest Park is an excellent idea for those who love stunning views and heights as it has a splendid view of the Wharf Valley. You can have a map to guide you as there are two optional routes to choose, both appropriate for kids. The round walk is covered with beautiful woodland and forest area, and at the end of the road is the perfect place to have a picnic.
Distance: 3 miles
5. Golden Acre Park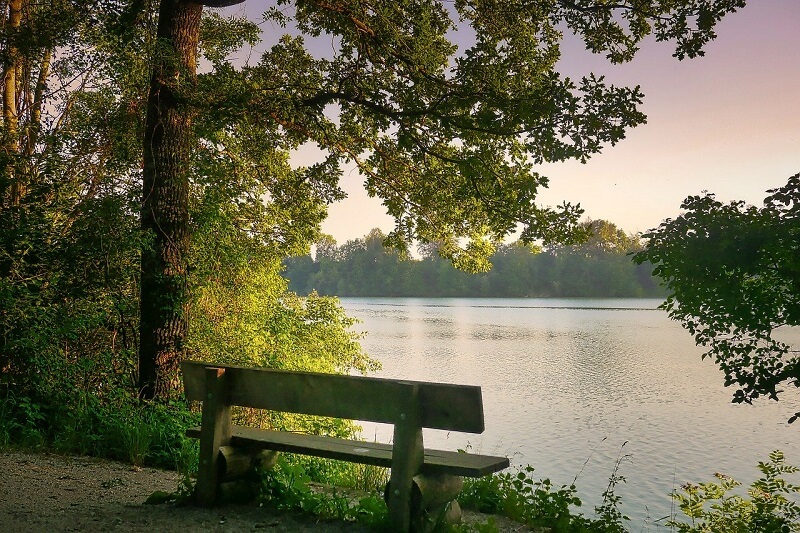 Golden Acre Park is one of the most known in Leeds due to its scenic landscape. It is also an easy walk which definitely worth going. The scenery is covered by mature woodland and huge gardens with an amazing blossom. There are plenty of flat walk paths, but the most beautiful to follow is the lakeside circular.
Distance: 2 miles