Glasgow is one of those cities that welcome everyone with an open arm. If you're coming with the kids, there is so much for you to do here, and the kids will definitely love every moment of it. Here are some of the best things people who come to this city do with their children.
Visiting The Glasgow Science Centre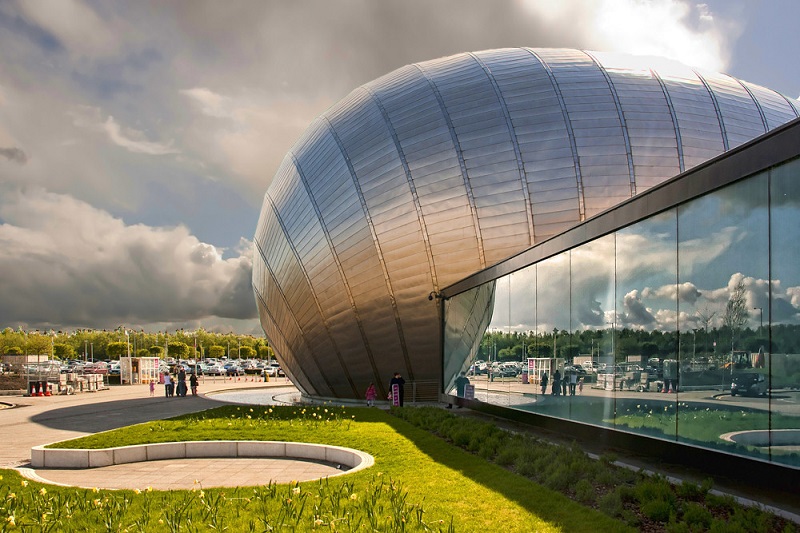 Source: Link
Science is a fascinating topic that has helped transform our world, and children must be exposed to it at an early stage. The Glasgow Science Centre is an impressive building with more than 250 science-learning exhibits and other features. Here, the kids will also have access to numerous educational and general interest films with the capacity to spark their imagination. Being one of Scotland's tallest free-standing structures, people at the top of the building will have the opportunity of a 360 degrees view.
Glasgow Spy Mission Treasure Trail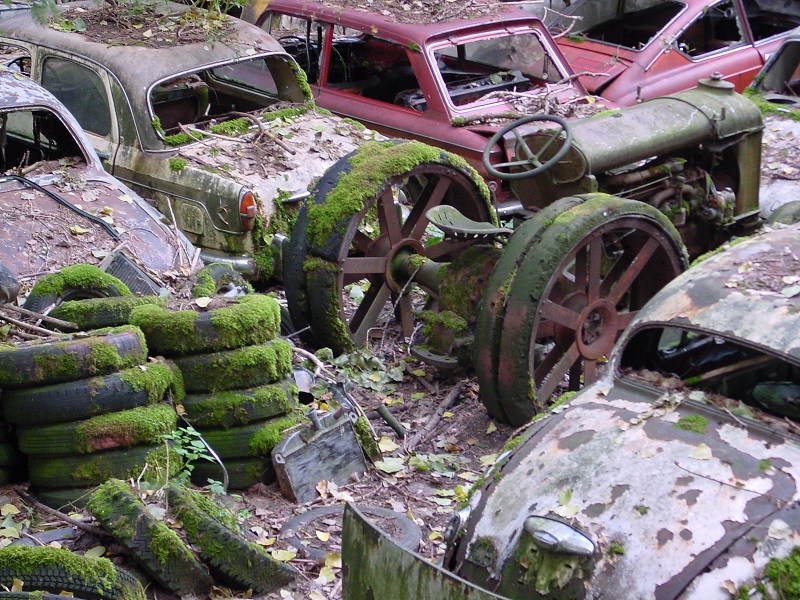 Source: Link
Glasgow is one of the few cities in Europe that you could actually walk around. As part of the fun activities, city tours organize a Spy Mission Treasure Trail. The tour, which takes around 2 hours and can be done at any time, challenges children to explore question, and research. It's also one of the best ways to go around the city in a fun style while appreciating all of the great architectural features of the city. The spy trail is ideal for kids that are age 6 and above, and it's one of the best ways to get them busy using their minds and having fun at the same time.
Pollok Country Park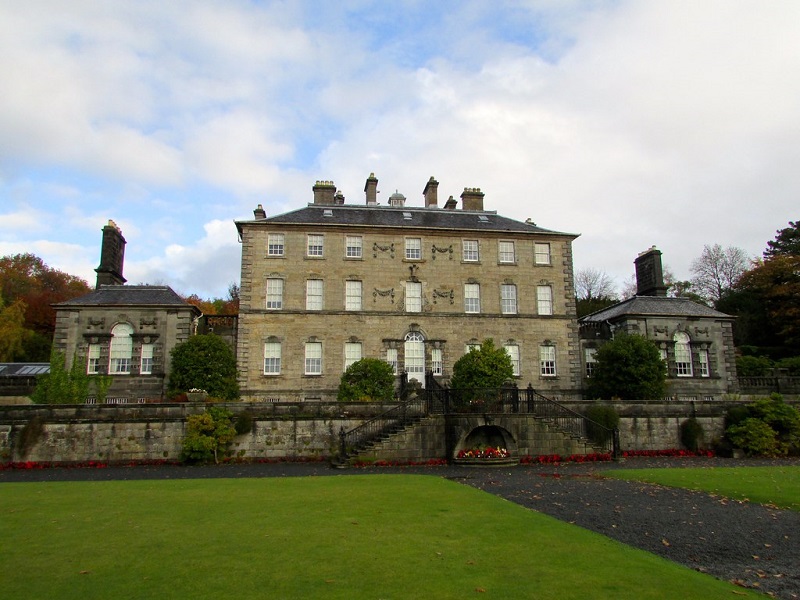 Source: Link
Apart from the Treasure Trail, another cool way to discover the city of Glasgow and enjoy the outdoor is by visiting Pollok Country Park. The park is a huge place full of fun and excitement, covering over 146 hectares, with various walks. It includes an attractive walled garden, Clydesdale horses, a woodland garden, a pedigree fold of Highland cattle, and three mountain bike circuits. The park is a healthy place for kids, where they will be able to discover amazing things that will grow their minds.
Go Climbing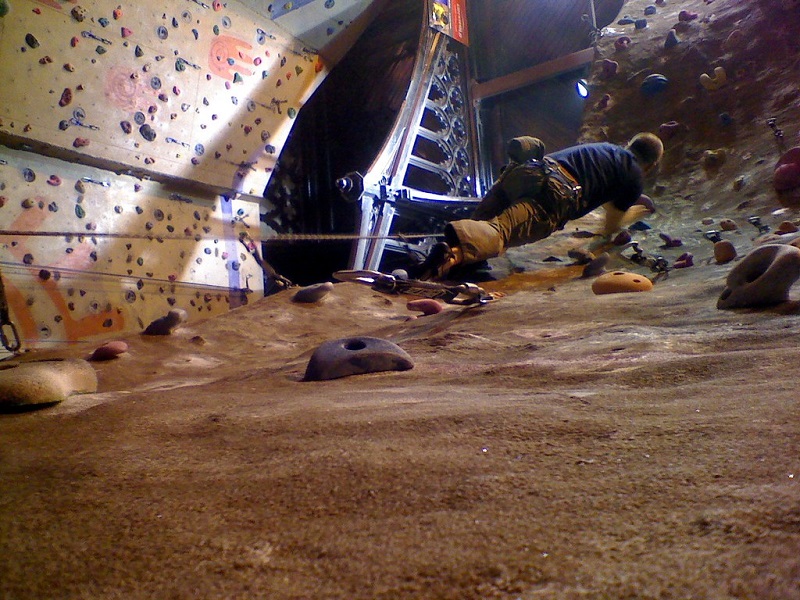 Source: Link
Climbing is good for kids because it improves their physical and psychological capacity in many ways. It helps to strengthen their arms and feet, promote endurance, and encourage proper flexibility. There is no better place for the kids to fall in love with this awesome means of exercise than the Glasgow Climbing Centre or the Clip n'Climb. Both facilities have what it takes to help the kids have the best of time while learning how to be independent, reliable, and responsible right from their young age.
Stadium Tours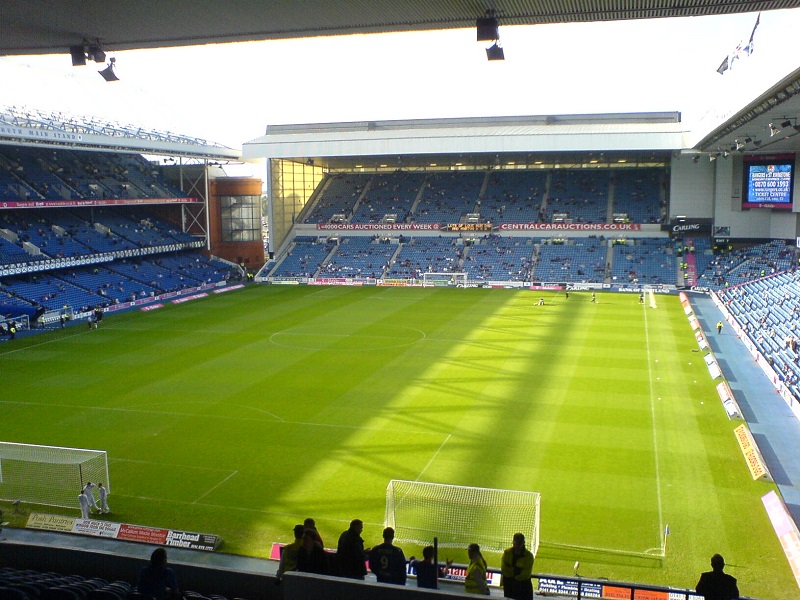 Source: Link
Glasgow has a number of stadiums for kids who love sports. These destinations offer the kids the opportunity to experience their magnificence and splendor, which will add so much value to them. They can tour any of the four iconic stadiums, including Celtic Park and Ibrox Stadium or Hampden Park. To learn about the history of sports, they can also try seeing the adjoining Scottish Football Museum, which is a must for the kids.