What is Naxos Famous/Known For?
Mountains, ancient ruins, and long stretches of beach are some of the reasons people love Naxos. The island is one of Greece's best, and it offers so much for visitors to enjoy. We invite you to explore five things that make this island interesting for a holiday.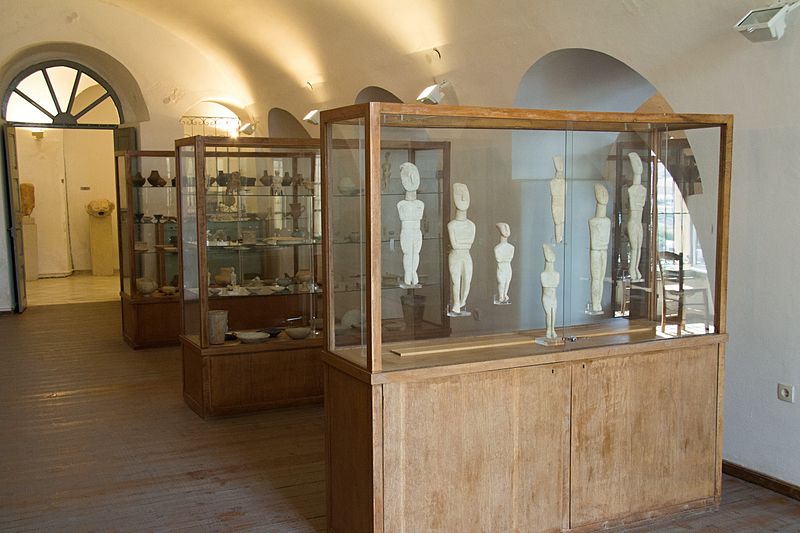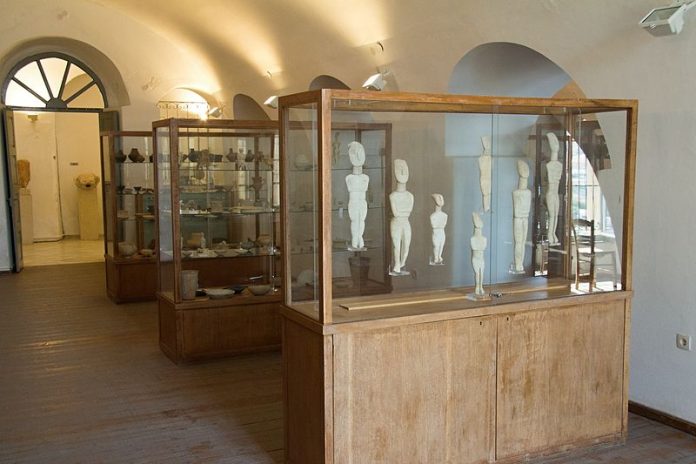 Source: Link
Visiting museums in faraway lands is one of the most important things to do. These buildings are an embodiment of history, knowledge, and culture, offering you the opportunity to learn new things. Naxos is famous for its museums, including the Archaeological Μuseum of Naxos dating back to the 17th century. The museum holds several objects and artifacts, with a rich collection of vessels, idols, and statues. You can also visit the Venetian Museum dating back more than 800 years. Here you can explore the library, study, gallery, dining room, etc. Learn the history of olives and the production process at the Eggares Olive Press Museum.