What is Pisa Famous/Known For?
In the Tuscany region in Italy, you will find exciting places, one of which is the commune of Pisa. It's a place with a lot of history and culture that will allow you to explore, learn, and get inspired. Here are five things that Pisa is famous for.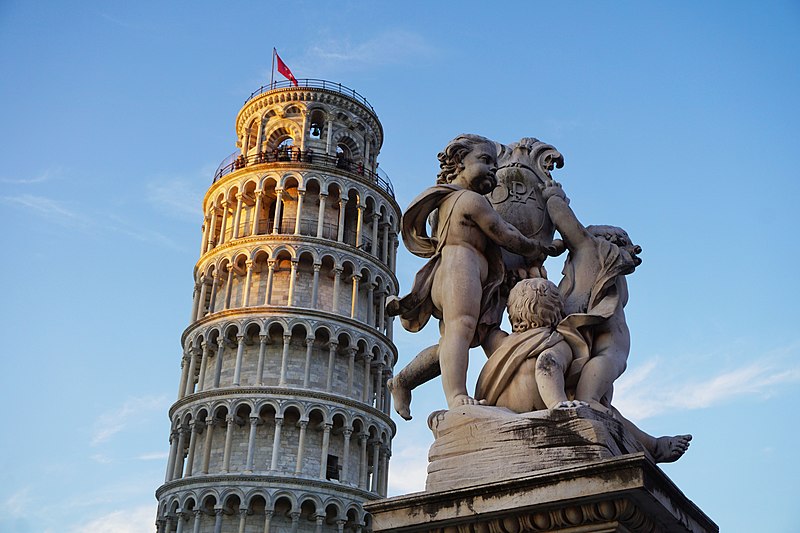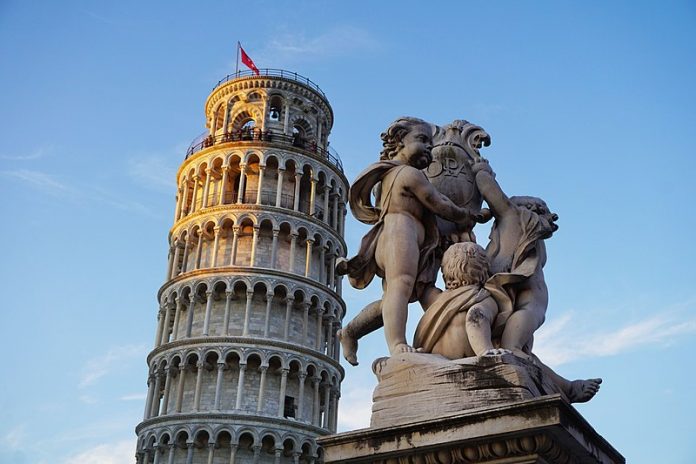 Source: Link
The leaning tower of Pisa is one of the weirdest pieces of architecture in the world. From a distance, you can see the slanting of the building, which may be scary but perfectly okay. Tourists like to go up the tower for a panoramic view of the city of Pisa, which is something we advise you do. There have been several attempts to fix the building, but the solutions never work.