What is Mykonos Famous/Known For?
Along with Mykonos, Athens, Crete, and Santorini, Mykonos is on the top ten lists of the best places to visit in Greece. In this piece, we're going to discuss the five things Mykonos is famous for. Get ready for exciting opportunities that exist in this place, for your fun and enjoyment.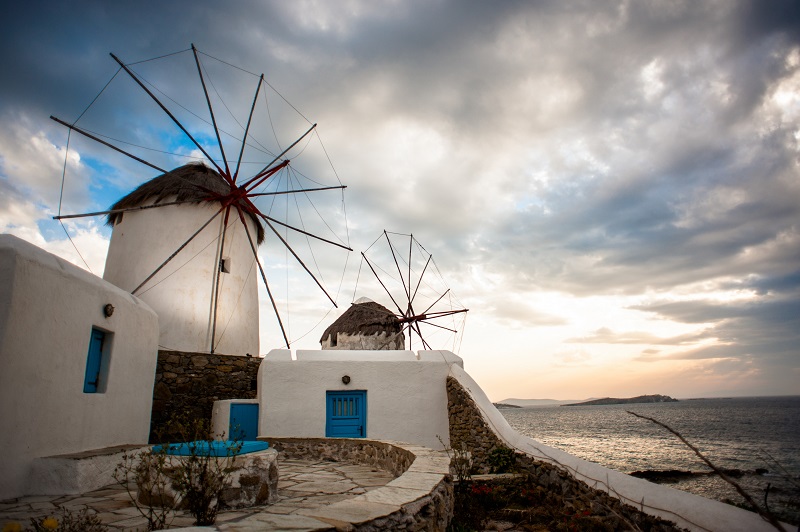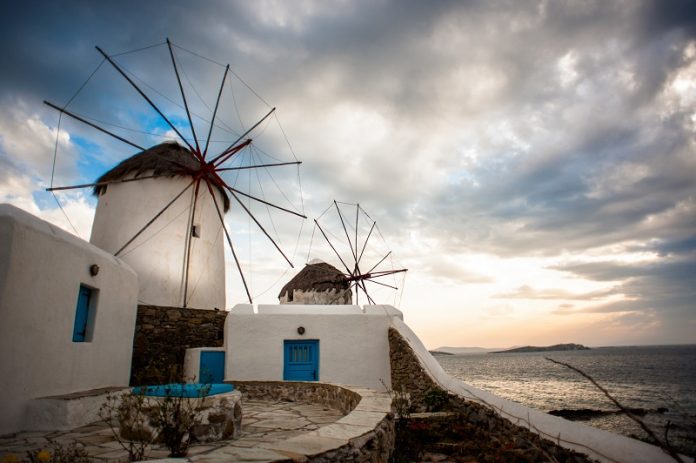 Source: Link
Mykonos windmills are iconic features of the island that many visitors know. There are 16 windmills, with construction by the Venetians since the 16th century. Apart from giving the island its unique appearance, the mills are also part of the architectural structure and edifice, attracting visitors and fun-seekers. Windmills of Mykonos are also a symbol of the city's economic importance, and seven are still in good condition until today.