What is Glasgow Famous/Known For?
Glasgow is the most populous city in Scotland, with more than two million residents. During the 1700s, Glasgow became an essential place for international trade, actively taking part in the new British Empire markets. The city hosts historical buildings, impressive architecture, gardens, museums, and other places.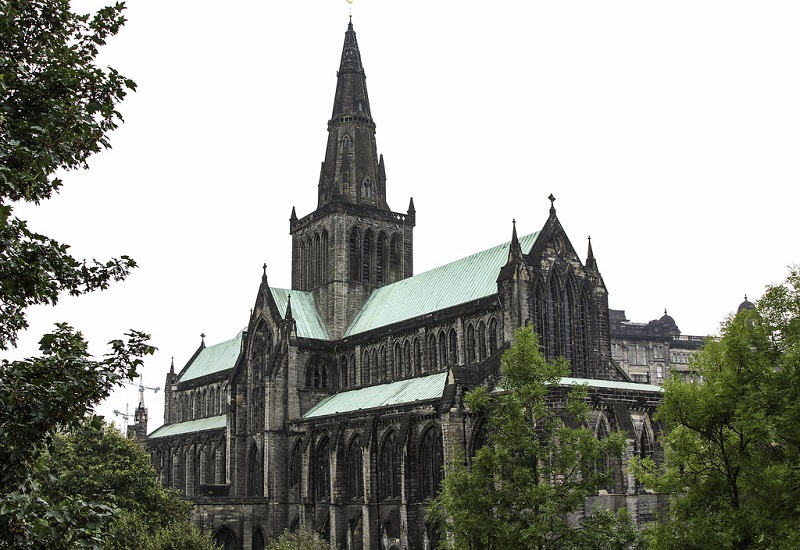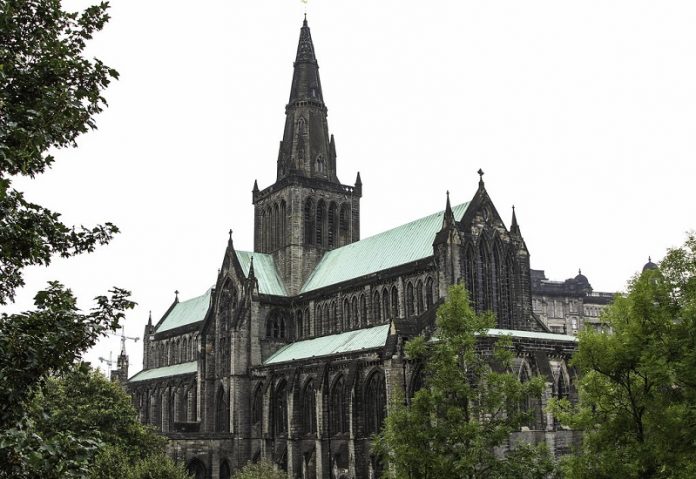 Source: Link
Religion plays a significant role in the lifestyle of people. The Glasgow Cathedral is a place that offers the very best in public edifices with elements of pride. The church is the oldest cathedral in mainland Scotland and the oldest in Glasgow. It provides a fascinating history that many visitors who come to this place find pretty much amazing. Glasgow Cathedral is beautiful in the exterior while the interior offers the most mind-blowing piece of architectural design in the city. You can explore the Blacader Aisle, crypt, the tomb of St. Mungo, with a free guided tour when you visit.