Traditional Orangeade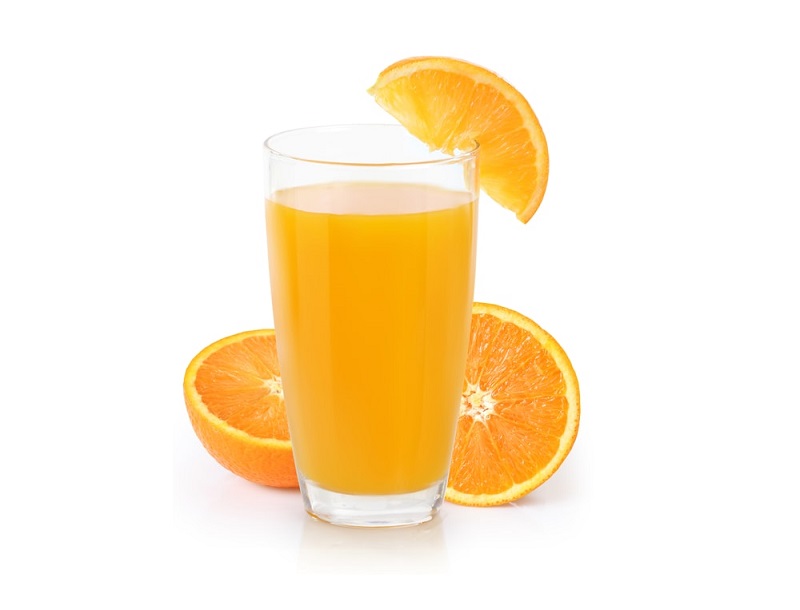 Source: Link
Polish people know how to have fun. When you visit their bars, cafes, restaurants, or even night clubs, you know what we're talking about. To ensure the cycle of fun is sustained, there are popular drinks that play a major role in their daily events and festivals. Here are the most popular drinks in Poland you should give a try. During family events or gatherings it's common to find the Traditional Orangeade for refreshment. The polish borrowed the idea from French people to produce a nonalcoholic drink that will be suitable for everyone. Traditional Orangeade which has been around since the 18th century is very popular among the rich and is made from simple ingredients including fresh orange juice, water, sugar, and syrup. Click the next ARROW to see the next photo!
Compote or Kompot
Source: Link
Compote is a drink made from different kinds of fruits that have been frozen or dried over a couple of days. In Poland, the most popular of these drinks are made from apples, cherries, pears, strawberries, and currants. Polish people prepare the drink in the summer and then store it until fall or winter when it's mostly consumed. Compote goes well with typical polish cuisine which is why it can be found in many homes, especially during Christmas time. Click the next ARROW to see the next photo!
Vodka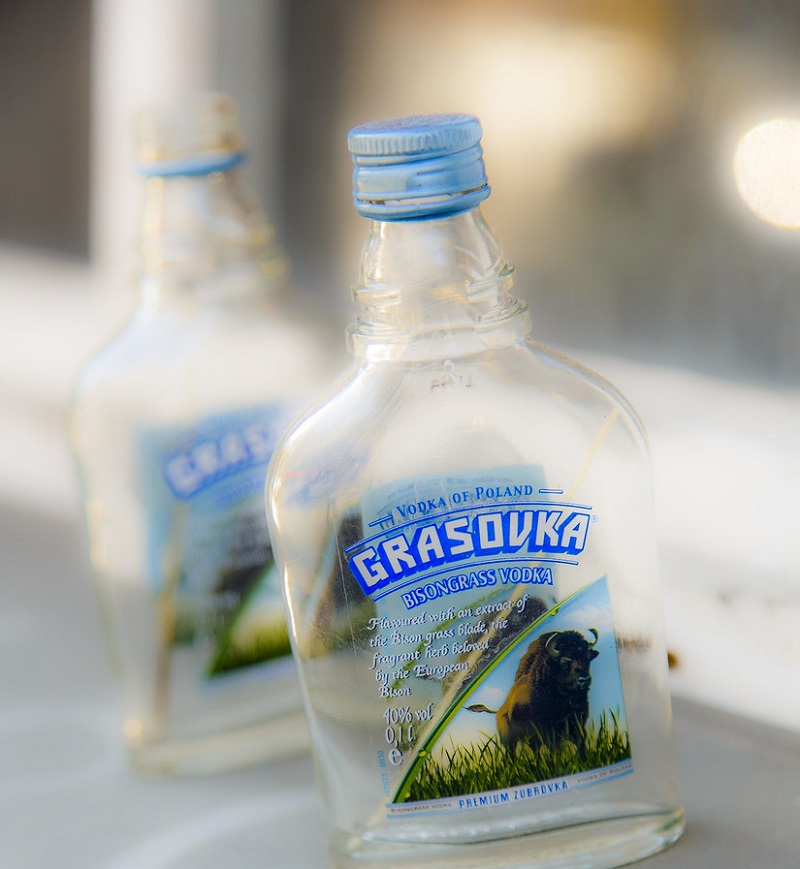 Source: Link
You can't have an important event in Poland without vodka in abundance. The drink had been popular since the Middle Ages not just as a beverage, but also for medical treatment and as a cosmetics cleanser. Usually, Vodka is about 40% alcohol, so it's important to take it in moderation to avoid overdrinking. Some of the most popular vodka brands in Poland includes Danziger Goldwasser, Zoladkowa Gorzka, Wyborowa, and Pan Tadeusz. Click the next ARROW to see the next photo!
Beer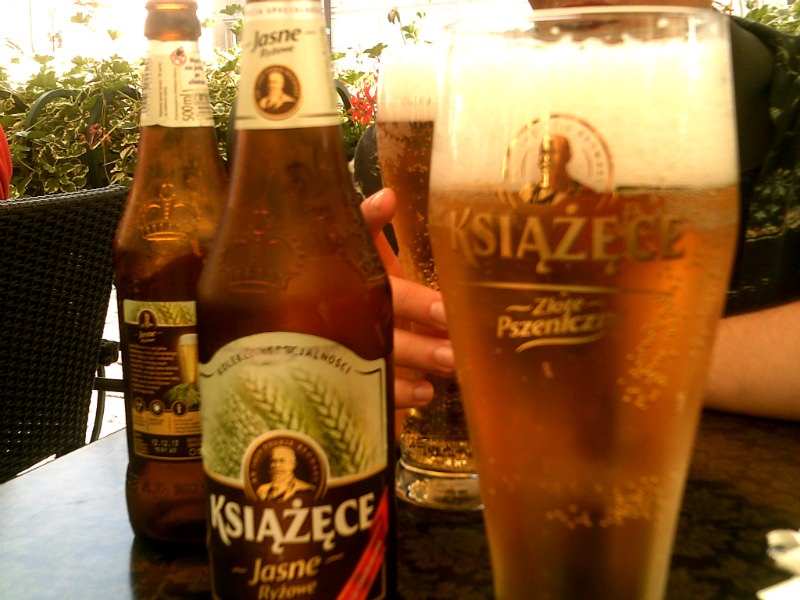 Source: Link
Without a doubt, beer is one of the most popular and oldest drinks in the world. For the Poles, it has become a sort of cultural importance as beers that must be present in celebrations. As a matter of fact, Poland is Europe's third-largest beer producer delivering at least 36.9 million hectoliters every single year. Historical documents show the drink has been with Poles as far back as the 10th century, where Polish King Boleslaw I the Brave was regarded in one of his chronicles as "the beer drinker". There are a number of beer brands in Poland but the most famous among them are Zywiec, Tyskie, Warka, Debowe Mocne, Zubr, and Lech, Okocim. Click the next ARROW to see the next photo!
Mead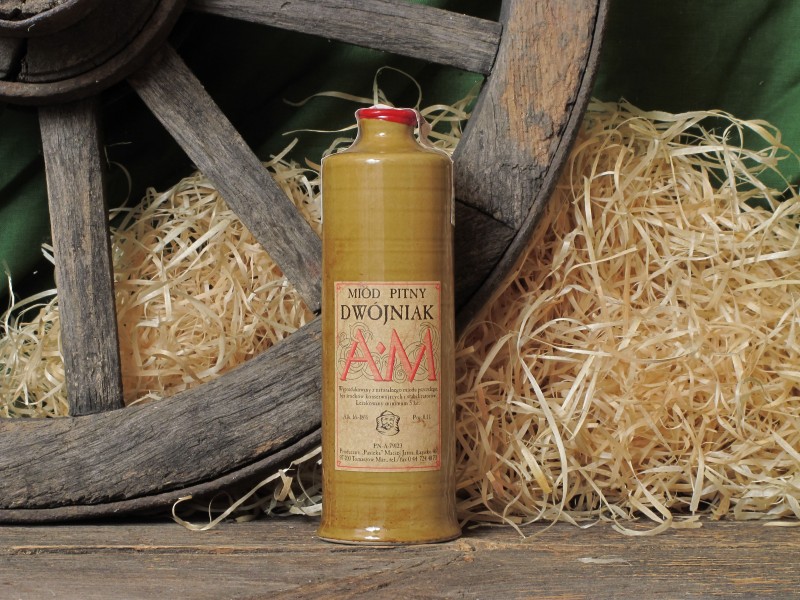 Source: Link
Honey is useful for a thousand and one things including making one of Poland's most popular drinks; the Mead. Also known as "honey wine" mead is produced by fermenting honey water, sometimes adding hops, fruits, spices, and grains to improve the taste. When you visit Poland, you'll find out you can purchase mead in different flavors, taste, and alcoholic concentration levels. Apart from Poland, mead is also very popular in other central European states and the Baltic States, where it is abundantly available during festivals and anniversaries. Since it's easy to make, mead is usually found in many polish homes, bars, and cafes as beverage taken alone or with meals.