1. The Blue Room of the Hotel Union Oye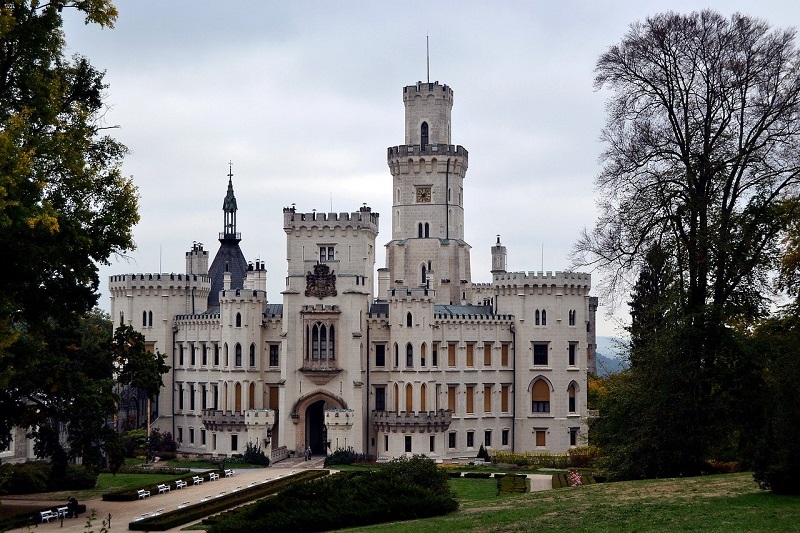 Fancy visiting some of the scariest places in Norway? You might don't know but there are plenty of such places waiting for you to explore. So, if you are one of them who love mystery and old buildings then you should definitely visit those places. This hotel has a stunning view and surroundings, and it is quite popular for the blue room. The story is pretty old, and it is about a couple who had an affair, and their story wasn't ended in a good way. They say that the woman drowned in the river, and the man killed himself in the room. That's the reason why people said that in some cases hear sobering in the room at night.
Location: More og Romsdal
2. The Bitter Bride of Stavanger's Utstein Kloster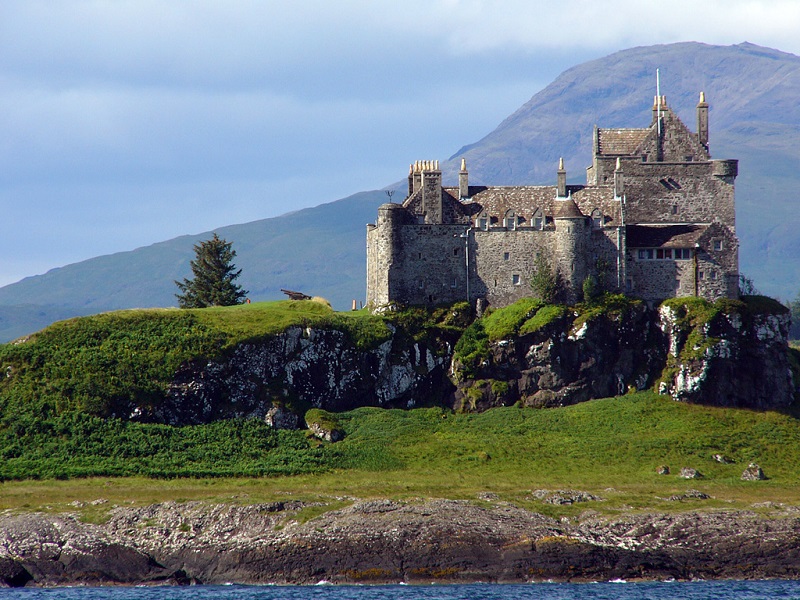 It is the only medieval monastery ever been in Norway, and that's one of the reasons you should visit it. The monastery has hosted many men through the years, but the reason that is haunted is a woman. In 1759 the Garmann Family bought the monastery, and his wife died while she was giving birth. The husband gave promise never to marry again, but after 25 years he has married a woman 25 years younger. Cecilia his dead wife appeared in the ceremony, and the man died 8 days later.
Location: Stavanger
3. The Bloody Monk of Trondheim's Nidaros Cathedral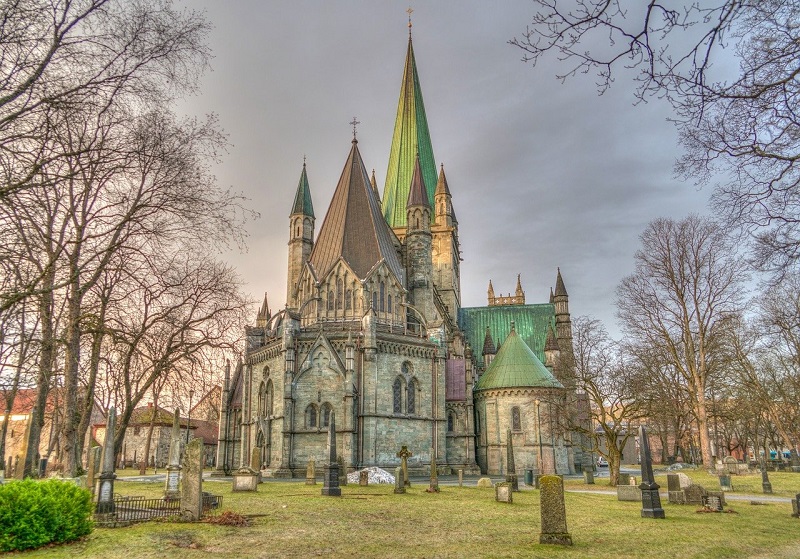 This place is quite popular and it is definitely one of the most horrifying places to visit. The scary story starts with a woman who once saw a monk, who usually didn't visit the ceremony section. The woman saw the monk covered in blood, and the other minute he became invisible. Scary isn't it?
Location: Trondheim's Nidaros Cathedral
4. The Englishwoman of Telemark's Dalen Hotel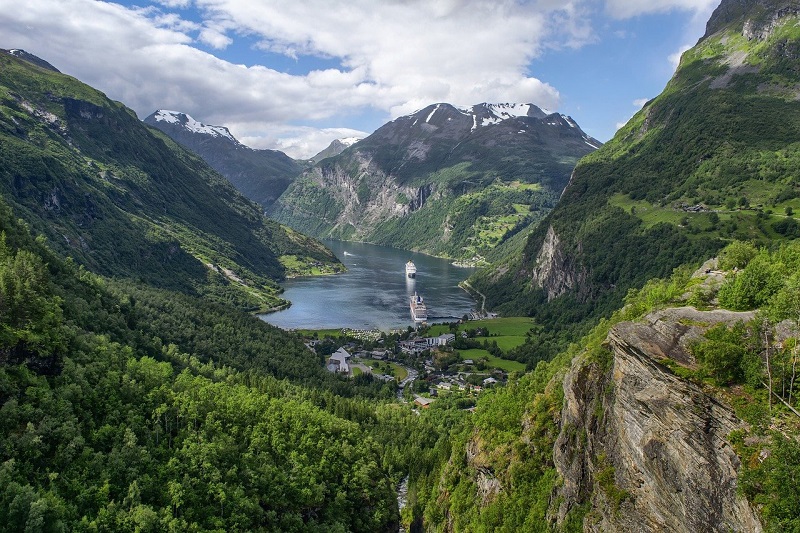 The Dalen Hotel is known as the fairy tale hotel, and you can understand that by its location. The landscape is beautiful, but there is quite scary if you look inside. The story said that an English woman Miss Greenfield stayed in room 17, and she gave birth secretly. The staff of the hotel entered the room and found a dead baby, but no one knew what happened to the baby. Miss Greenfield killed herself when she was caught in England.
Location: Telemark
5. The Ringing Telephone of Baerums Verk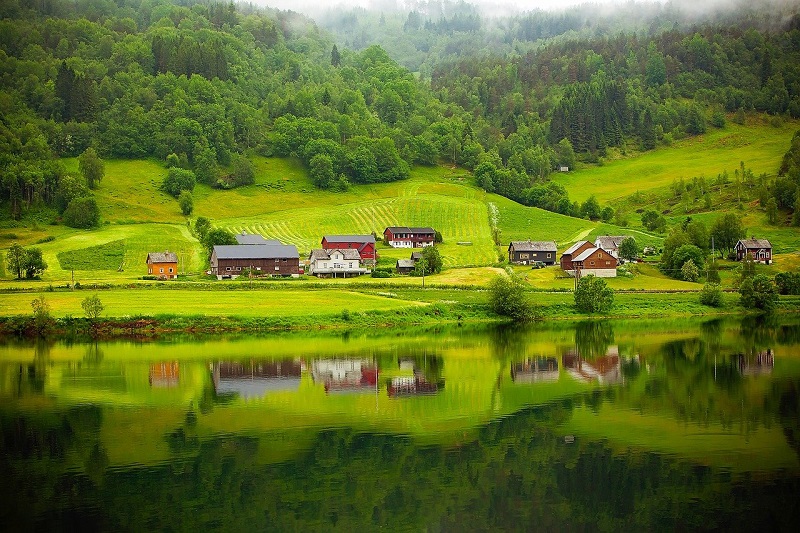 Baerums Verk is an alluring village and has plenty of visitors yearly. However, another reason for its popularity is a scary story related to the place. The administration building Vaertshuset was renovated like the other buildings, but this one is not only popular for its amazing restaurant. It is said that the previous owners are still haunting the place, and you might be able to see them while having dinner.
Location: Baerums Village