Car trouble can be a headache, so you can imagine the kind of problem you will be in if your car ever breaks down miles away from home.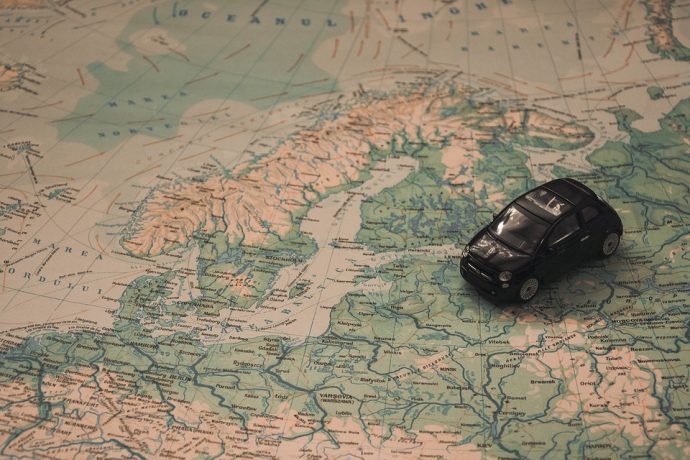 Traveling is fun, and if you are looking to enjoy some time away from home, then you need to prepare. Getting ready also means that you get your car prepared to avoid any mishaps while you are on your trip. There are a few things that you need to check in your vehicle to ensure that you are ready to hit the road. Here is a look at how you exactly need to prepare your car before traveling.
#1. Check under the bonnet
The fluids of your vehicle should be a top priority on your checklist. Sadly, most motorists do not check their bonnet when they are about to embark on a trip. Thus it is essential to check your oil and coolant levels. If they are low, then the oil will leak. The brake fluid should also be corrected if it is low then your car is not ready for a trip.
#2. Cover the lights.
If you are planning to drive mostly at night or a misty region, then you need to check the lights. Old lights are likely to keep on blowing and dimming. Moreover, it is essential to cover the headlights with a protective sheet to prevent things from clogging them.
#3. Wipers
Do the wipers wipe your window clean, or do they leave lines that can impair your vision? Check the wipers to ensure that they are doing their job correctly. Also, clean the windshields and the windows.
#4. Ensure that the wheels and tires are in shape.
The wheels and tires are the vital  elements of a car.  If you know that you are driving for a long hour, then they need to be in good shape. Thus you need to check at several things such as the tread depth. If a tire is worn out, it needs to be changed. Secondly, ensure that the surface of the tire is in the right conditions. This means that you need to check for bubbles and damage. Lastly, check the tire pressure regularly using a tire in all the four tires. If a tire is overinflated, the tire will wear out in the middle. On the other hand, if it's under inflated, it will wear out on the sides, and it can blow out. The car manual will direct you on which tire pressure is right for your car.
#5. Ensure that the brake pad is working efficiently.
A brake pad needs to be replaced if the inner part is below 5mm. The hand brake should also be checked to ensure that it is roadworthy. If a handbrake clicks more than four times, it needs to be replaced.
You should also check for leaks, the conditions of the safety belts, air clogs, have a spare tire and key.  In conclusion, check every part of your car to ensure that it is in good condition.