What is Fiji Famous/Known For?
Rainbow of colors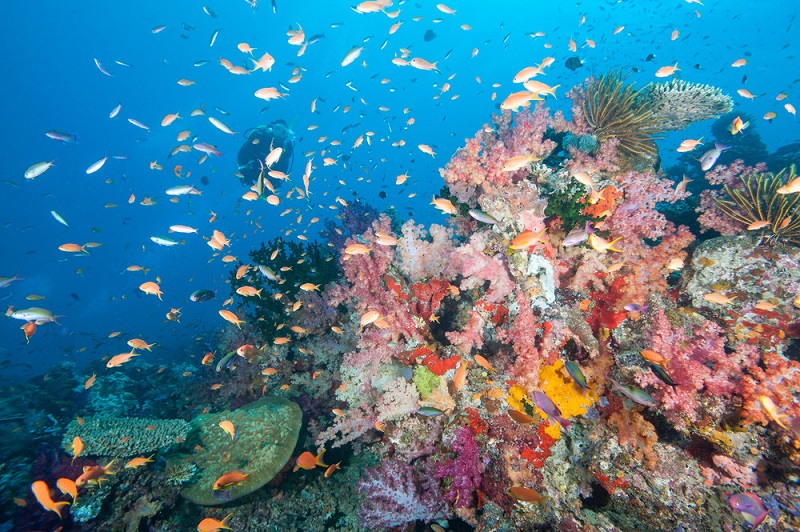 Source: Link
Fiji is an island country in Melanesia, part of Oceania in the South Pacific that is known for being one of the happiest countries in the world. A whopping 89% of Fijians claim that they are very happy according to recent studies. Can you guess what makes them so happy? It's hard to tell exactly what, but the country's natural beauty plays a huge part and it's easy to see. Here are some of the things the country is famous for. Fiji can best be described as a country with a mixture of many beautiful colors. There are numerous shades of lush greens in the scenic landscapes, lovely mustard and chartreuse playing as palm trees dance in the cool breeze. You can't miss the striking orange color of ripened papayas and mangoes in the horizon. Do not forget to have sightings of the azure color of the sea or the white waterfalls that cascade down the black lava rocks. Click the next ARROW to see the next photo!
Friendly climate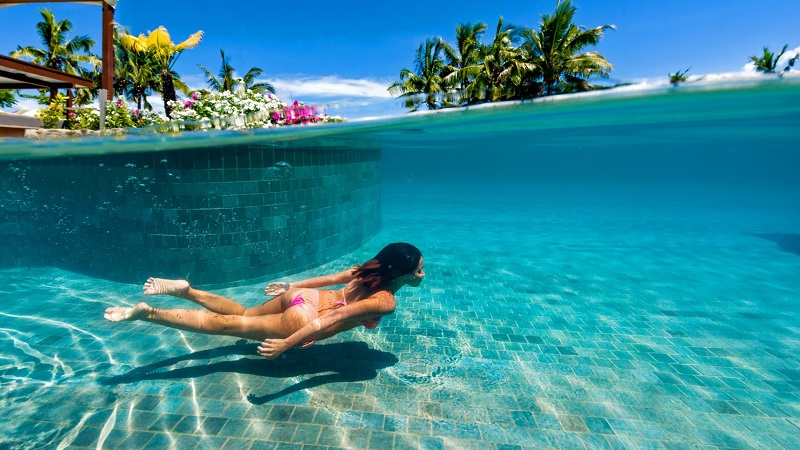 Source: Link
The climatic conditions of Fiji can best be described as perfect. No resident can complain of Vitamin D deficiency because there is enough abundance of sunshine to keep you safe. The rainfalls are just enough to keep the environment wet and the vegetation healthy. Take a walk in the raindrops on your skin; nothing describes happiness better. The weather in Fiji's is stunning and you are going to love it, as you can spend all day in the beach. Click the next ARROW to see the next photo!
Tight-knit community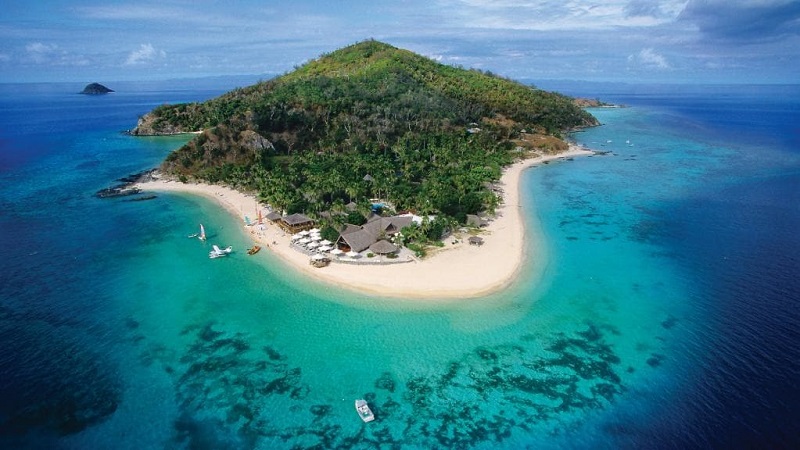 Source: Link
Fiji comprises of a tight-knit community with so much love to go around. The kids are catered to by every member of the family. Children are free to play and roam freely without watching their backs. The bond between the folks is unbreakable and irreplaceable. The perfect place to spend your family vacation without considering the safety of your children. Click the next ARROW to see the next photo!
Best Gastronomy

Source: Link
Fijians are not only good at cooking up a storm. They prepare the freshest foods. They will present to you the tastiest meals from the Southern Pacific. Fiji culture has been influenced by Indian, Chinese, Melanese and Southeast Asian cuisines. The fact that it is quite pricey to import food makes the locals resort to foods that are locally grown and very fresh. In Fiji's is all about fresh seafood and other local delicacies. Click the next ARROW to see the next photo!
Yaqona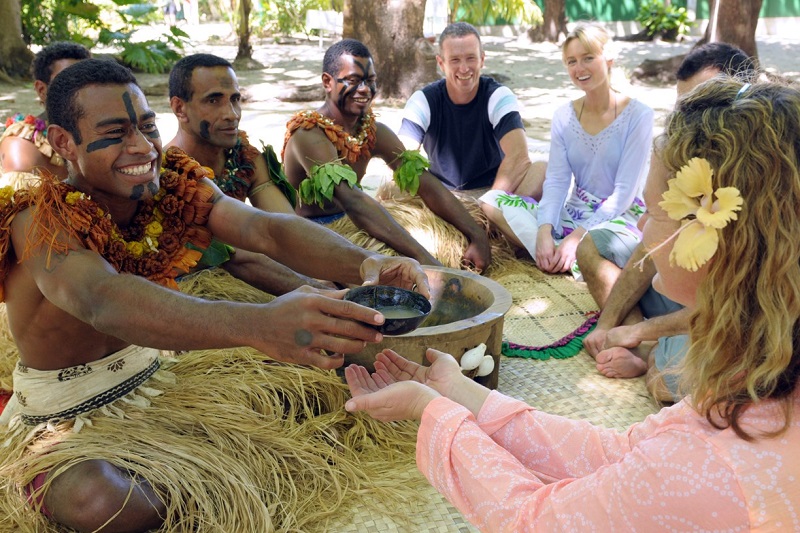 Source: Link
Yaqona or Kava is a popular brew in Fiji. This drink tastes similar to muddy water but after you down a bowl, the peace and calm that will envelop you will be difficult to explain. If you walk down the streets, you may see locals drinking it and do not be shocked if you are offered a bowl. Do not forget to say 'bola' before you drink. It simply says 'hello'. Click the next ARROW to see the next photo!
Music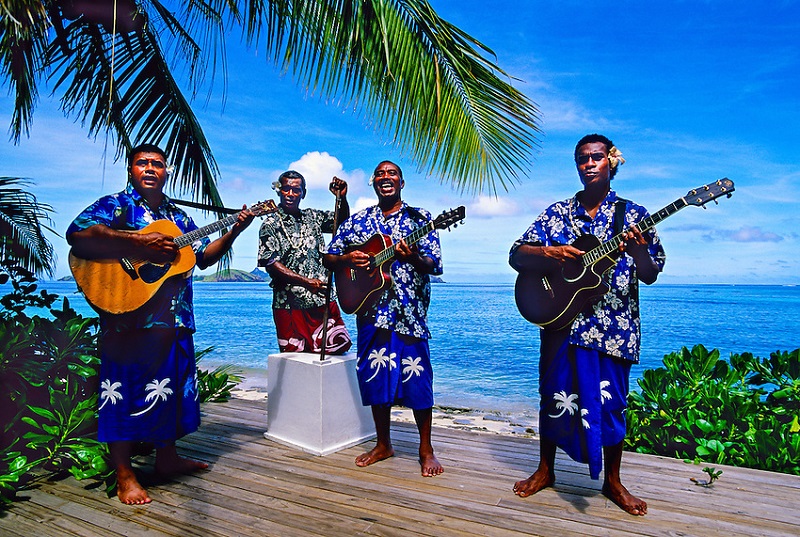 Source: Link
On the nights when Yaqona is free-flowing with some good fresh foods, it is only perfect to serenade the atmosphere with some good music. This is what Fijians do. They bring out their guitars and jam to music created by their singing and slaps on their knees. The revelry will give you a sense of euphoria. Click the next ARROW to see the next photo!
Time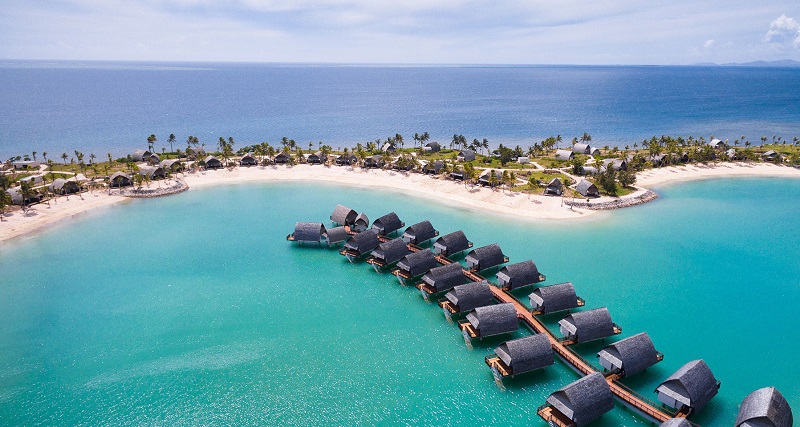 Source: Link
Time may fly but not in Fiji! If you are not with your watch, no worries! A Fijian believes in having a good time regardless of what is happening. Even if the world around them is falling apart, they stay happy, chat or even take a nap, a perfect antidote to stress. This is one of the best reasons to visit Fiji and forget about your problems. Click the next ARROW to see the next photo!
Ceremonial country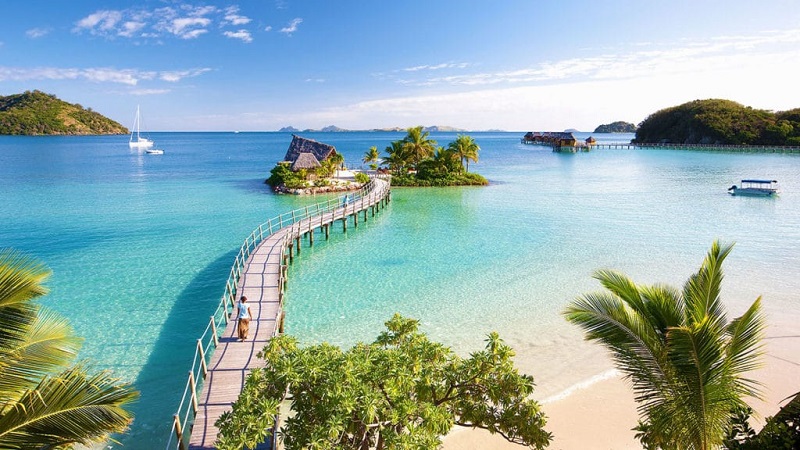 Source: Link
Fiji is a hot pot of many religious activities from Christianity to Islam, Hindi and Sikh. However, it is important to know that Fijians observe their ceremonial rites. One of these is called 'Sevusevu'. A guest is required to present a kava root to an elder in the village. Click the next ARROW to see the next photo!
Peace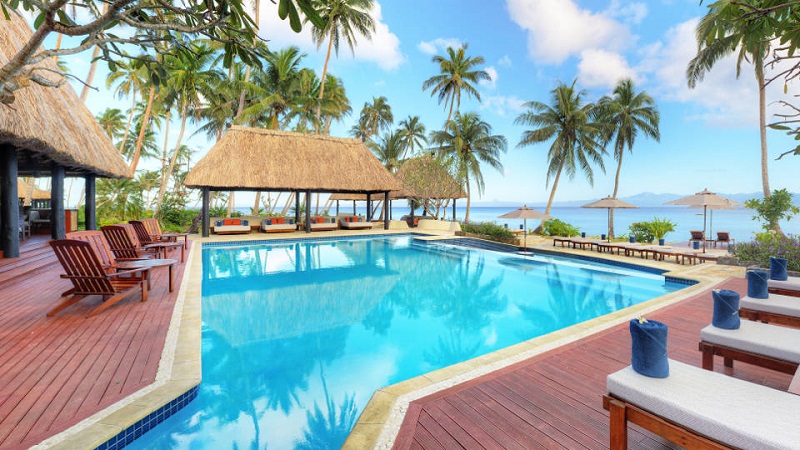 Source: Link
Peace, calm, serenity and tranquillity. These and many more are what Fiji will give to you. Jet out to this country and experience the true meaning of peace. A hassle-free, worry-free, stress-free life is what you will get. Click the next ARROW to see the next photo!
Multicultural Country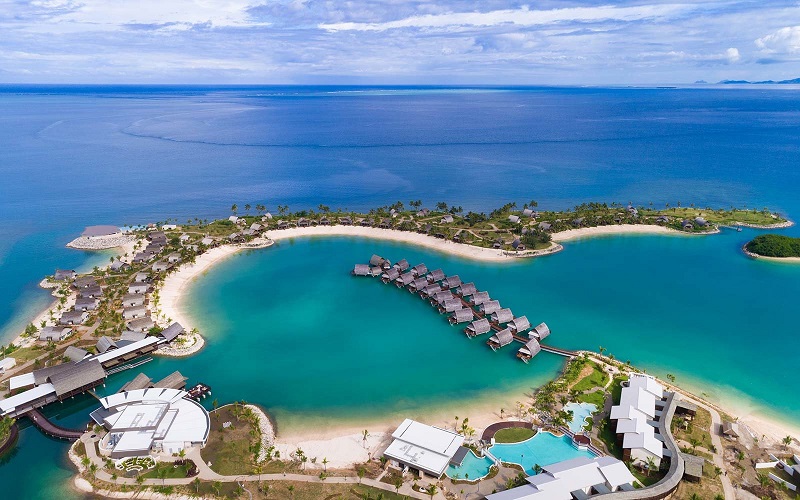 Source: Link
Fiji is a beautiful country that consists of about 57% of Fijians whose descendants can be traced to original Fijians. Other locals are of Indian, Chinese, Polynesian and European descents. Fiji is the best description of the sentence 'Variety is the spice of life'. This complex of islands deserve spending your holidays there, and it will be an unforgettable experience.