Mozambique has a reputation for beer brewing. There are other local African drinks you will find but not as popular as in the neighboring countries due to the high quality of local brews. Let's take a look at the popular drinks you will find in Mozambique enjoyed by its people.
Tipto Tinto Rum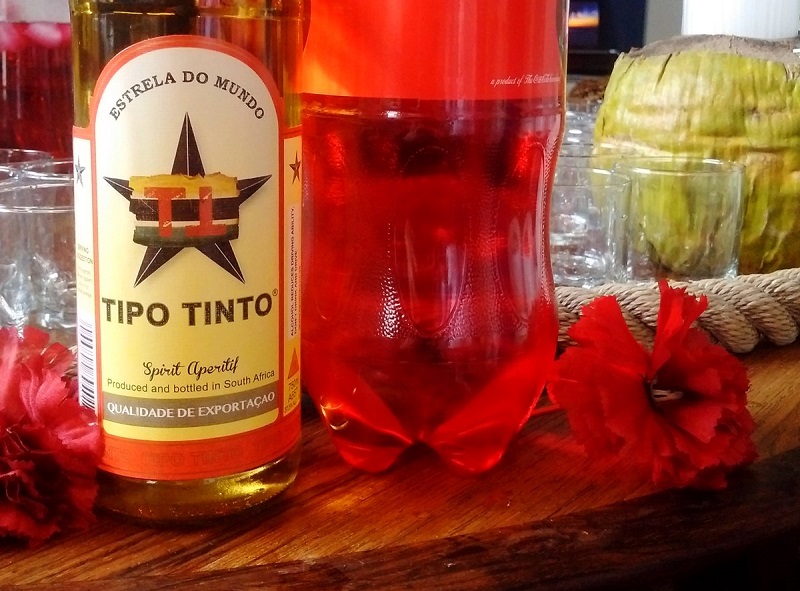 Source: Link
If you want to enjoy the best rums in Mozambique, try Tipto tinto rum because it is not just a drink but a feeling. Although known as the Island Spirit, Tipto tinto is a drink enjoyed by the Mozambique people. It is a secret spirit in the infamous long drink, R & R that is popular with South African holidaymakers.
2m Mac-Mahon Beer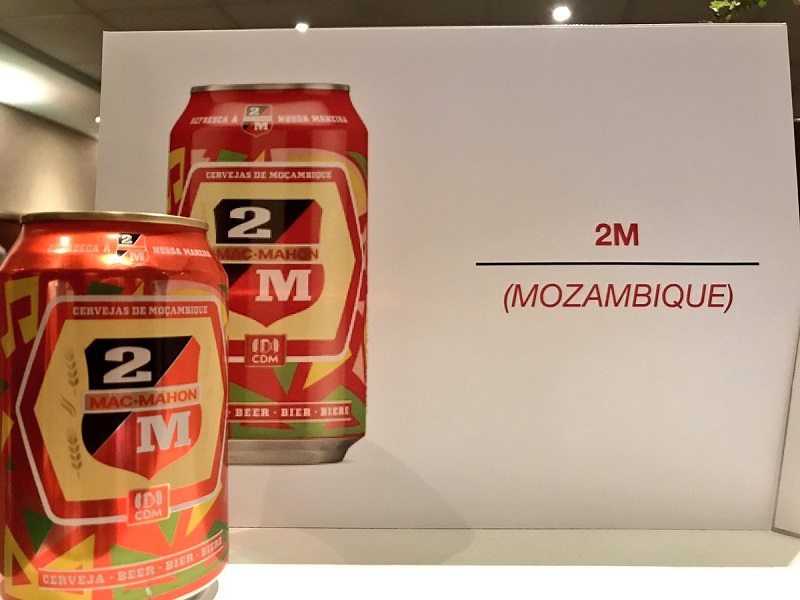 Source: Link
2M is a typical lager that will compete with all other beers although popular in the Maputo area of Mozambique. The beer displays a foamy white head that dissipates over time and is typically golden clear. The smell is nice, and the taste is typical of the beer style that is easy to drink and goes with anything. The carbonation is good and it makes it feel lighter in the body. The drink is of two versions; the draft and the bottle. Wherever you find yourself, both drinks are always good to go.
Laurentina Liquor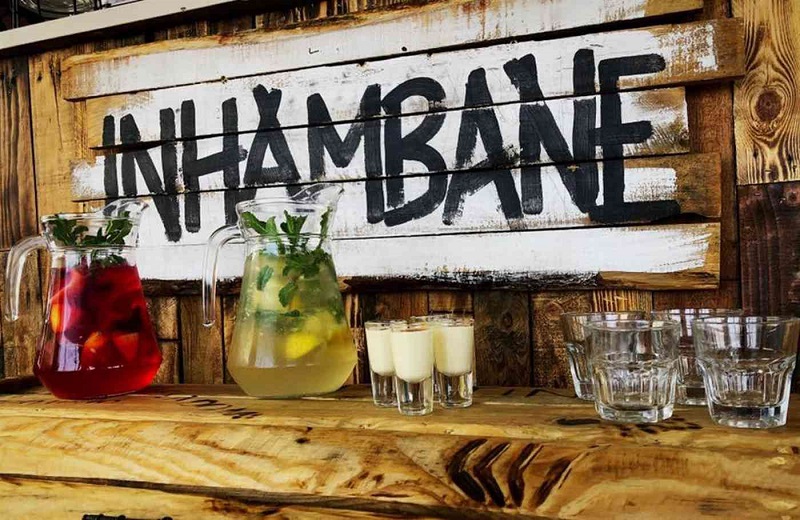 Source: Link
Laurentina is rated the best beer in Mozambique, and it is the country's oldest beer brand, 'first brewed in 1932'. It is available in three brands; Laurentina Clara, Laurentina Premium, and Laurentina Preta. Laurentina Clara has a tantalizing taste, and that keeps you refreshed.
Kabisa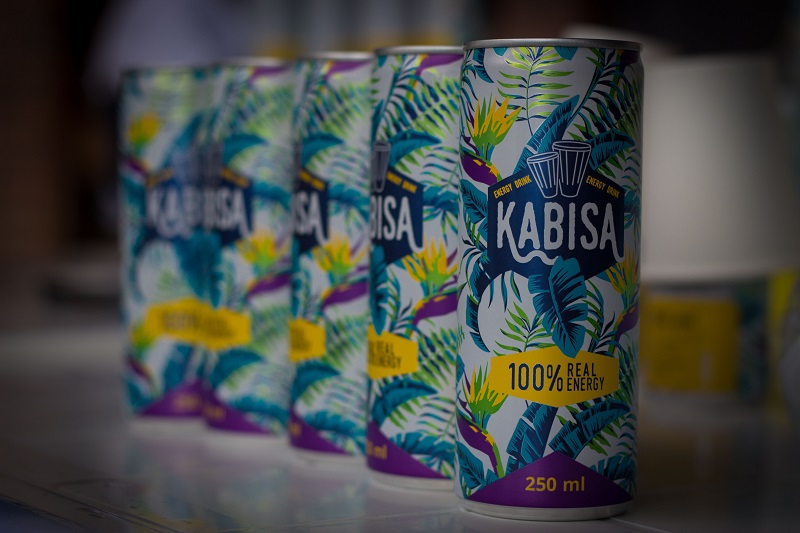 Source: Link
If you need some energy after a day of sightseeing, exploring, and shopping, then Kabisa drink is the right drink for you. Kabisa drink is a top energy drink from Kenya. It is the first truly Africa energy drink produced by the Mutalo group, which is known as the largest energy drink producer in the continent. The people of Mozambique find this drink enjoyable as it has a unique feature that makes it stand out from other soft drinks found in the country. It has a refreshing, smooth, and lightly carbonated taste that will calm your nerves and energize your body. There are several stores and shopping centers in the country where you can find it. You shouldn't fail to taste this drink while visiting Mozambique.
Coca-Cola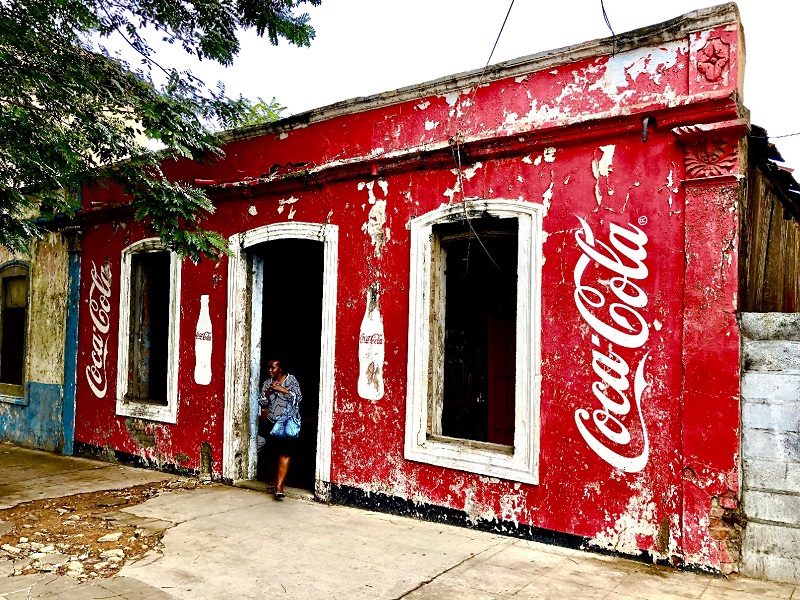 Source: Link
Coca-cola is a very familiar drink enjoyed by people and can be found in virtually almost all countries worldwide. Mozambicans have no exception for loving Coca Cola because it is seen as a premium brand in the country. This drink gives you a unique and refreshing feeling when you have a taste of it. It can be best enjoyed with families and friends, especially while on a visit to Mozambique, and you can find different stores around the country.
Sparletta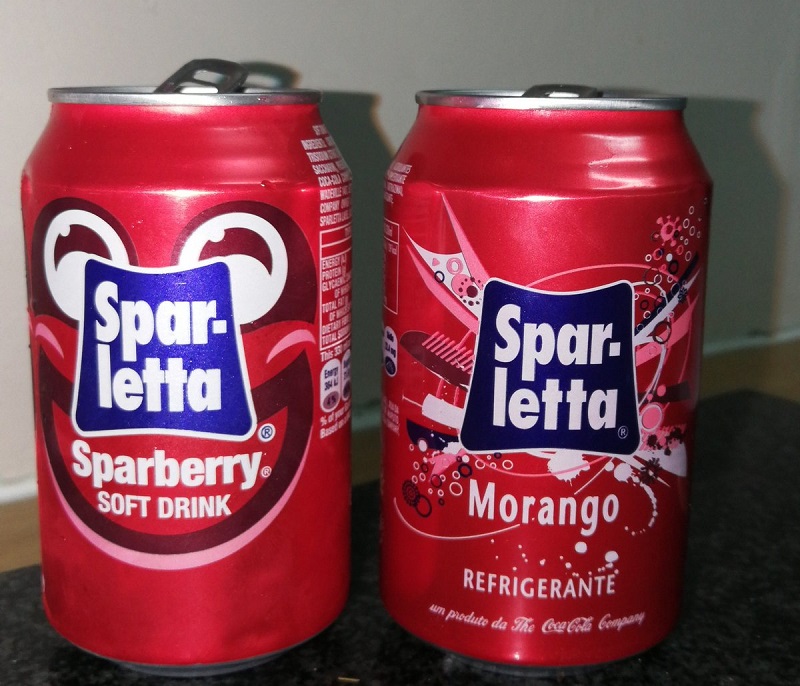 Source: Link
Sparletta is a product of The Coca Cola Company produced in Zimbabwe and South Africa but mainly distributed in Mozambique and other countries. You can enjoy it in different flavors such as Crème soda, Spraberry, ginger beer, pine nut, cherry plum, apple, iron brew, and blackcurrant.