1. Porta Palazzo Flea Market
Turin is the city of contrasts, as locals used to call it. This beautiful Italian city has two different views. The first shows the tradition, the architecture, and the elegance of Savoy Court and Art Nouveau. The other side of the city illustrates the young, innovative and calm part of Italy. However, both sides deserve exploring. Turin has one of the most known flea markets in Europe, the Porta Palazzo Flea Market. It is one of the oldest markets, almost 150 years of function and it is a milestone in shopping for Italians. There are more than 250 stalls set in every Saturday with a huge variety of products. Amazing antique markets, footwear at good prices and tempting cafeterias are some of the best stuff you can find there. It is better to visit it early in the morning to avoid the hassle.
When | Monday to Saturday 07:00 – 14:00 and every second Sunday
2. Balon Flea Market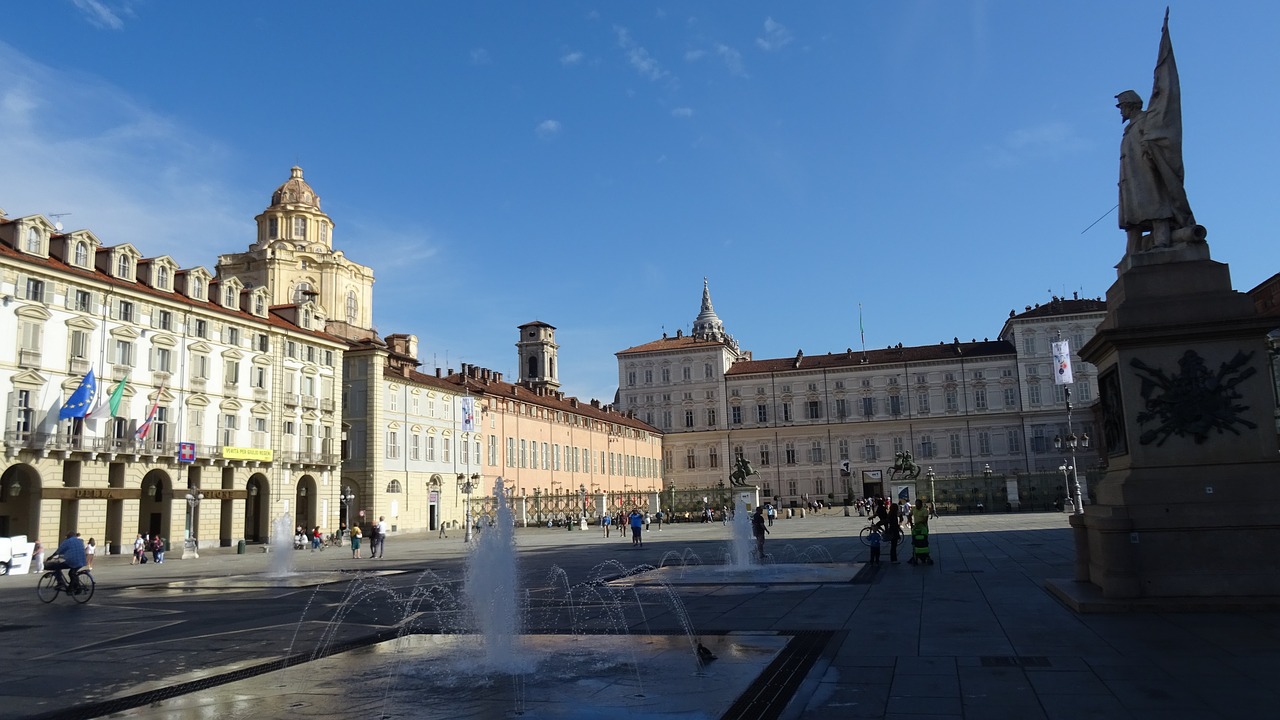 Alongside the Porta Pallazzo is located Balon Flea Market in the Aurora neighbourhood,  so why not visit both? Balon Flea Market, it is a mix of locals, formal and informal merchants. It is also a historical market, as it was the place where immigrants used to trade their goods. In the centre of the market is situated a hot air balloon which decorates the area. What you can find there are retro antique furniture, vintage clothing, toys, and the famous local lace. 
When | Monday to Saturday 08:00 – 14:00 
3. Borga Dora Flea Market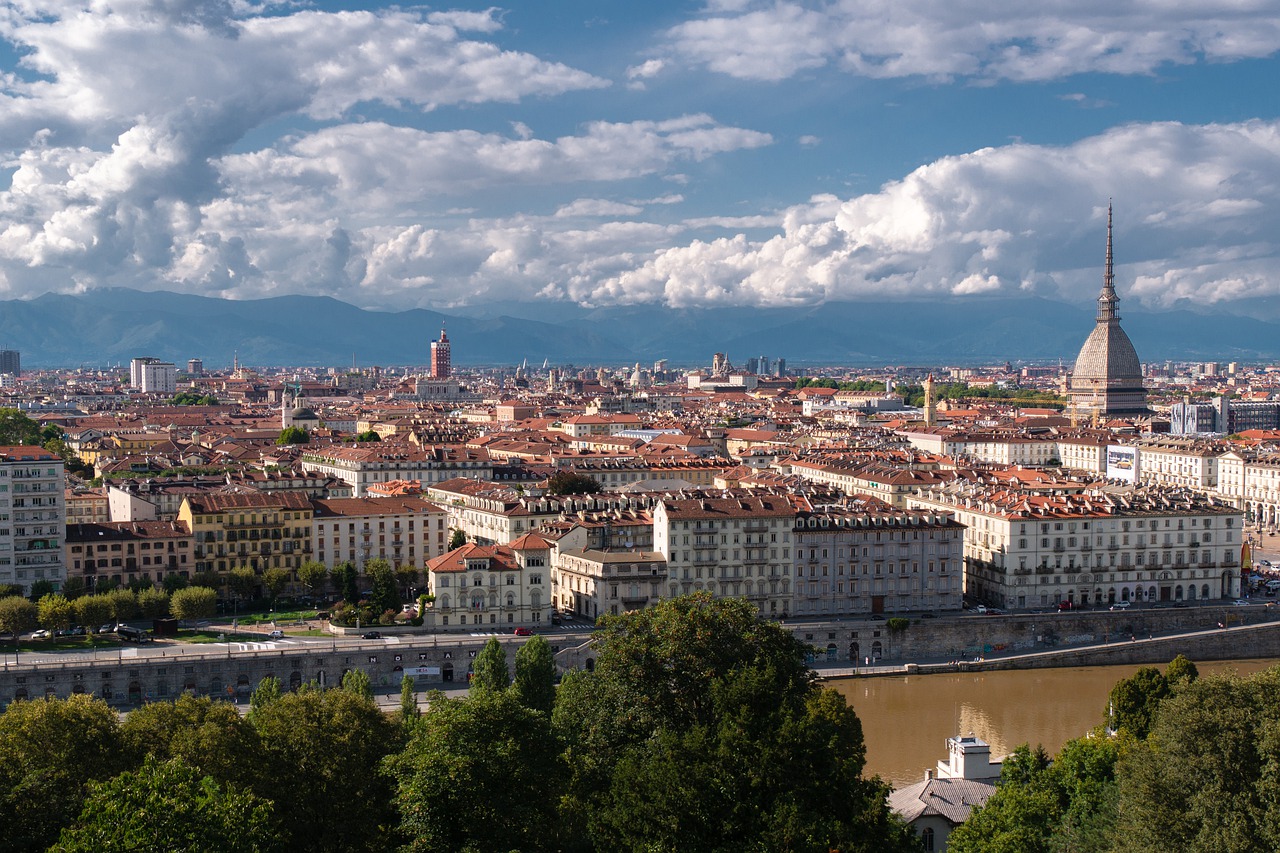 Borga Dora Flea Market is the third-largest in Turin and one of the most popular tourist attractions. It is a gem for shopping and traditional cuisine and a must-see market in Turin. The best retro homeware shops and second-handed clothes can be found there. It is definitely a worth seeing place while exploring the city centre of Turin. 
When | Monday to Saturday 08:00- 14:00
4. Mercatino Delle Erbe Flea Market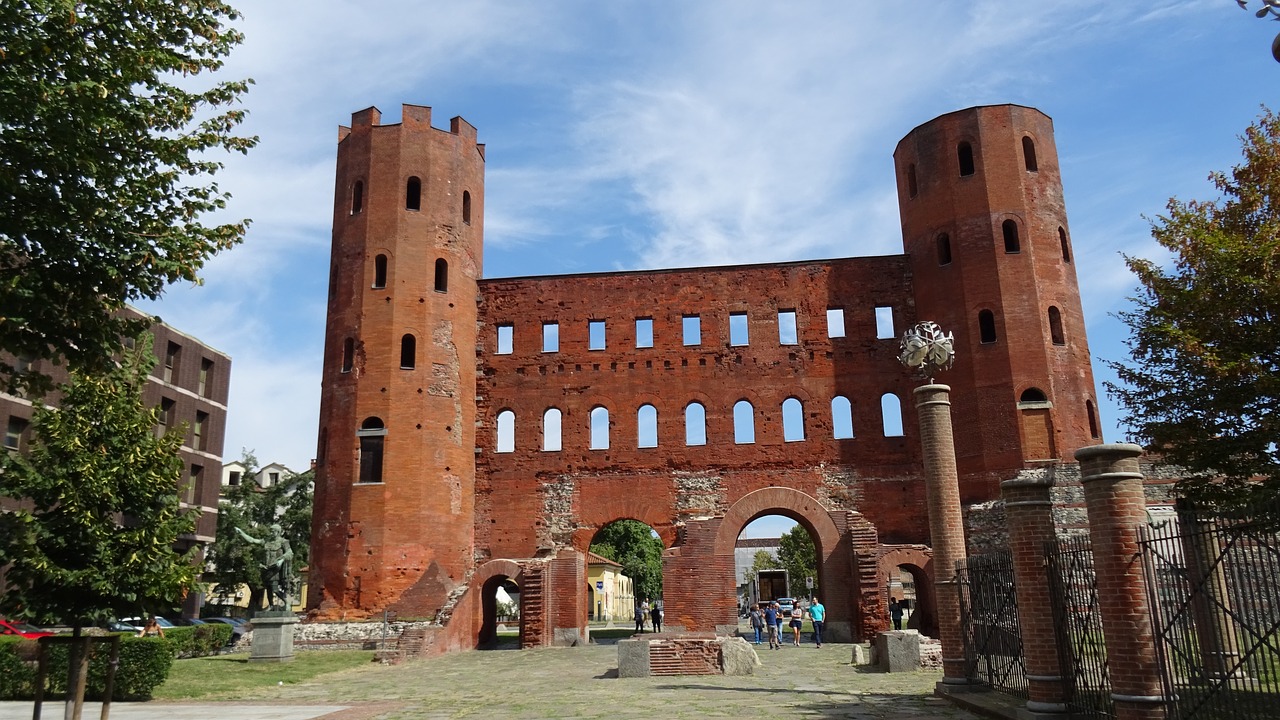 Mercatino Delle Erbe is a typical local flea market, where you can find local food and other products. It is located in Piazza Palazzo di Cita, a beautiful and charming location which worth visiting. It is the perfect place to taste great wine, fresh pasta, Italian cheese and some of the best chocolates you ever had. Also, there are many wooden crafts, plants, and special souvenirs to buy. 
When | First Sunday of the month