Rakija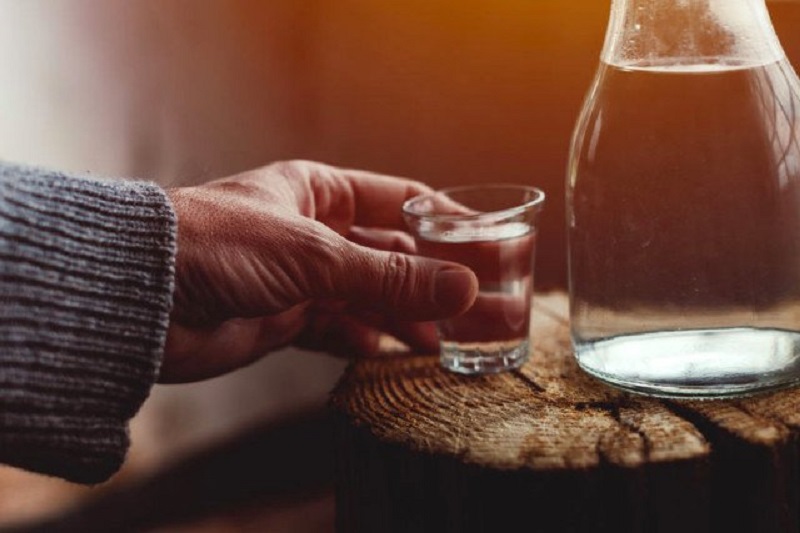 Source: Link
Whether you're in a bar or restaurants, Montenegro offers plenty of local drinks that you've never tasted before. The people are quite very interesting and are always ready to help visitors understand and experience their local culture. Here are the most popular drinks in Montenegro to spice up your holiday fun. On top of this list is the Rakija. Like many of their neighbors, the Montenegrins cherish Rakija as they have their own version known as Loza. The drink is made from almost any kind of fruit which is fermented, preserved, and then served with an alcohol content ranging from 40% to 80% or higher. Other varieties that are produced in the country are sljiva, Kruska, and Dunjia. You should give all of them a try and see which one you like best. Interestingly, Rakija is produced in Montenegrin households and consumed during meals, as well as in event and festivals. Click the next ARROW to see the next photo!
Montenegro Wine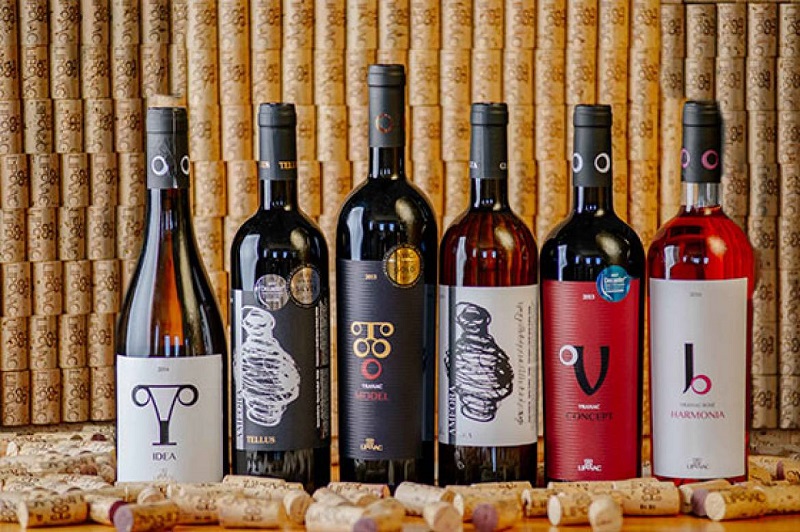 Source: Link
Montenegrin wines are produced from a wide range of grape-like Krstač, Cabernet Sauvignon, Chardonnay, and Vranac. If you haven't tasted any of these wines then, you didn't visit the country. Many Montenegrin vineyards are situated in the southern and coastal regions of the country. Most wines here are rich, of harmonious bouquet and of light yellow color with 12.5% alcohol. By far, the Vranac is the most popular and interesting of all the grape variety because it is ancient and indigenous to the Republic of Macedonia, Serbia, and Montenegro. If you're a true lover of wine, you can go for a tour of wine tasting in any of wineries spread all over the country. Click the next ARROW to see the next photo!
Montenegro Beer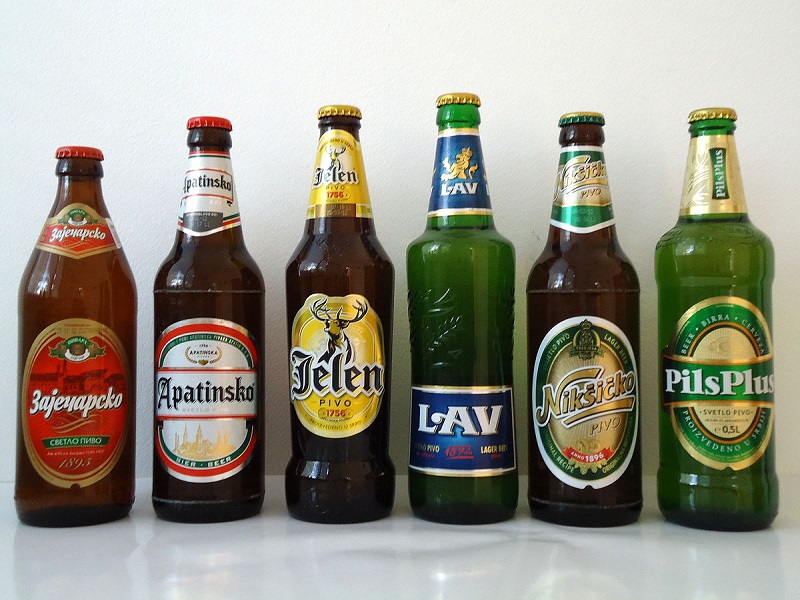 Source: Link
Drinking beer in Montenegro is a delight for visitors. The largest brewery in the country is called Trebjesa brewery, located in the Nikšić, and is owned by Molson Coors. They are popular for producing Nikšićko beer and other variants of beer. In Montenegro, beer is usually consumed in bars, pubs, and restaurants served in bottles, cans, and other containers. Although there are a couple of microbreweries here and there, they are not very common. Nikšićko is not just popular in Montenegro or other Balkan countries, but also in places like England Germany, France, Canada, and Switzerland. Apart from the local beer, most bars also served the usual foreign fare of Heineken, Bavaria, Carlsberg, Tuborg, etc. Click the next ARROW to see the next photo!
Montenegro Grape Brandy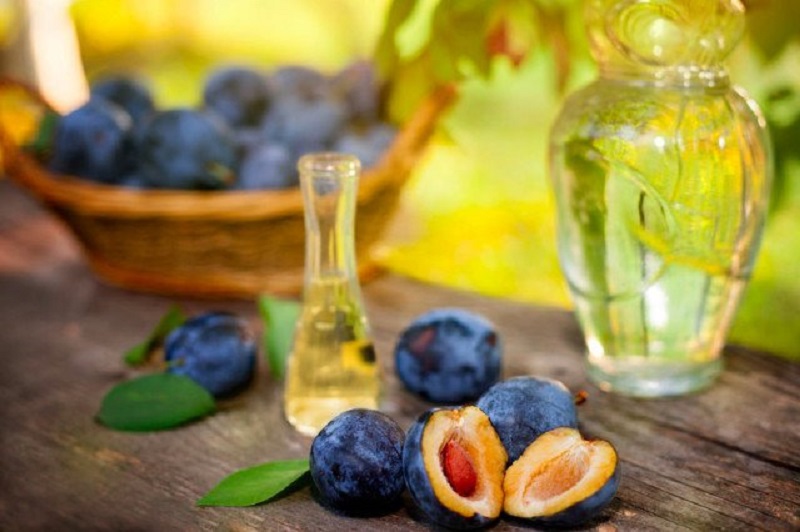 Source: Link
While most people like to consume wine and Nikšicko beer in the afternoon, the evening is reserved for Brandy. Montenegro grape Brandy is an important part of the lifestyle of the people, especially when they're having an occasion. Prvijenac and Kruna are two other variations of brandy that is popular in this part of the world. You can have a combination of grape brandy, with smoked ham, goat cheese, and tomatoes. It is common for you to find different menus in popular restaurants offering the brandy along with their meals. Give some of these a try and see the difference from what you're used to eating.