1. Seeham Bootsale Flea Market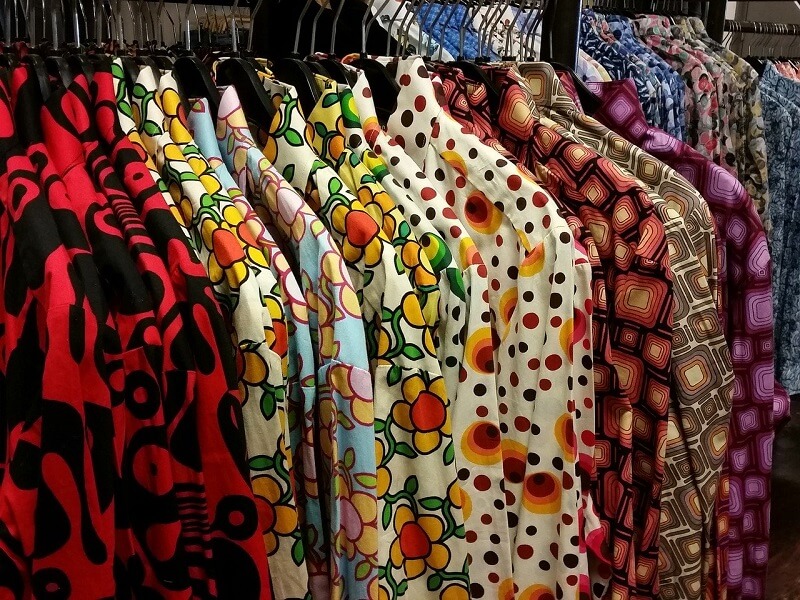 Sunderland is a beautiful city close to River Wear and the North Sea. It has stunning landscapes with many alluring sceneries to join while there. Its geographical location offers a lot as it is close to other cities such as Newcastle and Durham, which worth exploring as well. Sunderland is also popular because it has two of the cleanest beaches which earned the international gold standard for cleanliness and facilities, the Seaburn and Rocker beaches. Besides, many other attractions are there to keep you entertained when visiting this beautiful city. One of the most known flea markets in the area is the Seeham Bootsale flea market, which is typically held by the beach and it has a huge variety of goods. It is the biggest market in Sunderland and you will spend hours exploring it. 
When | Saturday to Monday 11:00 – 16:00
2.
Tynemouth Flea Market
Tynemouth flea market is held in the metro station, it is usually an indoor market, and it is close to Tyne. The Victorian building is worth seeing and the market itself has many bargains and unique items. You will be surprised by the variety of goods and the extremely low prices. It is the ideal place to buy some old books as there are many stalls which sell such items. Also, there are vintage clothes and shoes in good condition.
When | Saturday and Sunday 10:00 – 16:00
3.
Quayside Sunday Flea Market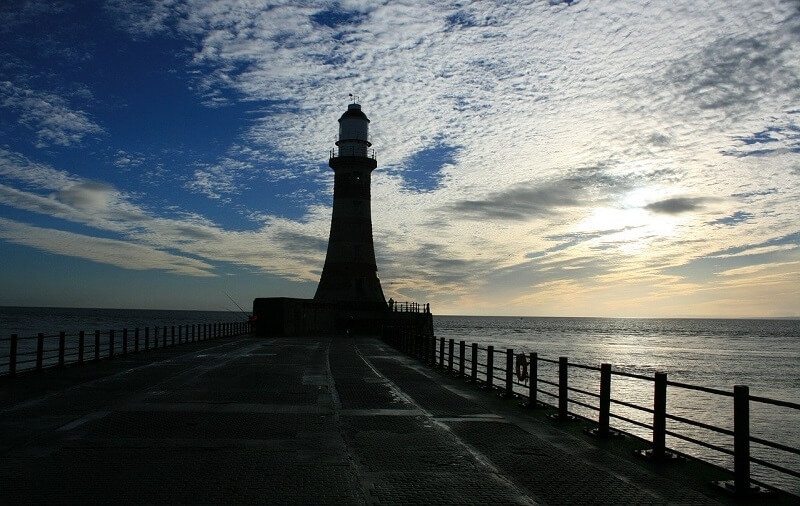 The Quayside flea market is a usual street market that generally has a huge variety of products to offer. Commonly it is held on Sundays, and many farmers and local producers show their products. You can find everything from vintage clothes, books to delicious food. There is a variance in the international cuisines, so you won't know what to eat first. It is the best Sunday activity for the whole family as there are many options for all. Definitely a must-visit flea market. 
When | Sunday 10:00 – 17:00