Although Israel does not have a national drink, it is famous for its alcohol and cocktails. You will find these drinks in most bars throughout the country. Here are some of the most beautiful drinks you should explore while visiting Israel.
Goldstar Beer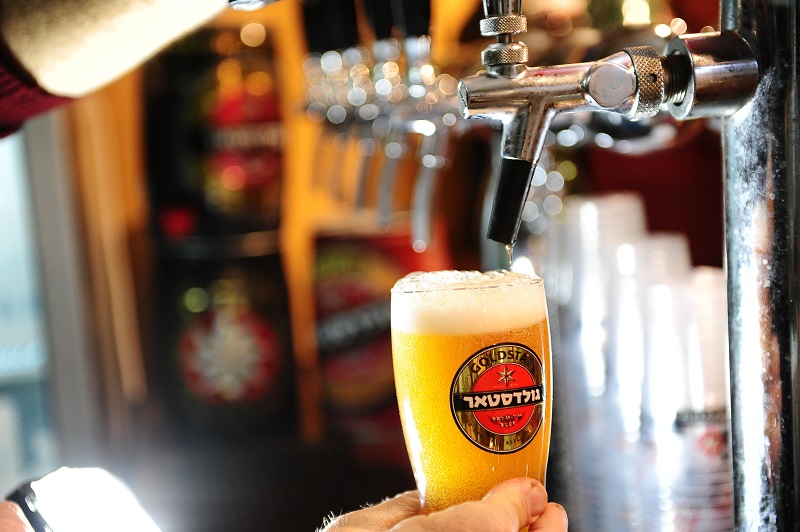 Source: Link
Goldstar beer is a beer you should definitely taste while in Israel. Although referred to as Israel's official beer, Goldstar is marketed as a dark lager beer with its amber color appearance. It is presently the most sold beer among other beers in the country, which was introduced in 1950. The beer was mentioned in the song 'Tel Aviv' by Duran Duran on their 1981 album. It is a refreshing drink to keep you going on a cool day.
Sachlav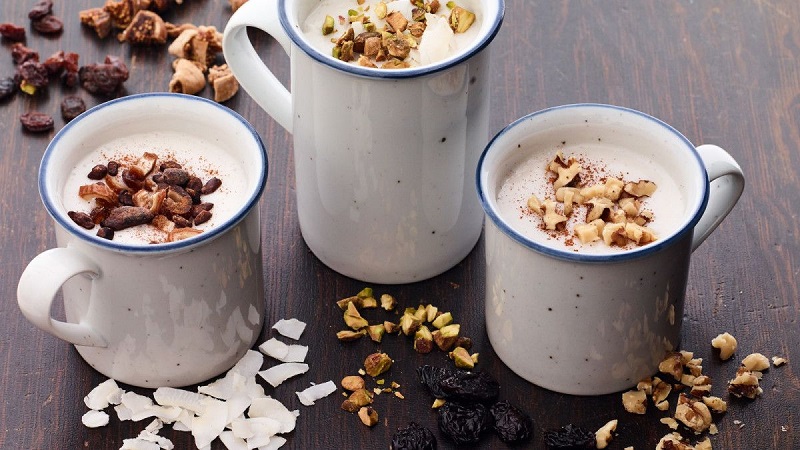 Source: Link
Have you ever tried a thick, milky served warm drink with coconut, cinnamon, and crushed nut toppings? If you haven't, then Sachlav is the right choice for you. It is sometimes referred to as 'the hot chocolate of the Middle East' and is commonly served during winter. The name Sachlav was derived from the orchid (called Sahlab in Arabic), an extract that was traditionally used to perfume the drink. So don't leave Israel without trying out this tantalizing drink.
Tubi60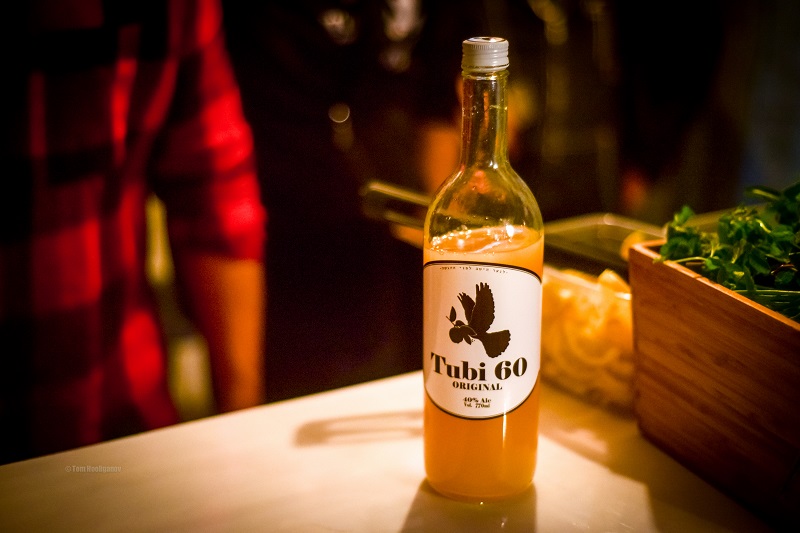 Source: Link
Tubi60 is the most enigmatic drink in Israel manufactured in compliance with Israeli and international health standards. It is a potent liquor that has its origin from the northern city of Haifa and recently known as a common staple in Israel's nightlife. The comparison of the drink's effect on drug ecstasy is as a result of lemon and herb flavor, hipster association, and high euphoric effect. If you want to stay healthy, Tubi60 is the right choice for you.
Black Beer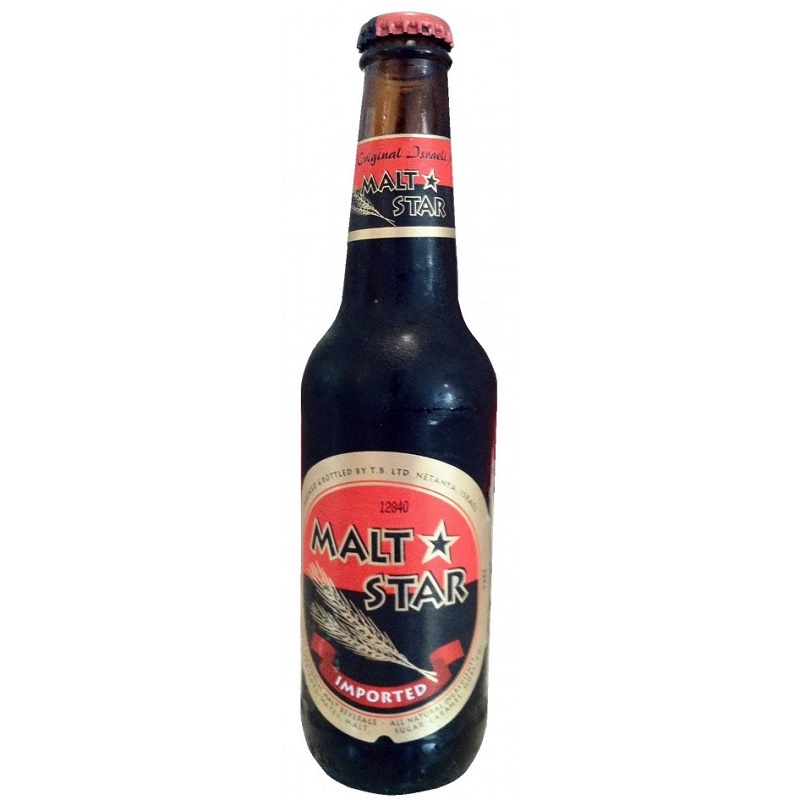 Source: Link
The name of the drink itself denotes the appearance of the beer. Black beer commonly refers to the non-alcoholic version of Nesher malt even though it is called 'bia shechora' in Hebrew. The drink is widely available in supermarkets, restaurants, kiosks, and liquor stores. There are different brands for you to choose from to suit your taste.
Limonana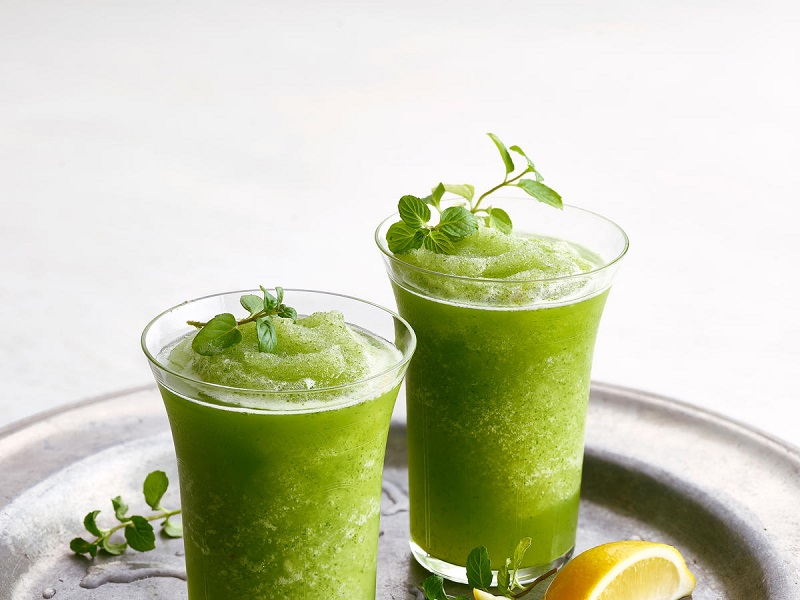 Source: Link
Israelites love drinking cocktails. It would be nice to try out these cocktails while in the country for a summer holiday, especially the brand called Limonana. Limonana is known as Israel's classic summer beverage that can be found in cafes and restaurants throughout the country. It is a refreshing mix of icy lemonade and crushed mint leaves that are sure to cool you down.
Arak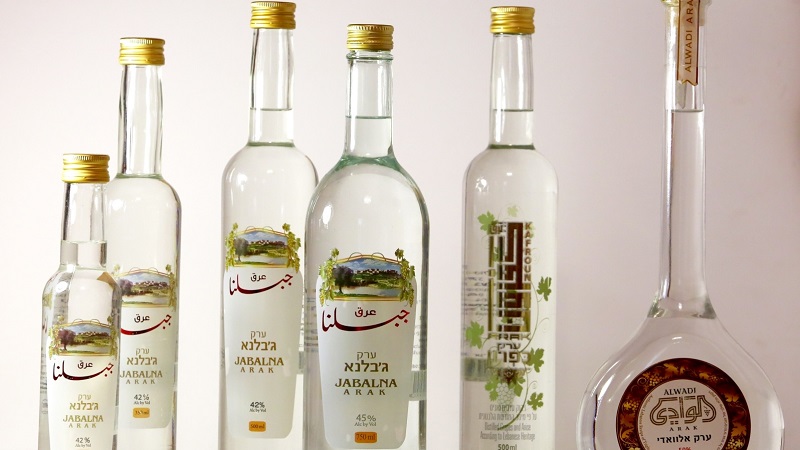 Source: Link
Although particularly common among millennials, Arak is potent liquor that can be found in almost every bar or club in Israel. Distilling grapes into neutral alcohol makes the drink, and anise is added. It results in a clear, licorice-flavored beverage and can be served with grapefruit juice, lemonade, ice, and mixed water. You will find the drink very refreshing, as it is best enjoyed as dessert after a delicious meal. Arak arrival in Israel was a by-product of immigration of Middle Eastern and North African countries but originated from Lebanon.