Bologna is everything you wished for in your holiday plan. It has a historical destination, famous piazzas, and the rooftop bars are just incredibly awesome. As you begin plans to visit this beautiful Italian city, here are the best rooftop bars we've found for your enjoyment.
5
Hotel Metropolitan Roof Garden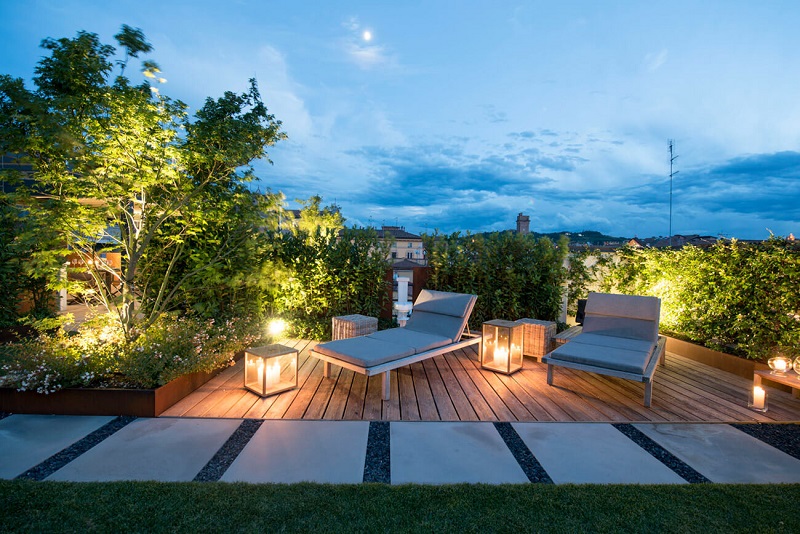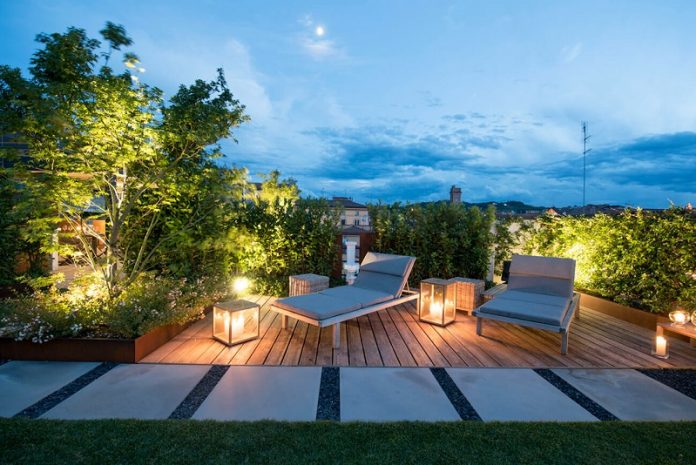 Source: Link
All over Europe roof gardens are taking over. The Hotel Metropolitan just opened its own roof garden for the delight of visitors and guests. The place is usually opened from March to October, which is summertime. From different spots on top of the building, you're going to have a clear view of the Bolognesi hills dominated by the Basilica of San Luca. It's one of the best places in Bologna to enjoy a taste of quality wine and champagne, as well as attend fun events, go for a romantic evening, and have business meetings.