Bologna is everything you wished for in your holiday plan. It has a historical destination, famous piazzas, and the rooftop bars are just incredibly awesome. As you begin plans to visit this beautiful Italian city, here are the best rooftop bars we've found for your enjoyment.
Hotel Metropolitan Roof Garden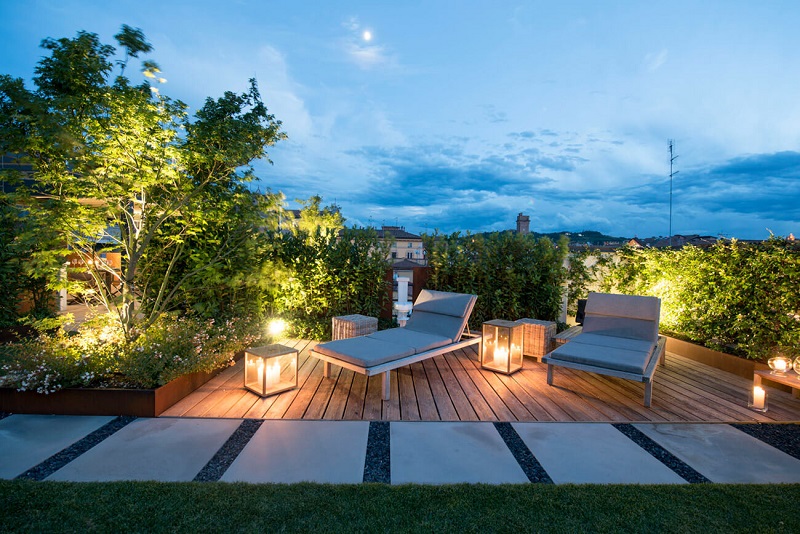 Source: Link
All over Europe roof gardens are taking over. The Hotel Metropolitan just opened its own roof garden for the delight of visitors and guests. The place is usually opened from March to October, which is summertime. From different spots on top of the building, you're going to have a clear view of the Bolognesi hills dominated by the Basilica of San Luca. It's one of the best places in Bologna to enjoy a taste of quality wine and champagne, as well as attend fun events, go for a romantic evening, and have business meetings.
Hotel Touring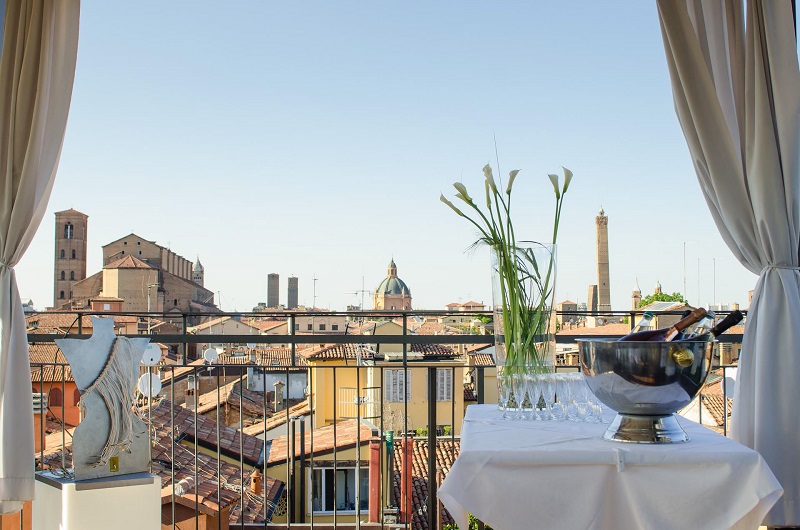 Source: Link
Situated in a lively part of the city of Bologna, this cool and peaceful hotel is all you want on your quiet and happy holiday. Apart from a hot bath, free parking space, soundproof rooms, and free breakfast, the hotel also offers a quality rooftop terrace for visitors. Here, visitors can enjoy themselves watching all of those beautiful architectural marvels that surround the city while you relax in a Jacuzzi. There is a dining area to enjoy the best of meals and the section where you can relax with friends while drinking quality Italian wine.
Terrazza Mattuiani Bologna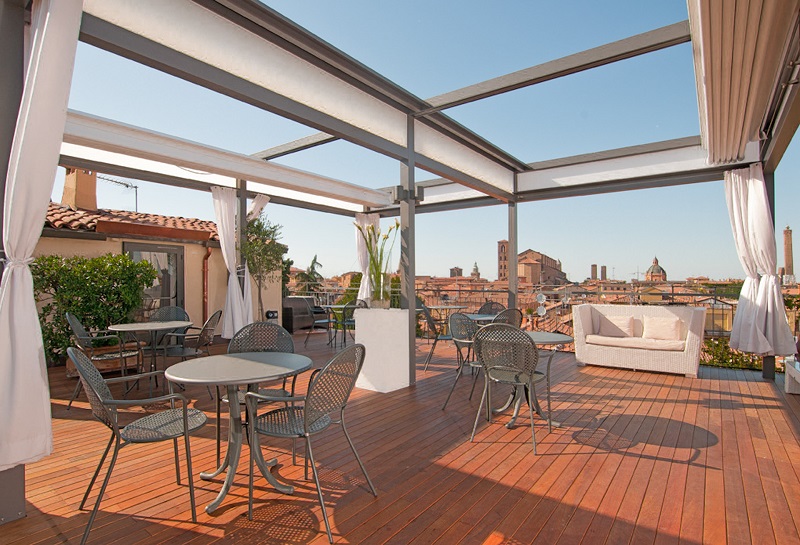 Source: Link
Have a splendid afternoon or a sunset-watching evening at the top of this lovely place that delivers quality service and impressive organization. Here, visitors can enjoy all sorts of foods and drinks, including pizza, cotolettina in stick, local cheese tasting, the taste of pasta, and gourmet salad. It's also a great place for all sorts of events like weddings, birthdays, and anniversaries. The panoramic view of the city of Bologna from this angle is completely unbelievable. Every item on their menu offers visitors the best opportunity to have a taste of Italy in one of its most adorable and refreshing cities.
Lime Bar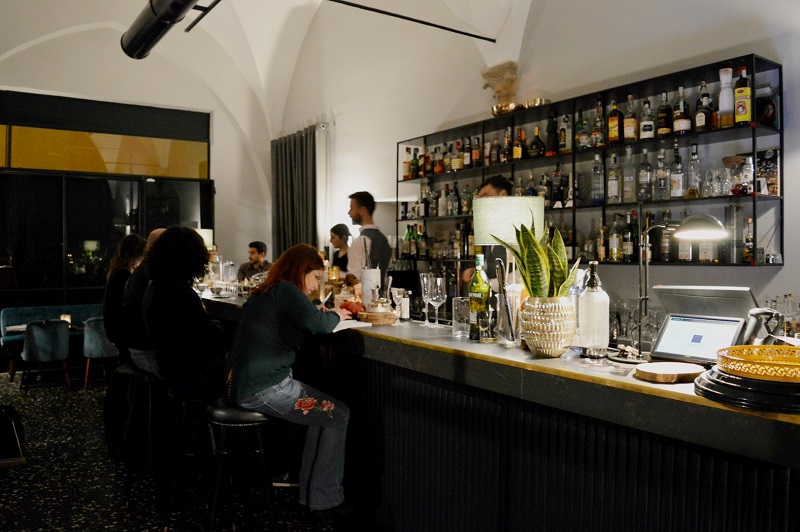 Source: Link
This cocktail bar is for people who are young at heart and body. They offer a great selection of drinks, food, and wine for visitors to choose from. People like to come here because, despite the fact that the food and drinks are awesome, they're also very cheap. Their margarita is incredible, while their wine and aperitivo is an excellent option for people who want to enjoy their day with quality drinks. Students do come here often because it's always alive with great music and fun events.
Neaera Lounge Bar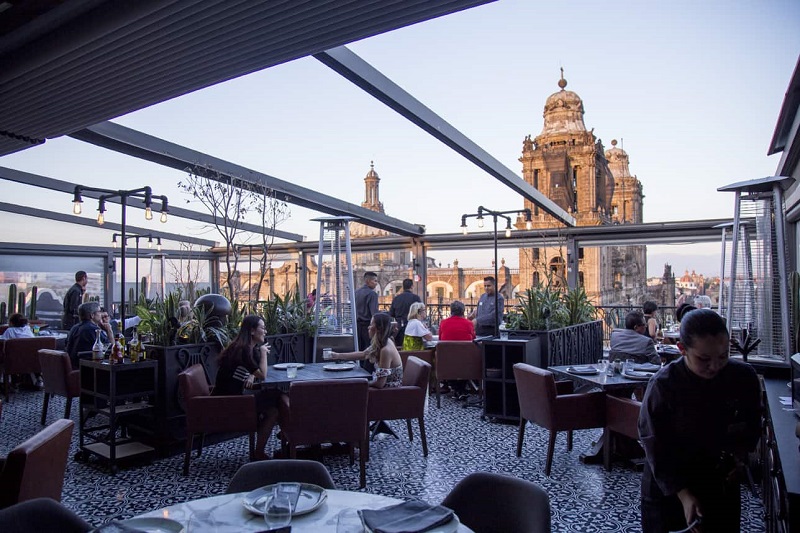 Source: Link
This is a very quality bar with several fun options for people who want to taste the best of Bologna and Italy. The interior section is absolutely incredible and offers visitors a large collection of drinks and food like coffee, cheese plate, cocktails, and so much more. They also have an outdoor seating destination that is just brilliant. Guests can sit down comfortably as they drink, have a conversation, and enjoy the view of the city.