Rakija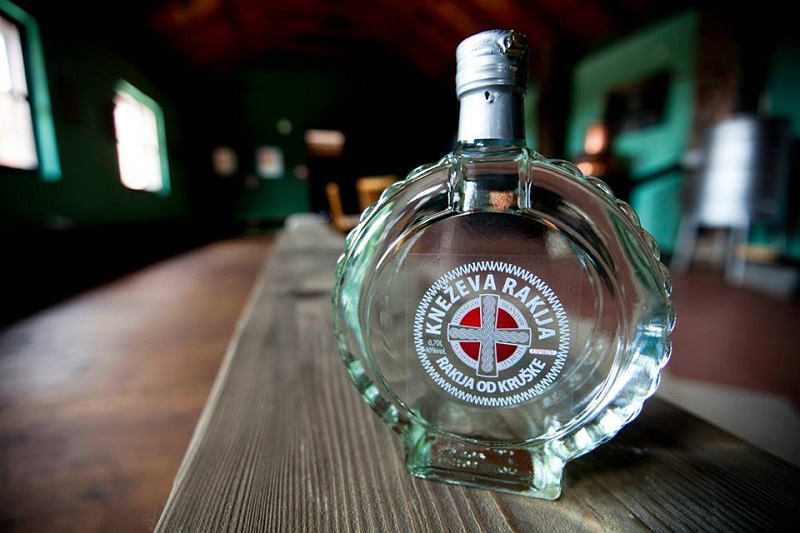 Source: Link
You can't really enjoy your stay in Croatia without having a taste of some of their local drinks. While bars offer tens and hundreds of options, there are a couple of drinks you should never miss. You won't just enjoy it, but it will make you feel the way the Croatians feel. Rakija is by far the most popular alcoholic drink in the country of Croatia. It is served at the beginning of almost every meal and usually taken with figs. The people never joke with it as you'll find it everywhere, including bars, restaurants, hotels, events, festivals, and ceremonies. It's sturdy though, with about 40% alcohol content, so be careful when turning those bottle bottoms up. There are several varieties of the drink, but the most common you should try is the honey rakija called medica and višnjevača (the cherry rakija). Click the next ARROW to see the next photo!
Croatian Beer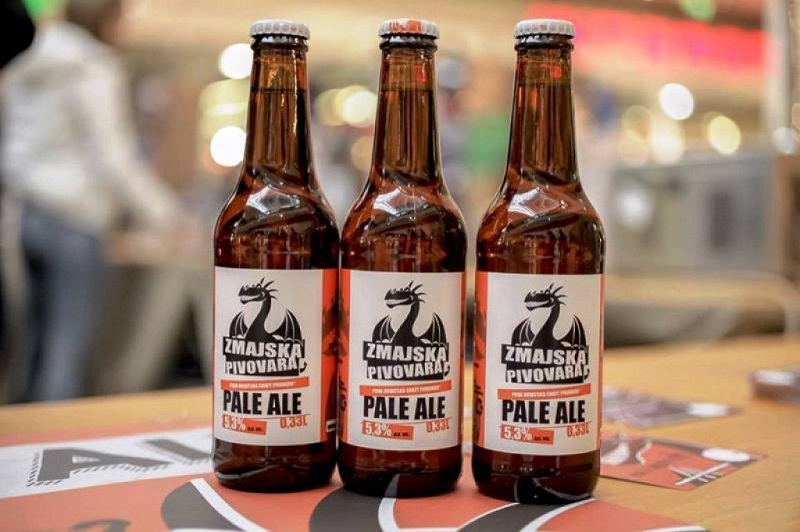 Source: Link
Once you're done trying out Rakija, you'll also need to get yourself some authentic Croatian Beer. Like many European countries with distinct beer-making culture, Croatia also offers the world a unique taste and incredible taste that you'll undoubtedly enjoy. The most popular beer in Croatia is the Ožujsko beer. It's one of the oldest beers in the country deriving its name from March, which is when the production is very high. Despite the industrial revolution and the introduction of many other beers, this brand continues to dominate pubs and bars all over the country. Different popular beers you should try are Karlovačko, Zmajska Pivovara, The Garden, and Osječko, which has been around since the 17th century. Click the next ARROW to see the next photo!
Gemišt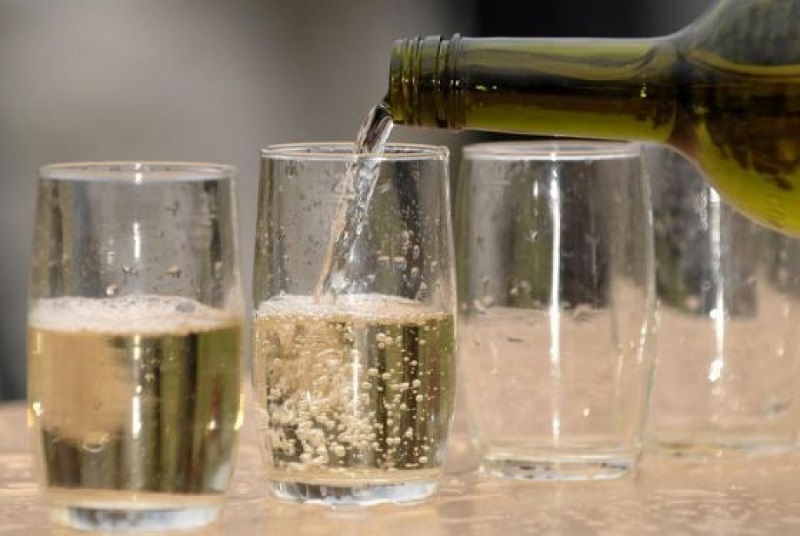 Source: Link
If you're not drinking Bambus, the next option would be Gemišt. It's a mixture of white wine and a bit of sparkling water. You'll find this type of mixed drink at the beach, parties, club, and night events, and festivals of all sorts. Click the next ARROW to see the next photo!
Croatian Wine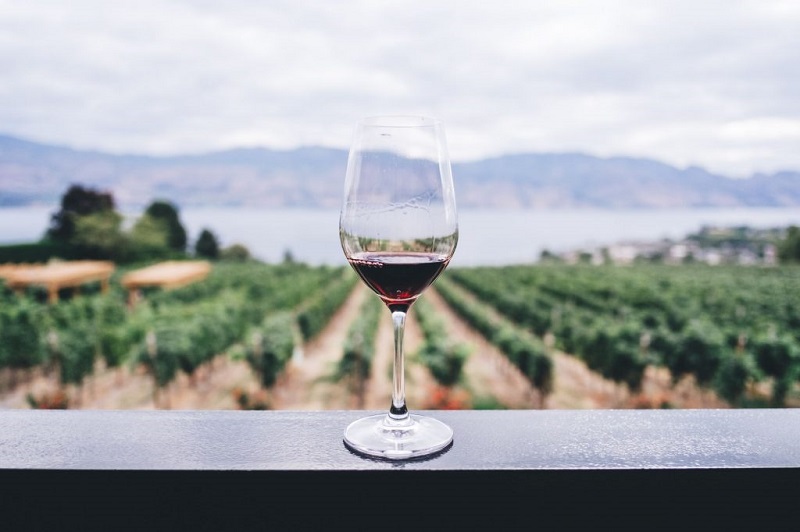 Source: Link
Croatian is known all over the world for its quality wine. The history of winemaking in this nation dates back 2,500 years ago when the Greeks, Romans, and other early settlers got serious with wine production. In 2010, Croatia ranked 30th in the list of wine-producing countries in the world for producing about 50,000 tonnes annually. Traditionally, Croatians love to drink wine at meals, and you too should give it a try. Some of the most famous wine types in the country are Babić, Malvazija, Pošip, and Dingač. You can never go wrong with a glass cup of wine in your hand, anywhere you find yourself in Croatia. In the past decades, Croatia has been able to attract foreign investment into its winemaking industry, which has enabled them to produce better wine and increase production output. Click the next ARROW to see the next photo!
Bambus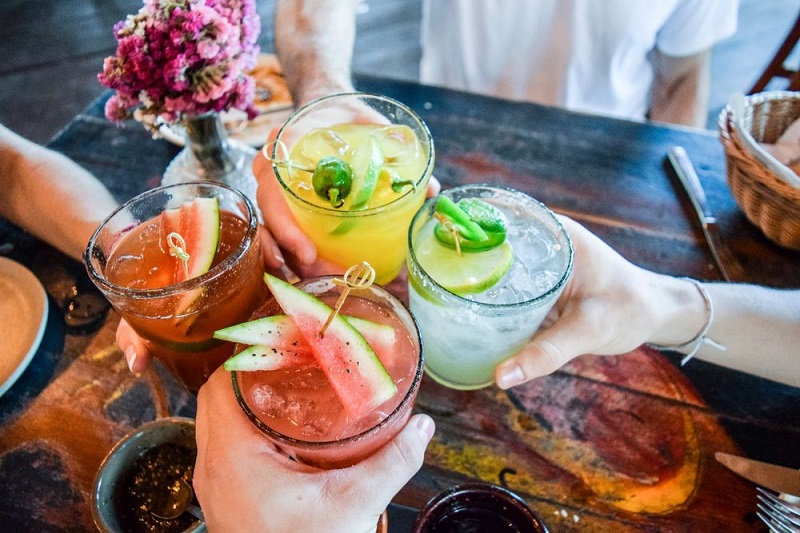 Source: Link
If you move with the younger generation of Croatians, you're most likely going to be introduced to mixers. In Croatia, young people like to mix their drink using wine and soft drink. One of the most popular mixed drink of this nature is Bambus, which is a mixture of red wine and coke.