Greek islands hold so much fun and adventure for kids than you can ever imagine. At Corfu, the story is the same as the island has monasteries, beaches, museums, and historical forts. Here are the best places we think you should be visiting with your kids on the island of Corfu.
Have Fun At The Corfu Aqualand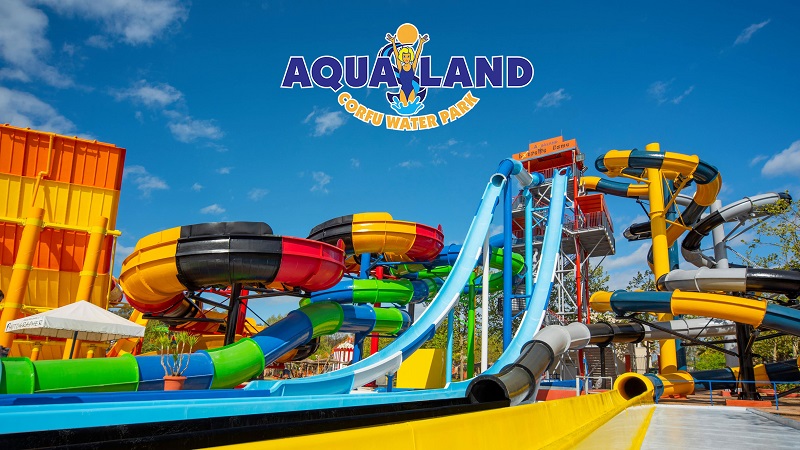 Source: Link
The Aqualand at Corfu is voted as one of the best in the whole of Europe. The waterparks offer many facilities that are created to help children of different ages to enjoy themselves to the full. Children, age 4 to 12, can go loose here exploring all of the incredible attractions including water slides, baby pools, fantasy island, lazy river, Jacuzzi, wave pool, crazy river, multi hill slides, giant slides, twisters, tornadoes, catapults, etc. The park also has 600 free parking places, safety lockers, showers, sunbeds, and first aid.
Corfu Walking Tours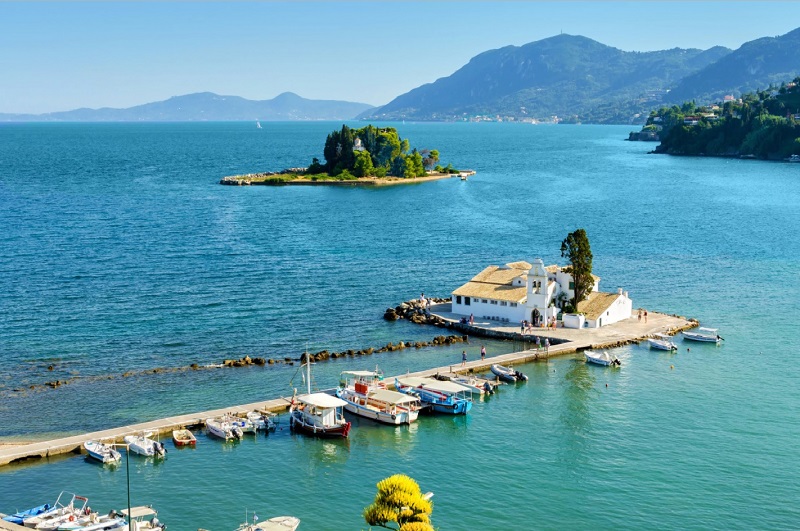 Source: Link
Kids love adventure where they get to discover new and amazing things. There is no better way to help them achieve this than a walking tour of the city of Corfu. The tour will take them through footsteps laid by the French, Venetians, and British when they occupied the island. They will also discover old squares that have been there for centuries, fountains, monuments, and churches. Guides provide the most interesting and exciting stories about these wonderful places.
Learn How Olive Oil Is Produced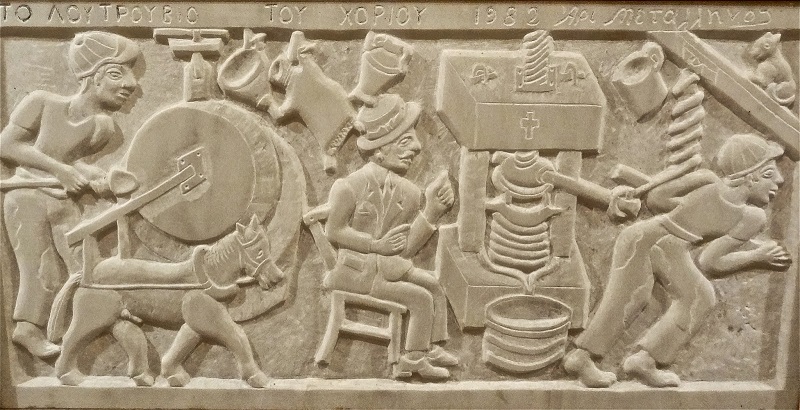 Source: Link
If you want to inspire your kids to be creative, then, you need to expose them to practical examples of creative ventures. In Corfu, the best place that describes this is the Mavroudis museum, owned by the Mavroudis family for generations. The kids will learn how olive oil is produced, from planting to harvesting, and processing to distribution. Tours to this wonderful place that produces the healthiest oil in the world are led by the owners themselves, and you would notice the passion and enthusiasm they have for it.
Corfu Donkey Rescue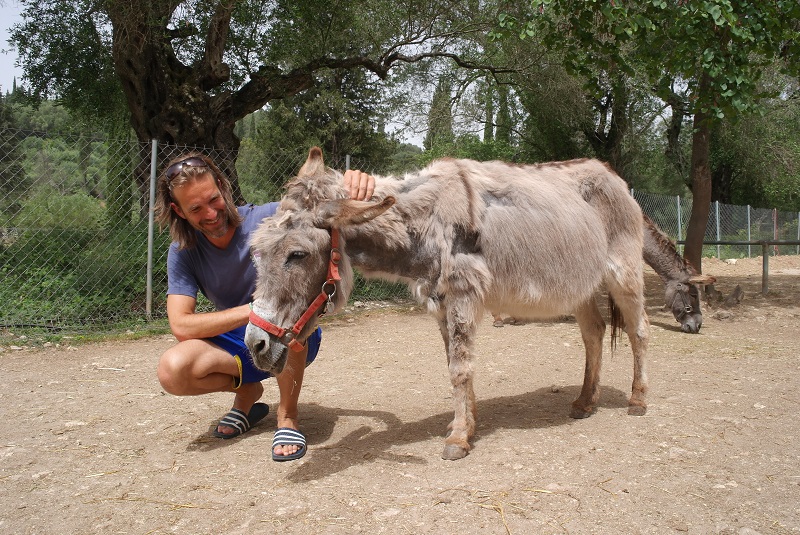 Source: Link
Abuse of donkeys has been an issue in different parts of the world. In Corfu, there is a place that is making a difference, and it is called Corfu Donkey Rescue. Here, donkeys that have been abused and neglected are rescued and taken care of, before they are released into the wild. You can bring the kids here to come and greet the donkeys, pet them, or even play with them. Bringing the kids to such a place will teach them the importance of caring for animals and giving them their respect.
Mount Pantokrator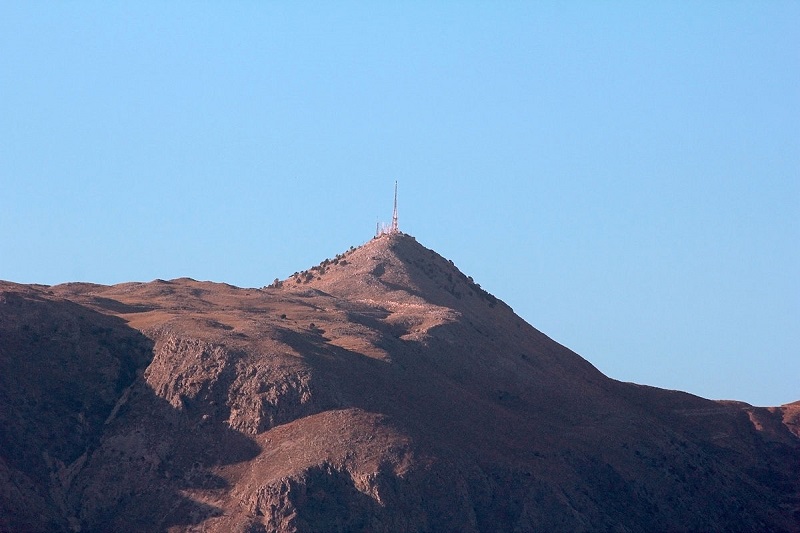 Source: Link
The highest peak in the whole of Corfu will keep your kids busy for days. It is a great place for hiking and outdoor activities, and religious people will also love it because of its popularity as a pilgrim spot for the Transfiguration of Christ Church, which was built in the 17th century. It takes two hours for a return journey, so make sure you load up on water and snacks. The height of 906 meters above sea levels makes it the perfect place to enjoy an unparalleled panoramic view.