Lesbos is the Greek island for everyone, no matter their desire. The island provides an opportunity to blend with an alternative crowd and explore the world of arts, music, and entertainment. There are also incredible landmarks and other cultural elements that you will find interesting. Here are five things Lesbos is famous for, and you should explore them.
Ancient Churches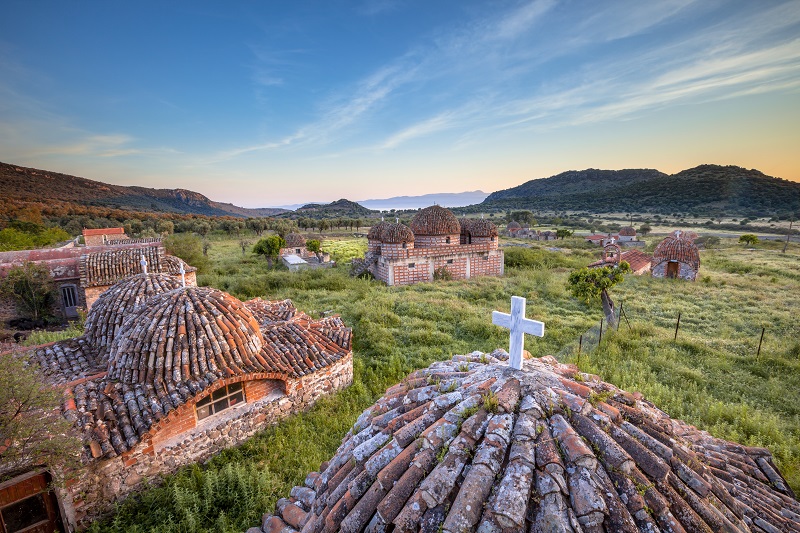 Monasteries and churches are not just about religion, they provided a means of pride, belonging, and community for many people in Greece. The island of Lesbos has some of these churches, including Agios Ignatios Monastery, fertile farmland with roots from the Byzantine era. It served as a place of worship, education, artistic exploration. Church of Panagia Glykofilousa in Petra, located 40 meters high, is another beautiful ancient church to explore. At the top, you'll be able to enjoy a panoramic view of Petra.
Pristine Villages And Castles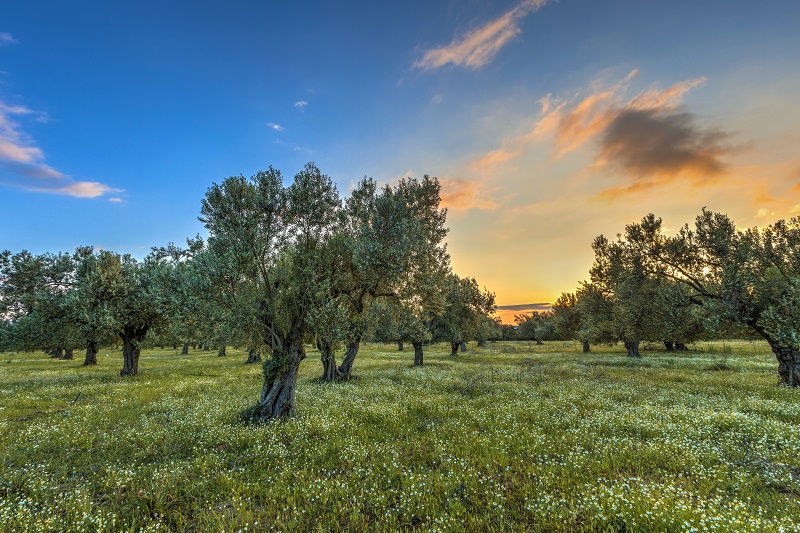 Lesbos is also a place with breathtaking villages and castles you can visit, explore, and admire. Castle of Molyvos in the north has been around since the 11th century, but evidence suggests earlier structures from the archaic period. Like most castles, its primary job is to help resist attack from invaders. The 14th century Castle of Mytilene is also worth visiting. Even though it's partially in ruins, you will be able to see and enjoy the best quality views. The village of Agiasos is a picturesque and traditional community, with cobblestoned alleys and old-style café for you to explore.
Boat Rides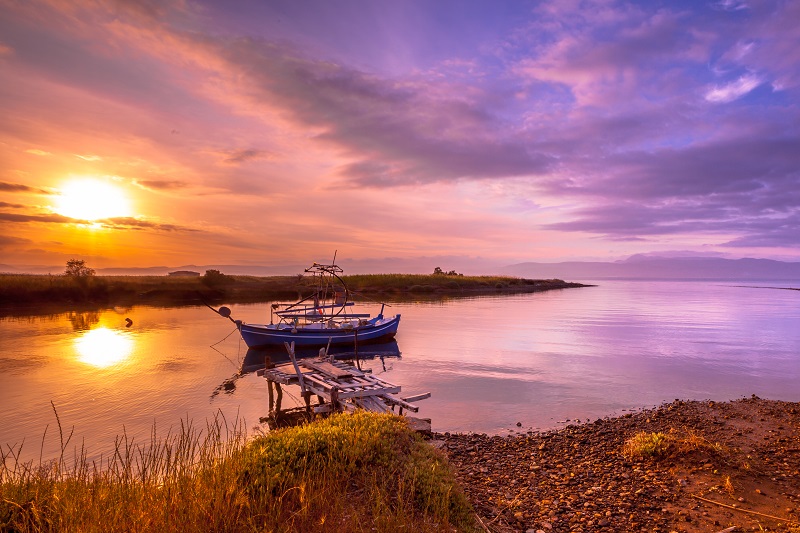 Lesbos is close to Turkey, so many people tend to use the opportunity to see the country when they visit. These boat trips, water tours, and water sports have become an essential part of tourists' activities, and many people love it because of how they're able to discover new and amazing things.
Exhibitions By Famous Artists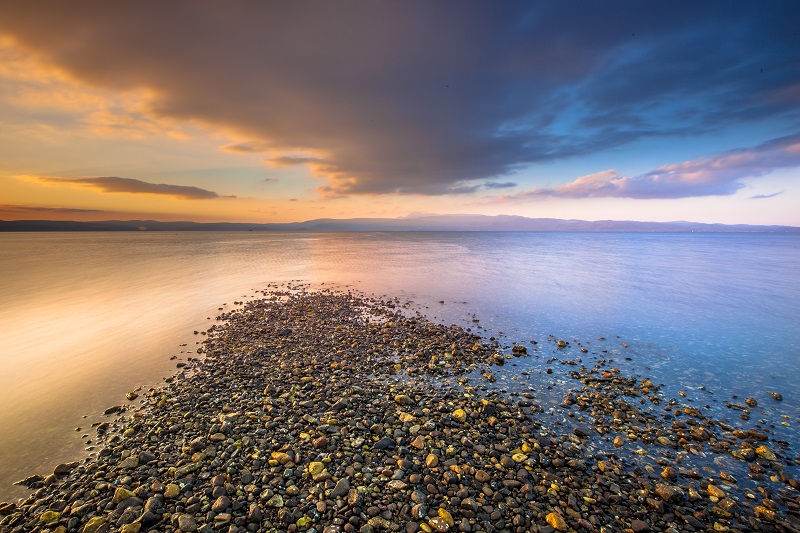 Lesbos is a Greek island that takes pride in its artistic history, be it in poetry, visual arts, and so on. You'll find and can explore artworks by famous artists, most of which are in galleries and museums. Some of the top artworks are related to Stratis Eleftheriadis, who is responsible for the Teriade Museum. Stratis was a major 20th-century publisher, and his support for emerging artists led to collaborations with Bonnard, Picasso, Matisse, Miró, and other legendary artists. At Lesbos, you will also be able to explore Theophilos Hatzimihail, a Greek folk painter.
Museums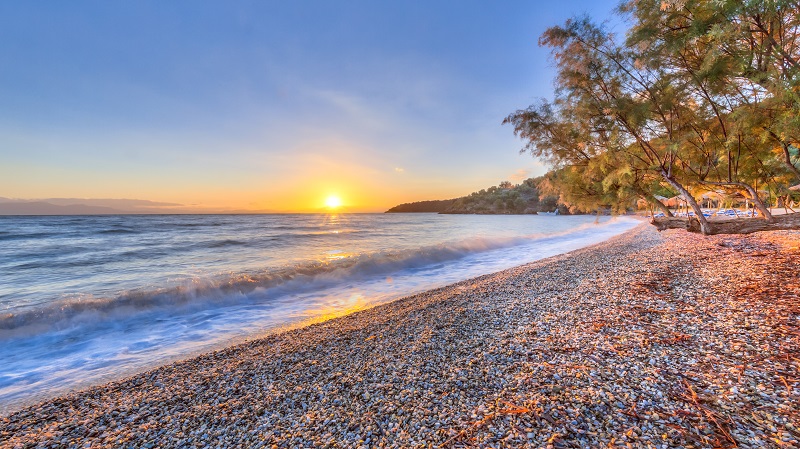 Lesbos is also famous for having fascinating museums. Natural History Museum of the Lesvos Petrified Forest offers two main halls with incredible exhibitions. Here you'll discover so much diversity in trees, including their Trunks, roots, branches, seeds, and leaves, up to 40 different species. Museum of Industrial Olive Production is a museum full of history, culture, and knowledge. Discover old presses and learn about the production of olive oil, from farm to market. Since opening in 1999, New Archaeological Museum Mytilene has been a success. Visitors get to learn about Lesbos' ancient history, see impressive are the mosaics and frescoes and explore a vast collection of vases, ceramics, and figurines.