What is Chios Famous/Known For?
Chios or Mastic Island is the fifth largest in Greece, and it offers visitors various aspects of its rich cultural and historical background. Within this city are medieval structures, monuments, landmarks, and other features that make it an excellent place for a vacation. Here are five things that come to mind when you mention the island of Chios.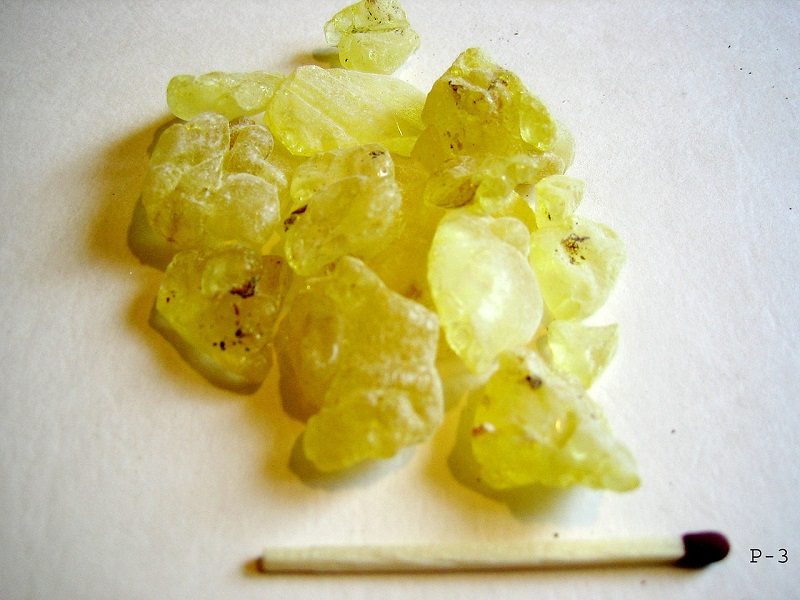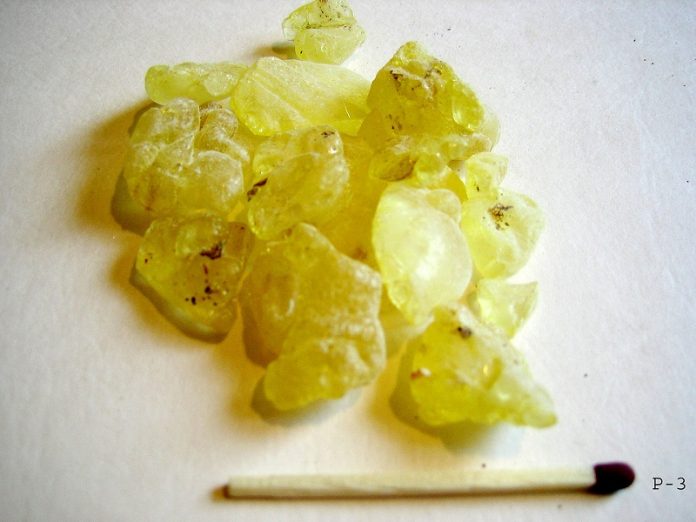 Alternative medicine has long been an essential part of human existence, and mastic gum is one of the ingredients used for treatments. The island of Chios is famous for its vast numbers of mastic trees that produce the mastic gum. For hundreds of years, the island provides and exports the material to different parts of the world, which is why it was very rich in medieval times. Today, you can still see those trees and the evidence of wealth that was once the aspect of this fantastic island.