Paris it's one of the most amazing cities in Europe and that's for a lot of good reasons. First of all, Paris is the capital city of France and that says a lot about the millions of tourists that visit this country every year. Paris is known for its amazing atmosphere and it's the most romantic destination that someone could ever visit.
Paris it's a city with a lot of different nicknames such as "the city of lights", "the city of love" or else " the capital of fashion" and to be honest, all of them describe nothing but the truth about this amazing city.
This city is a destination that is perfect for every season of the year, as long as every weather condition fits surprisingly with Paris. Therefore, if you are planning to visit Paris anytime soon, you are in the right place. Keep reading and you will find the 3 most important reasons that this trip is going to be the best of your life.
The amazing architecture
The first reason that visiting Paris is going to be one of the most amazing experiences in your life, is because of the amazing architecture of this city. The architecture of this city had been influenced by every period and especially by the Roman middle ages, Renaissance, and baroque. Needless to say that this city has inspired many other cities with this amazing architecture. Also, this city is the birthplace of many styles such as the gothic style, the classic revival, and of course the art nouveau. Therefore, if you love to explore architecture and learn more about the history of buildings, this place is the right for you.
Museums and culture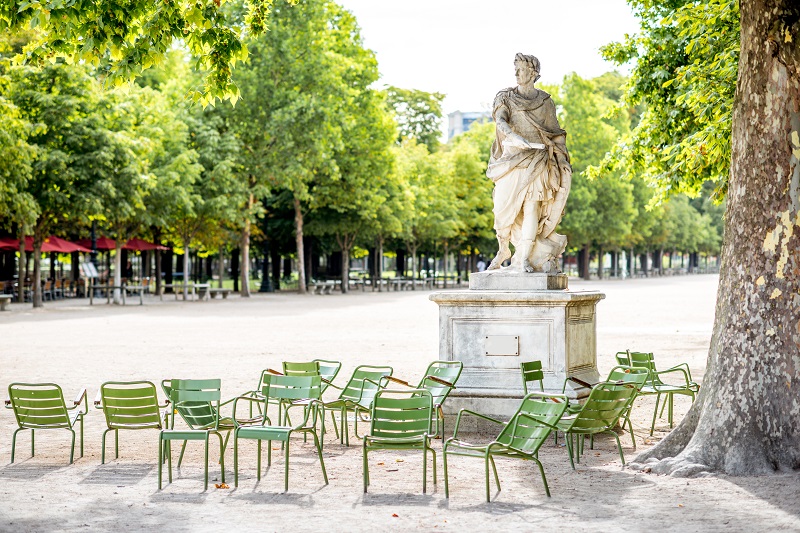 One another reason to choose Paris for your next holiday is because of the museums and the interesting culture. There are over 130 museums, galleries, landmarks, and sites that someone can visit and better the artistic culture of this city. Some people say that Paris is like an open-air museum where you can walk around and find a masterpiece in every corner of the city. Except for all these forms of art, Paris offers amazing performances at the Moulin Rouge and more classical performances at the Palais Garnier.
The gastronomy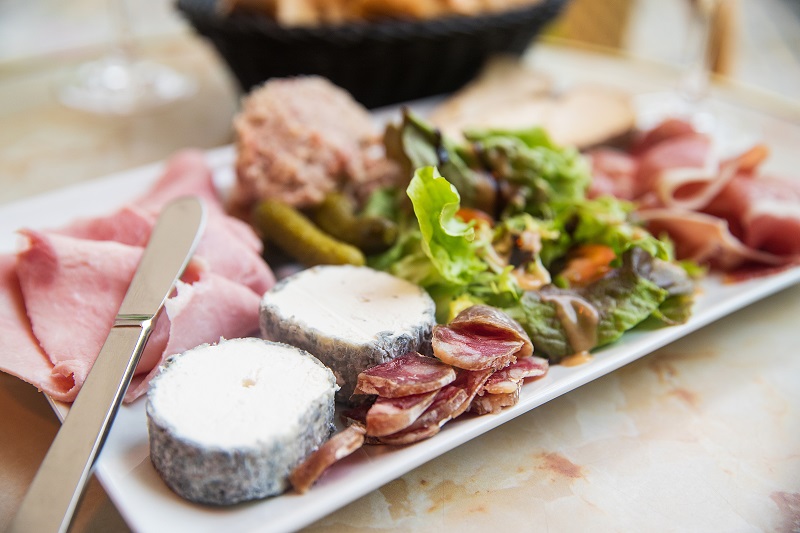 The third important reason to visit this amazing city is the gastronomy of this place. Paris is well known as a culinary paradise and that's for many good reasons. There are over 70 Michelin star restaurants, beautiful bistros, and numerous cute cafes to choose from. There are many tasty dishes that someone can try and many other sweet pastries such as the famous French, buttery croissant. Therefore, if you are a foodie, you will have the best time of your life, trying so many different dishes and new tastes. Furthermore, there can be a better breakfast in Paris from a hot cup of coffee combined with a panne au Chocolat.