What is Romania Famous/Known For?
10
Happiest Cemetery on Earth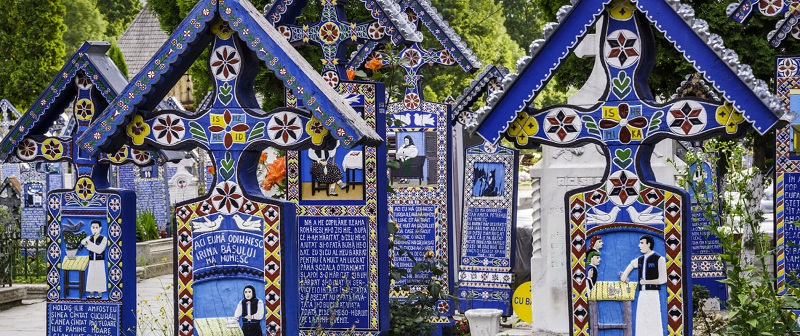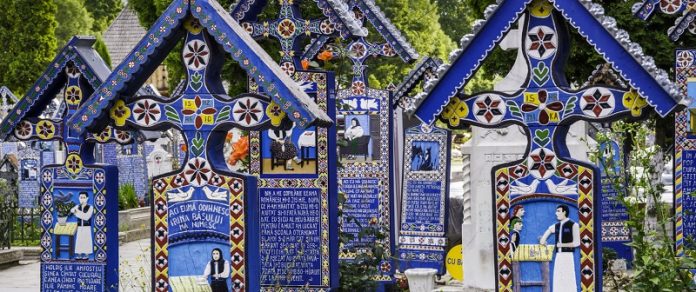 Source: Link
Romania is located in Southwestern Europe. In folklore, Romania is known as the home of Vlad Tepes popularly referred to as "Vlad the Impaler."  A popular tourist spot in Romania is "Bran Castle." Many people might not really get what Romania is known for, but these are a few things that will make you second guess your opinion of this country. Romania is known as the country which has the happiest cemetery on Earth. How can a cemetery be happy? You may ask. Well, take a trip to Cimitirul Vesel in Romania. You will be blown away by the beautifully colored tombstones. There is no semblance of gloom in this grave site. The Merry cemetery as it is fondly called is a tourist spot. Click the next ARROW to see the next photo!