What is Romania Famous/Known For?
Happiest Cemetery on Earth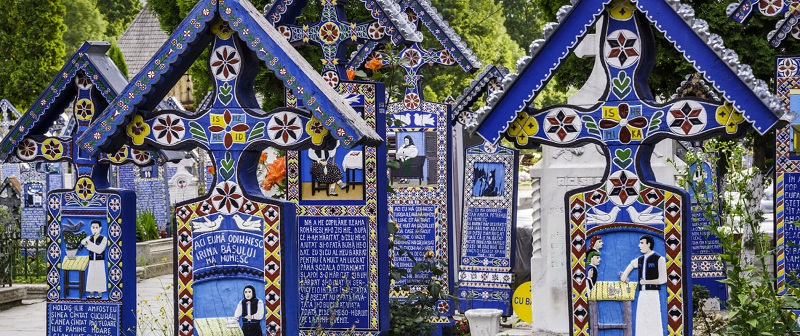 Source: Link
Romania is located in Southwestern Europe. In folklore, Romania is known as the home of Vlad Tepes popularly referred to as "Vlad the Impaler."  A popular tourist spot in Romania is "Bran Castle." Many people might not really get what Romania is known for, but these are a few things that will make you second guess your opinion of this country. Romania is known as the country which has the happiest cemetery on Earth. How can a cemetery be happy? You may ask. Well, take a trip to Cimitirul Vesel in Romania. You will be blown away by the beautifully colored tombstones. There is no semblance of gloom in this grave site. The Merry cemetery as it is fondly called is a tourist spot. Click the next ARROW to see the next photo!
Unesco Heritage Sites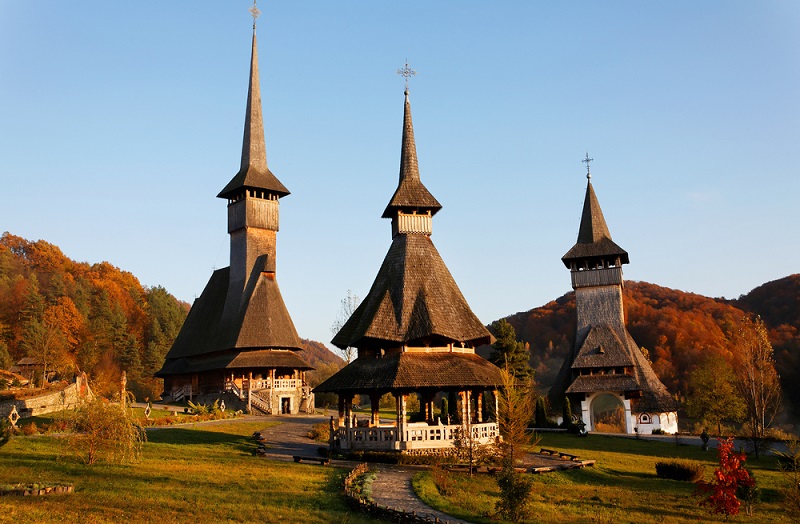 Source: Link
Romania has a whopping 7 sites that have been certified as UNESCO Heritage sites. These include the Wooden Churches of Maramures and Churches of Moldavia, amongst others. The Danube Delta is a natural heritage site. Sapanta Peri is the tallest wooden church on Earth. This place is amazing and you should consider visiting it when in Romania. Click the next ARROW to see the next photo!
Origin of Some Inventions and Discoveries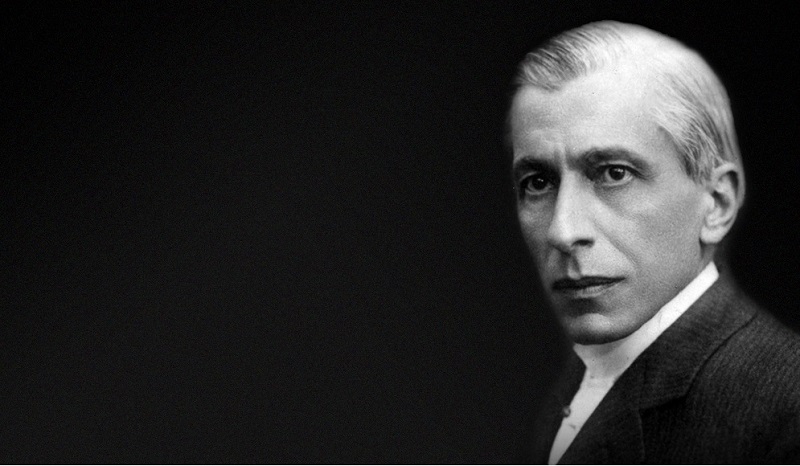 Source: Link
Romania is home to some famous inventors. These include inventions in fields like mathematics and science. Some notable Romanian inventors include; Nicolai Constantine Paulescu, the discoverer of Insulin, Petrache Poenaru who invented the fountain pen, Anastaste Drogomir, the man who invented the chair in parachutes. Romanians have proved that they are not only filled with ideas but very innovative as well. Click the next ARROW to see the next photo!
Most Expensive Administrative Building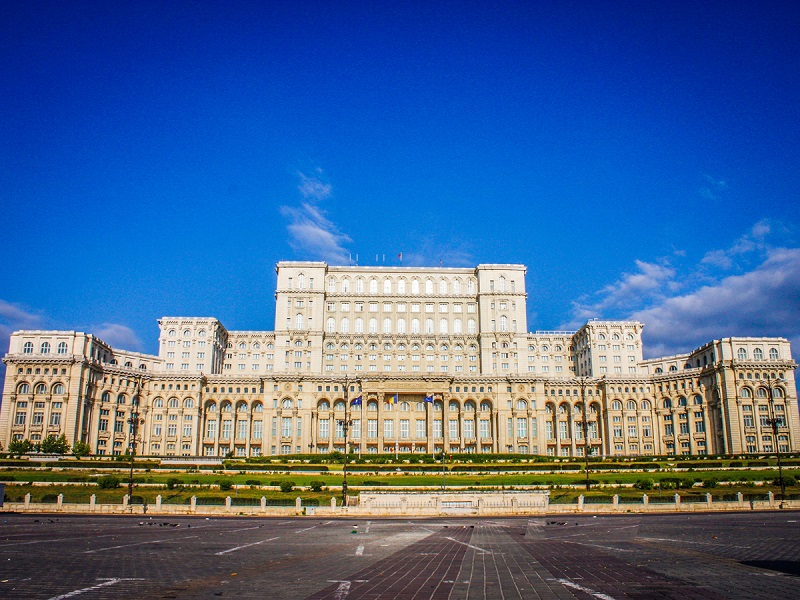 Source: Link
The Palace of Parliament located in Bucharest, Romania is the most expensive administrative building in the world. The building which has over one thousand rooms is valued at about 3billion Euros. Over one hundred thousand workers constructed this building. It is the best place to take stunning pictures with the view of Parliament and discover how beautiful this place is. Click the next ARROW to see the next photo!
City Rich in Gold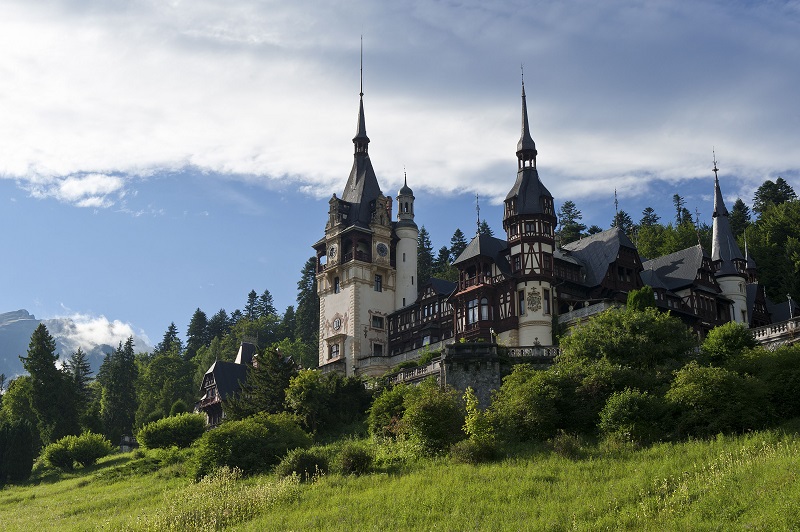 Source: Link
At a mining rate of about 105 tonnes within a two-decade period, Romania ranks high amongst countries with the highest gold reserves in the world. Ever heard about famous class jewelry called "Romanian Gold"? You should shop for them. Many movies have been shot in Roma, Romania. This country is popular for its amazing castles and some of them are a traveler's delight, as the architecture and the views from there are extremely beautiful. Click the next ARROW to see the next photo!
Home of Brown Bears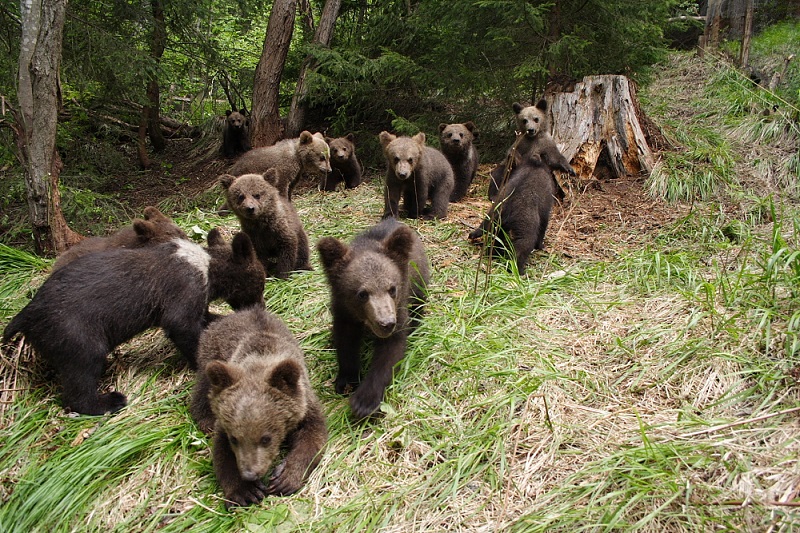 Source: Link
More than 5,000 bears live in Romania. This is by far the largest population of brown bears in any European country. There are some places you could visit in order to see those bears, but make sure to go to a suitable period of the year that bears are awake. Click the next ARROW to see the next photo!
The Statue of King Decelabus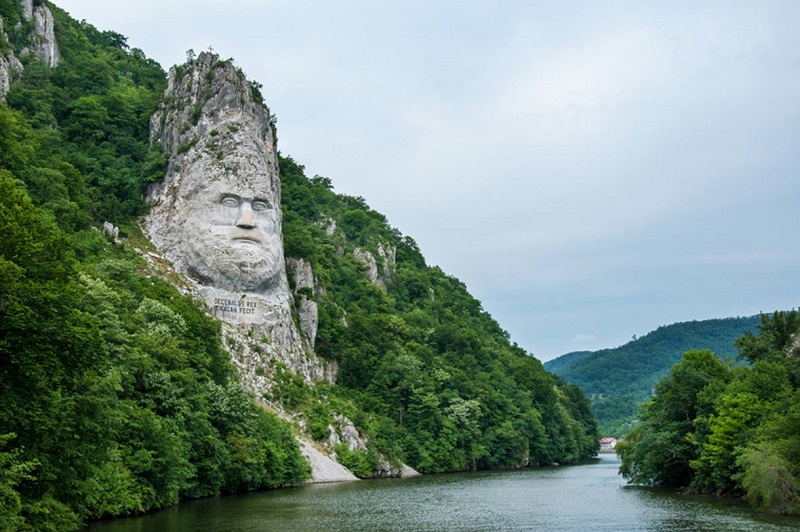 Source: Link
This statue located at Orsova in Romania is the most gigantic of all rock sculptures in the entire European continent. The statue is about 131 feet in height. Romania has many attractions all over the country, it will be wonderful to have small trips in different cities when you visit this beautiful place. Click the next ARROW to see the next photo!
Pioneer in Street Lighting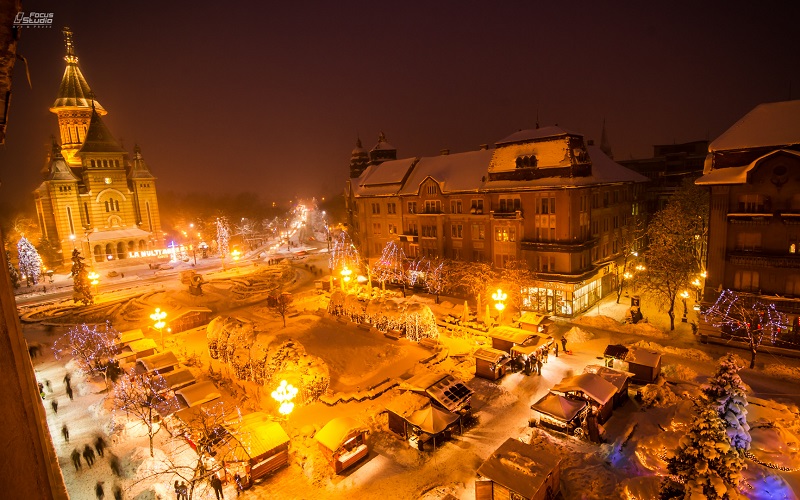 Source: Link
Timisoara is the first city in the whole of Europe to get lights on her streets. On that historic day in the 18th century, about 730 light bulbs were illuminated. Romania is a country with great history and a source of information about culture and art across Europe. The country has a lot to offer to a traveler. Click the next ARROW to see the next photo!
Gold Museum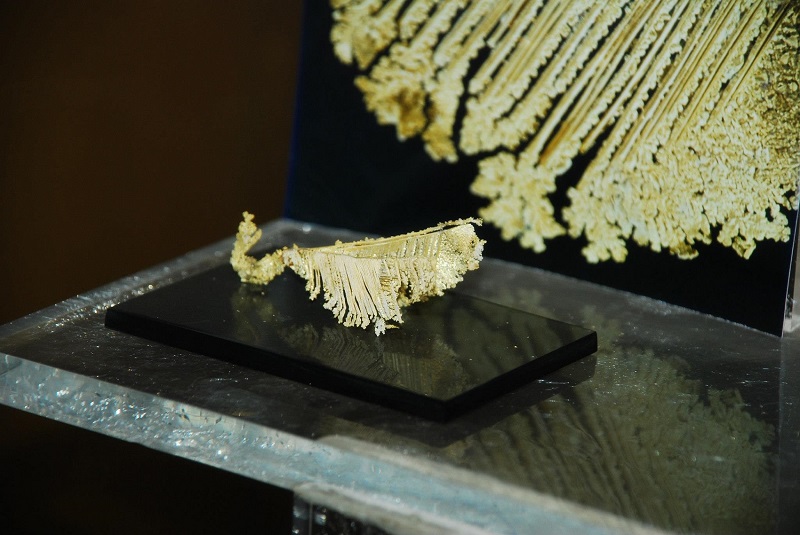 Source: Link
The only Gold Museum in Europe is in Brad, Romania. There are about 18,000 grams of the world's gold in this museum. The gold in this museum are all pure, unrefined gold. If you are curious about seeing pure gold, then you should go to that museum and see how gold is made and reserved.  Click the next ARROW to see the next photo!
Unveiling of the World's Largest Flag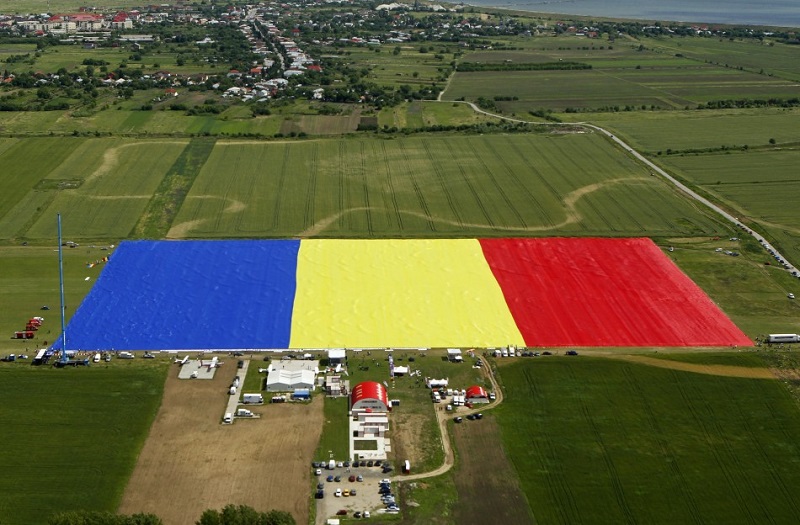 Source: Link
In 2013, Romania broke a record by making a flag that weighed more than 4,500kg. This is the most massive flag ever made since the history of man.