If you're getting ready to tie the knot, you might be tempted to play it low-key with a quiet ceremony and handful of friends and family.
Or inviting an army of guests and arranging an elaborate ceremony might sound right up your street.
But whatever you choose, you'll need to find a fab destination that makes it a day to remember.
With that in mind, here's what to wear at the five best wedding destinations in Europe.
Loch Lomond
Scotland was voted the world's most beautiful country in a 2017 Rough Guide readers' poll.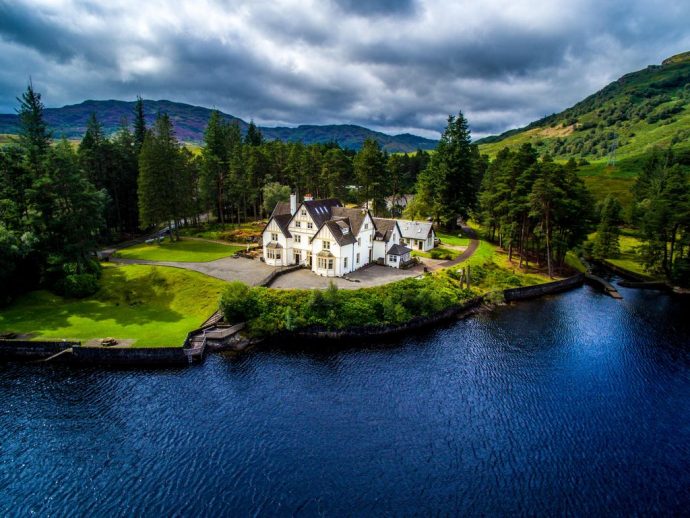 image source: here
So if you're planning a wedding in Britain, heading north of the border's a no-brainer.
And no Scottish destination's more romantic than legendary Loch Lomond.
The wedding party and guests can stay in a choice of luxury lodges and the natural scenery is spectacular.
And if you really want to inspire the locals, bag yourself a chic contemporary kilt.
Prague
Romance is always in the air in Prague, capital of both the Czech Republic and historic Bohemia.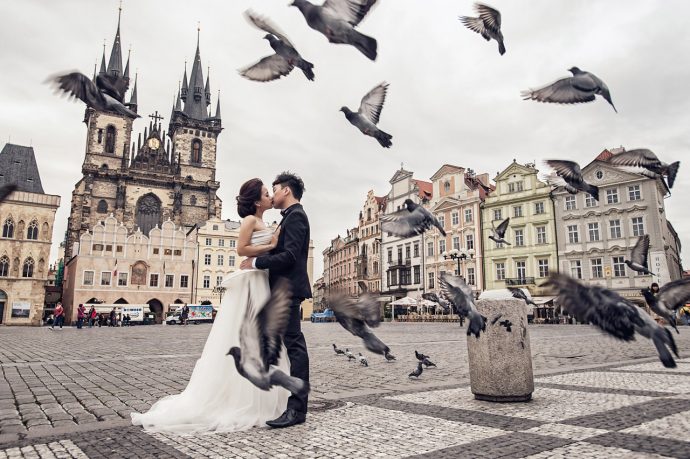 image source: here
You'll spot stunning swans on the elegant Vlatva that meanders through the city centre and the skyline is crowned by a sprawling fairy-tale castle complex.
There are several unique wedding venues available and they all showcase the city's unique blend of breath-taking architecture from across the centuries.
But wonderful wedding dresses are a must if you want to look legendary in these luxury surroundings.
Cap d'Antibes
The French Riviera has been the playground of the rich and infamous since Jazz Age icon F. Scott Fitzgerald put it on the map in the 1920s.

image source: here
And if you're posing in a glam wedding outfit, paparazzi will be ready to pounce at the magnificent Hotel du Cap-Eden-Roc.
The hotel features an infinity pool, seafront cabanas and a spa — so you'll definitely feel pampered.
And you might bump into celebrity guests like Tom Hanks, Jennifer Lopez or Monica Belluci — so maintain a laid-back elegant look to feel right at home.
Barcelona
Barcelona's one of the most vibrant cities in the world and if you're passionate about arts, culture and good food, it's an excellent location for a wedding with a difference.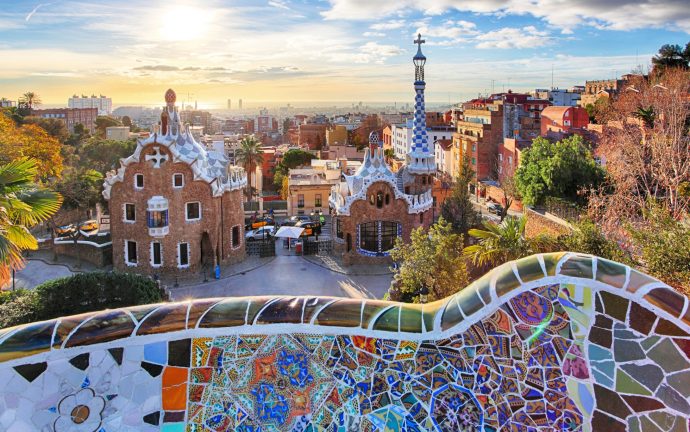 image source: here
A Barca city wedding allows guests to sample the delights of the Catalonian capital as well as sharing your special day.
And a  vintage theme would tie in wonderfully if you're tying the knot in the Gothic Quarter — whisk yourselves away to a trendy bar afterwards to dance the night away with close friends.
Vienna
Austrian capital Vienna is a UNESCO World Heritage Site and it's also known as 'The City of Dreams' because it was home to Sigmund Freud, the founder of psychoanalysis.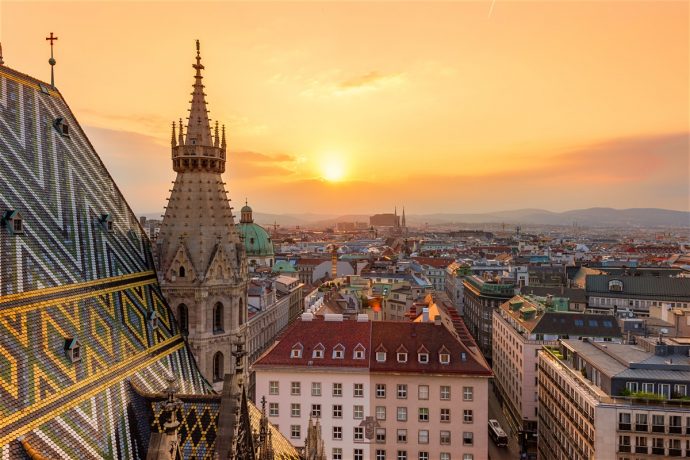 image source: here
It features brilliant Baroque architecture and the fabulous Danube river flows through the city centre.
There are many sumptuous locations for a wedding in Vienna — but donning a ballgown and sealing the deal in the Belvedere Palace might be the pick of the bunch.
Now you know what to wear at Europe's five best wedding destinations, you're ready to get married in fine style.
What European wedding locations do you recommend? Share your thoughts in the comments section.