Aperitivo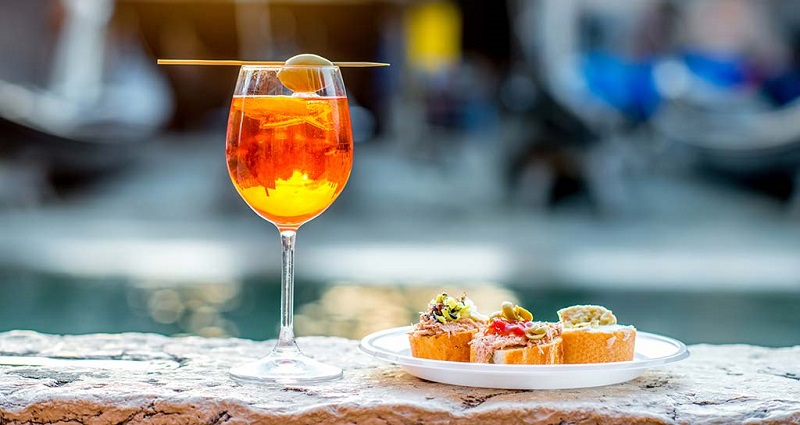 Source: Link
Italy is known for great wines, spirits, and all sorts of drinks. These are not just the usual drinks that you're familiar with, as Italians are very creative. While you visit Italy, it is important to experience their lifestyle, and there is no better way to do this than tasting some of their most popular drinks. Italians take Aperitivo as part of their lifestyle. Beyond Italy, the drink has recently reached the level of international appeal, winning minds and fans from all over the world. Aperitivo is taken mainly before meals, where families and friends traditionally gather to have a good time. You can try out several versions of the drink including, Martini Bianco, Aperol, Biancosarti, and Rosso. Click the next ARROW to see the next photo!
Prosecco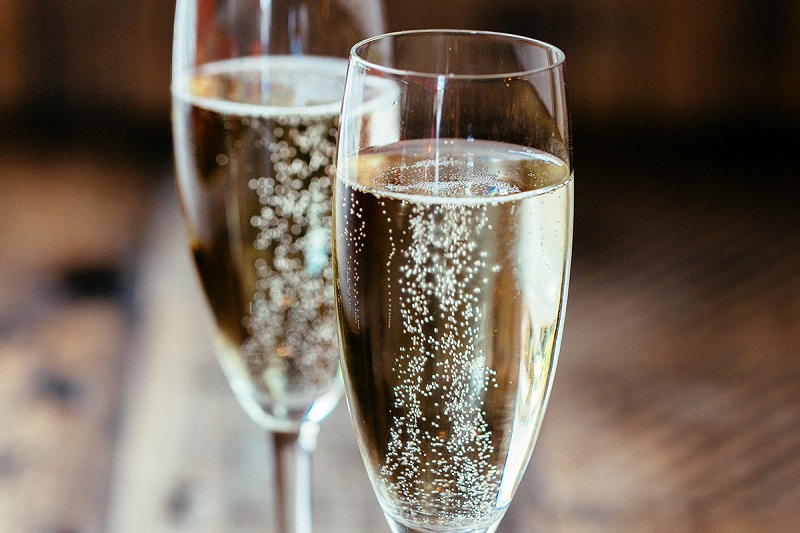 Source: Link
For those who love sparkling wine, your best option is prosecco. Usually, the wine is made from Glera grapes but other varieties may be included to improve the taste and quality. It's a favorite among locals who love it for its bubbles, light, and crisp feel, as well as its perfect function as a pre-dinner drink. Click the next ARROW to see the next photo!
Grappa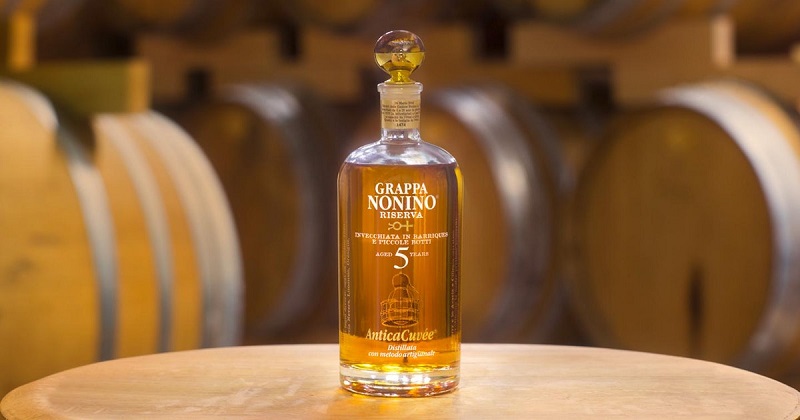 Source: Link
This drink is usually clear in color and high in alcoholic gradation, making it the ideal drink for relaxation. Grappa is made from the fermentation of the stems, seeds, and peels of grapes, and is purchased either plain flavored. Originally very popular in Northern Italy where it's a major part of mealtime, events, bars, and different type of local occasions. However, it is now gaining popularity in other countries across the world. In the United States, Grappa is usually consumed as an after-dinner digestive or by mixing it with coffee. Click the next ARROW to see the next photo!
Amaretto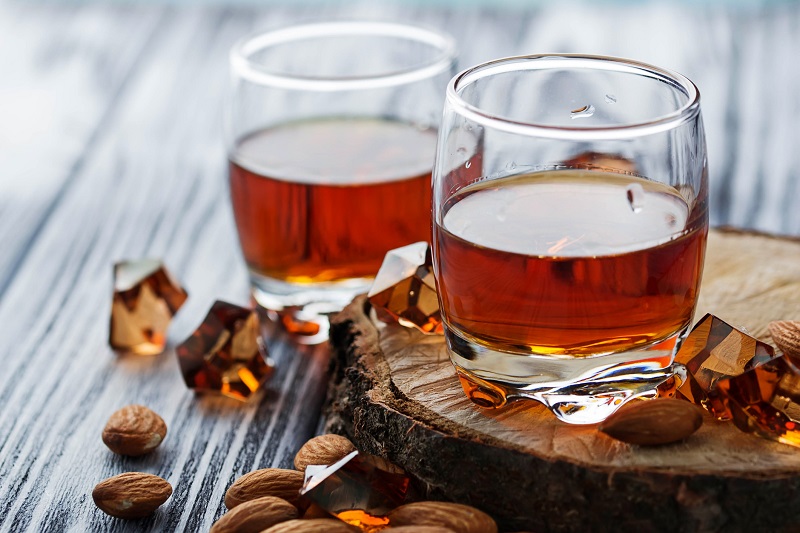 Source: Link
Prepared using an almond essence to ensure that it gives out the best taste. Amaretto is a sweet liqueur that originated in Saronno, Italy. Amaretto is usually taken after a meal to help in the digestion of food. It's also an important ingredient in the making of cocktails and cakes. Click the next ARROW to see the next photo!
Limoncello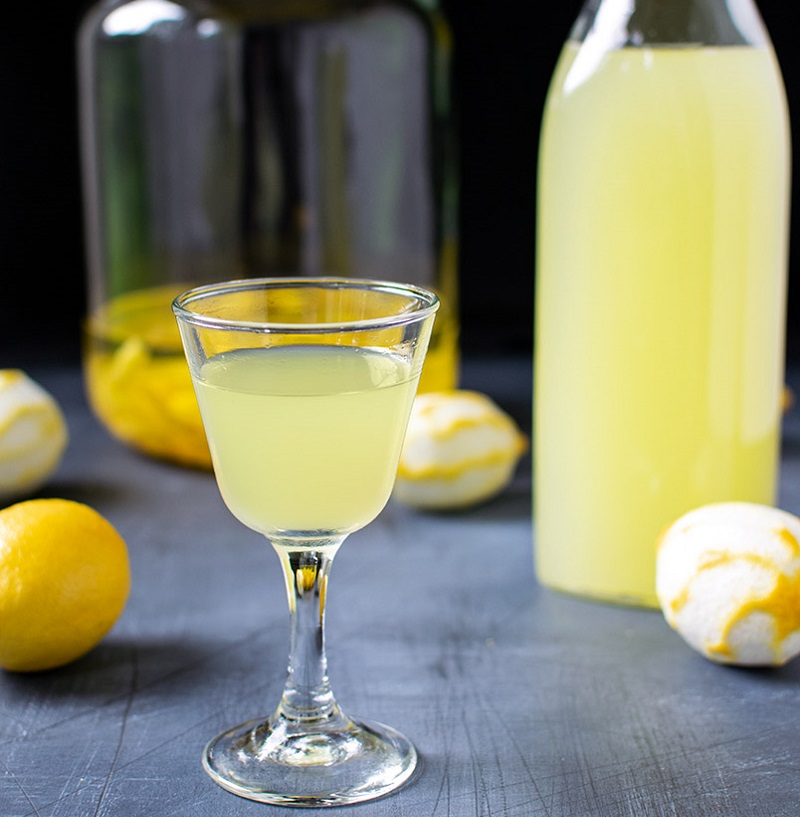 Source: Link
This is one of the best drinks anywhere in the world to end a meal. For more than 100 years the Italians have been making it and including it in their meals. It is a lemon liqueur, usually containing at least 30 percent alcohol. Italians never play with Limoncello because of it can be taken as a replacement for desserts. You can easily make the drink in your home if you know the ingredients. Click the next ARROW to see the next photo!
Campari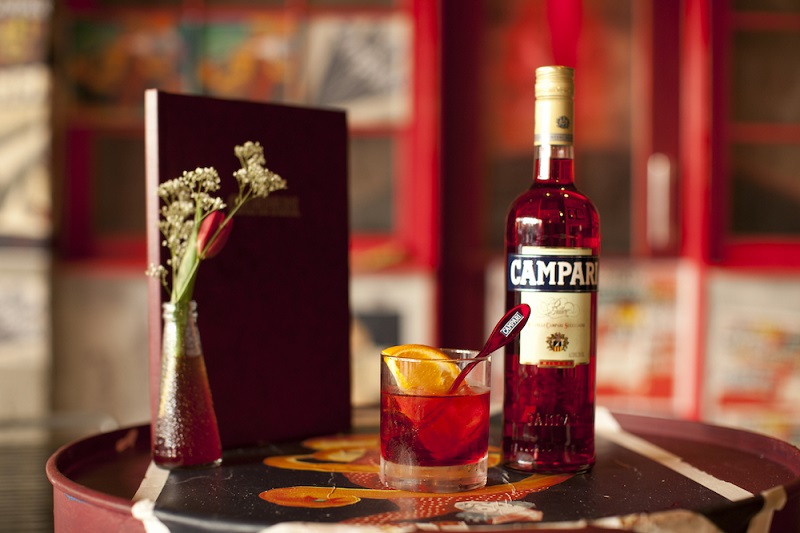 Source: Link
Campari is, without doubt, the most popular drink in Italy. This red, bitter cordial alcoholic liqueur is considered to be an aperitif, and it's obtained from the infusion of fruit and herbs, in alcohol. Campari is often used in the preparation of several cocktails, and it can be served with soda water, grape juice, ice, tonic water, or vodka. Most Italians who take Campari as their main drink often drink it in its undiluted form. Sometimes, however, it is mixed with sparkling wine to make it more aggressive. Campari contains 20 – 28% alcohol, and it plays a major role in the lifestyle of Italians, being part of events, festivals, bars, lounges, restaurants, and many other places.