1. Grainger Flea Market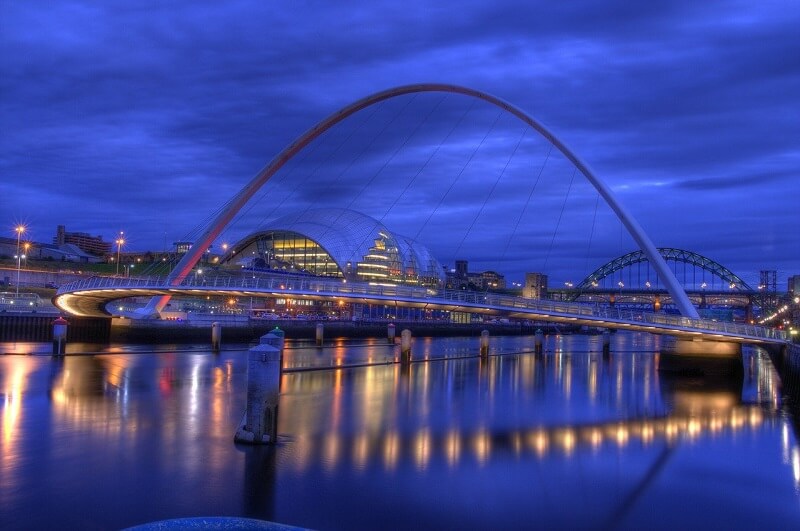 Newcastle is one of the best cities to live in the UK due to the high standards of living and the variety of activities to do. Landscape and nature are some of the reasons to visit this beautiful city. It is popular for some of the best markets in the UK, and it has a variety of flea markets to go to. So, you will never get bored in this alluring city. Grainger flea market is Newcastle's most known place to do shopping. Locals traditionally use this market to do their weekly shopping including fresh food and homeware. Besides, the Grainger market offers bargains in clothes and shoes, so it is definitely a place to visit. 
When | Monday to Sunday 08:00 – 18:00
2. Newcastle Farmer's Flea Market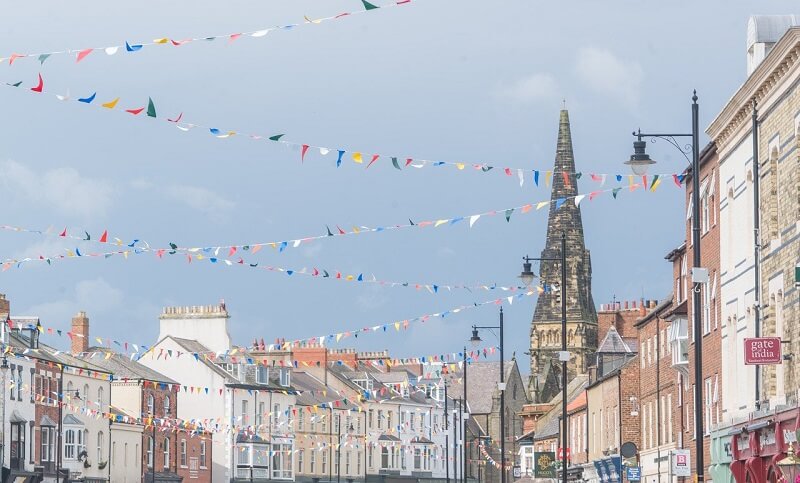 Another worth mentioning flea market is Newcastle Farmer's market, where local farmers gather and display their products. It is the ideal place to buy fresh fruits, vegetables and meat. It is located in the city centre, and you should visit it as it has some of the most delicious cheese and ham. Local producers offer the best prices and quality as well. 
When | First Friday of each month
3. Jesmond Food Flea Market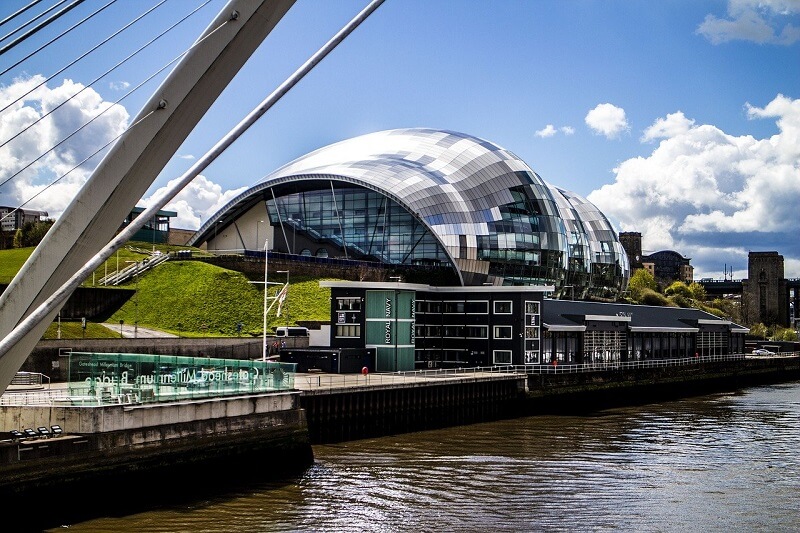 Jesmond food market is the perfect place to spend a relaxed Sunday morning. The location of the flea market is beautiful and offers some of the greatest views of the city. It is situated in Armstrong Bridge and Desmond Dene, which is a scenic area of Newcastle. What you can find there is delicious street food, and fresh products to prepare your own meals as well. Totally worth it!
When | Every third Sunday if the month
4. International Christmas Flea Market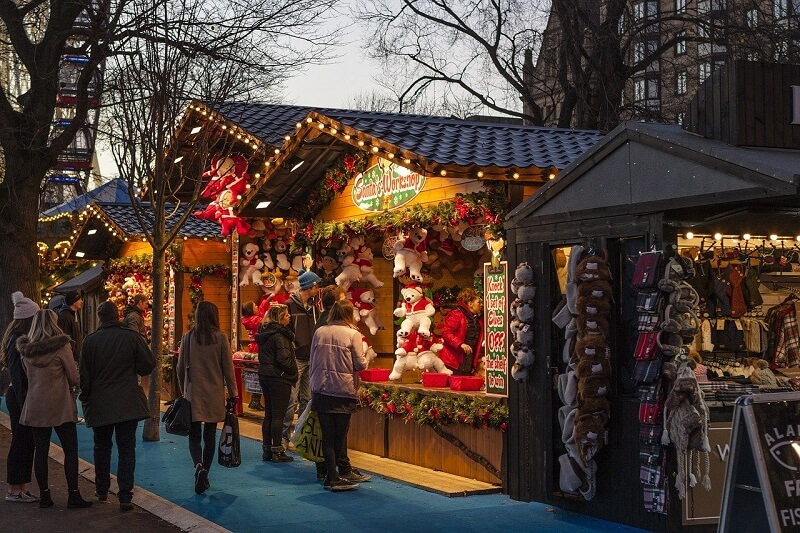 If you are visiting Newcastle during Christmas, it is absolutely mandatory to go to the Christmas market. It is the most diverse market in the country, as it has a huge variety of international cuisines. Some of the best street food include German sausages, traditional Spanish food, and some of the best sweets from the Netherlands. 
When | November