Israel is one of the world's most popular tourist destinations.  The country is rich in spirituality, history, culture, and despite of its small size (only 20,770 km²) it has a broad geographical diversity.  In short, it has something for everyone.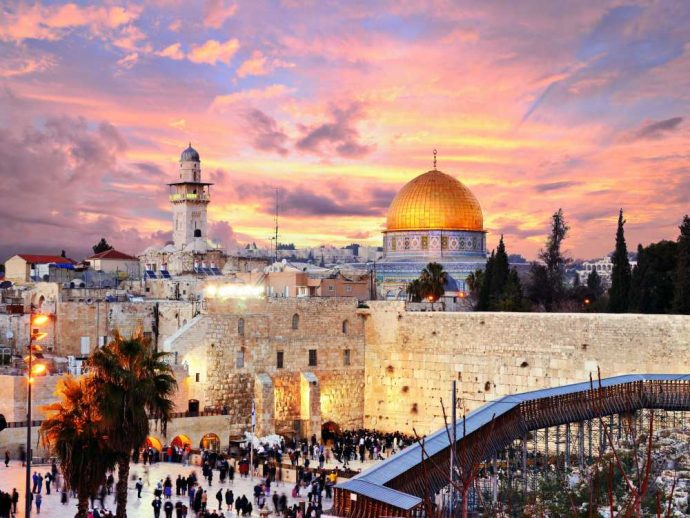 image source: here
During the winter months, the country has a very moderate climate, whereby snow is a true rarity.  This makes it even more attractive to those who live in countries with harsh and cold winters.   Particularly during the Christmas and New Year holiday season, they come to Israel and go to the beach, get a tan, and can't get enough of the sunshine.
The country has a wide variety of excellent hotels you can choose from.  Israel hotels are renowned for their Israeli breakfasts, all you can eat buffets with abundant fresh fruits, vegetables and cheeses. Scrumptious.
One of the most luxurious and established Israeli hotel chains is the Dan Hotels. Dan Hotels have a 5-star ranking and are spread throughout the country, and found in each of the top 5 vacation destinations in Israel:
So, if you are looking for an unforgettable vacation- you should definitely consider a vacation in Israel.  It will open your eyes to ancient worlds now lost, to the beauty of the dessert and the mesmerizing effect of the sea.  And if you want to travel first class, the Dan Hotels are the way to go.