What is Bologna Famous/Known For?
5
See seven churches in one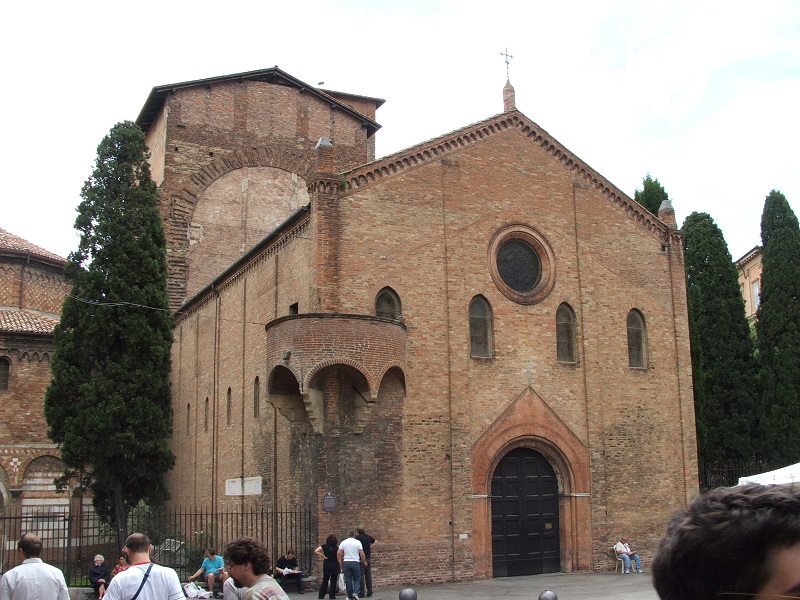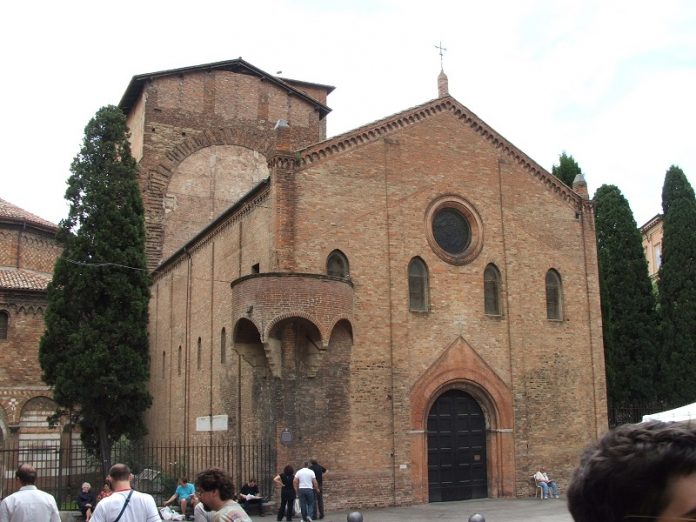 Source: Link
Bologna is one of the most popular cities in Italy. But what makes it so famous? Here are 10 things Bologna is famous for worldwide. Many you will know, others may sound less obvious. Bologna is a monumental city like many others in Italy. It has a good number of significant buildings but the most important from an artistic point of view is the church of San Stefano. This original Church is also called and known as le Sette Chiese (the seven churches) as it hosts that number of temples inside. All the buildings that form the Church of San Stefano are of different artistic styles and belong to different eras. In this way, the seven churches make up a unique architectural ensemble, in which all churches practically overlap. Particularly the part that I like the most is the Church of the Holy Sepulcher, with a practically round floor settled over an earlier pagan temple. The medieval cloister and the Patio de Pilatos are also two of my most significant images of the complex. The square where the seven churches are located is very interesting and welcoming, with the typical Bolognese portico and ample space around, perfect for taking some beautiful photos of the church. Click the next ARROW to see the next photo!