What is Netherlands Famous/Known For?
10
Tallest People in the World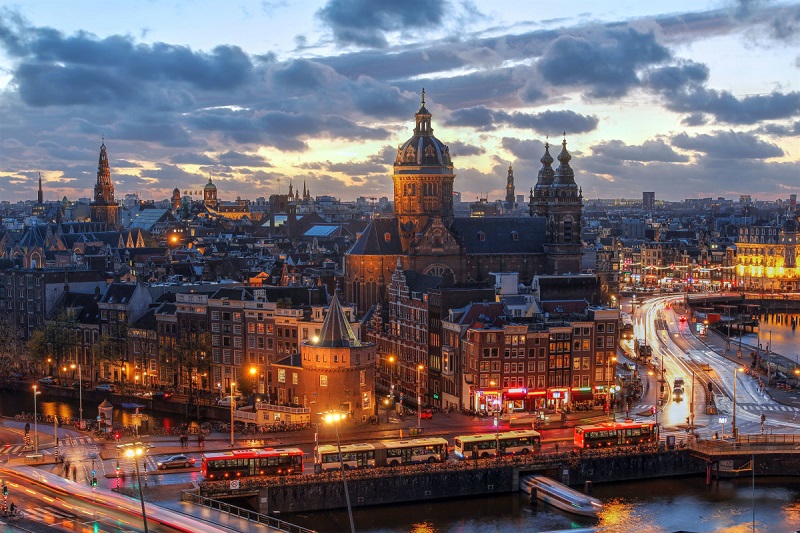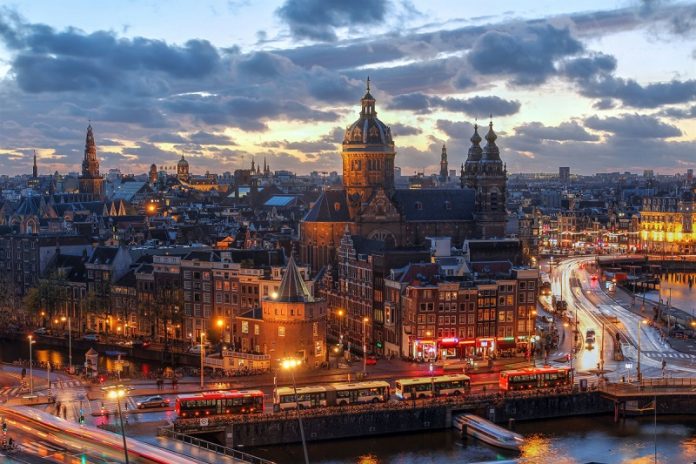 Source: Link
Netherlands actually means a country that is low. The lands of this country are as flat as a pancake. This is because a majority of Netherlands lies below sea level. There are so many fun and interesting facts about the Netherlands. Here are 10 things the country is famous across the world for. Some of which amongst many include; The Dutch people are the tallest people in the world. An average male Dutch is about 6ft tall while the females reach a staggering height of 5″ 11 or more. Their distinctive height is attributed to a healthy diet that is devoid of pesticides and contaminants. The Dutch are also said to consume high dairy food products. Click the next ARROW to see the next photo!