Cannon Hill Park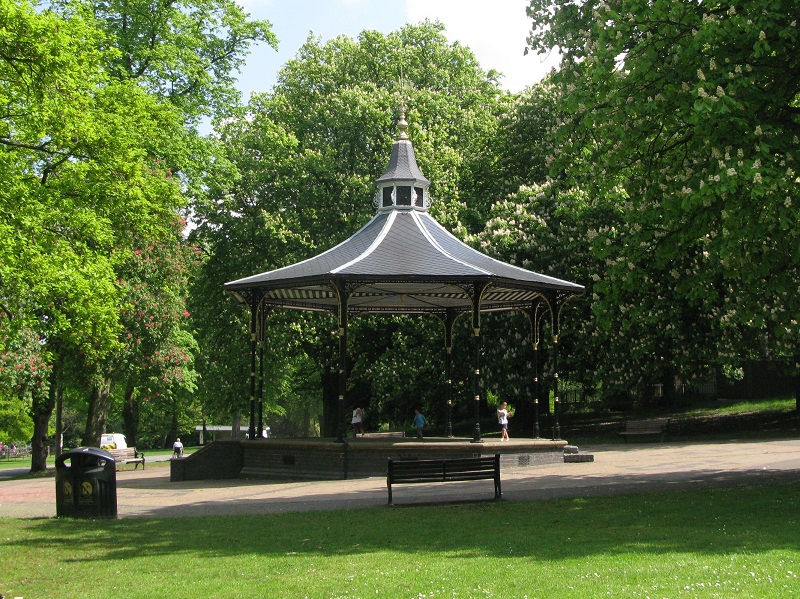 Source: Link
Birmingham is one of the most beautiful major cities in England's West Midlands region. If you're planning to visit Birmingham soon and are looking to fill your itinerary with places to see and activities to try in the city, then this list will certainly come in handy. These are the must-see places to visit in the city! This beautiful parkland is just a bus ride from the heart of the city where visitors can explore the sights and sounds in this 250-acre area. There are tennis courts and a mini golf course for sports-minded travelers. Meanwhile, for those who love theatre and the arts, there is the Midlands Art Centre where workshops and theatre productions are held. A fun park has also been built along the lake for the whole family to enjoy. Click the next ARROW to see the next image!
Ashton Hall and Gardens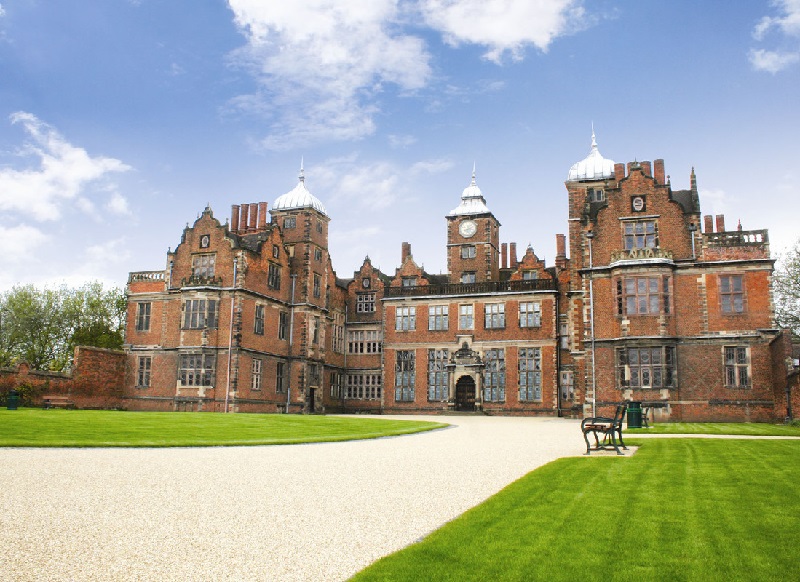 Source: Link
The Ashton Hall and Gardens is another must see place in this beautiful city. This Grade I listed Jacobean mansion was built in 1635 and is considered as one of the most famous historic buildings in Birmingham. If you're a history buff that also enjoys nature then spending a day in these buildings and their gardens will be a perfect plan. Situated amid 50 acres of open parkland, this lovely attraction is also filled with blooms and trees that give any visitor serenity and peace. You can take a tour through the buildings and then once you're done absorbing all the history you can go out and enjoy a meal in the sun on the beautiful gardens. Click the next ARROW to see the next image!
Birmingham Canals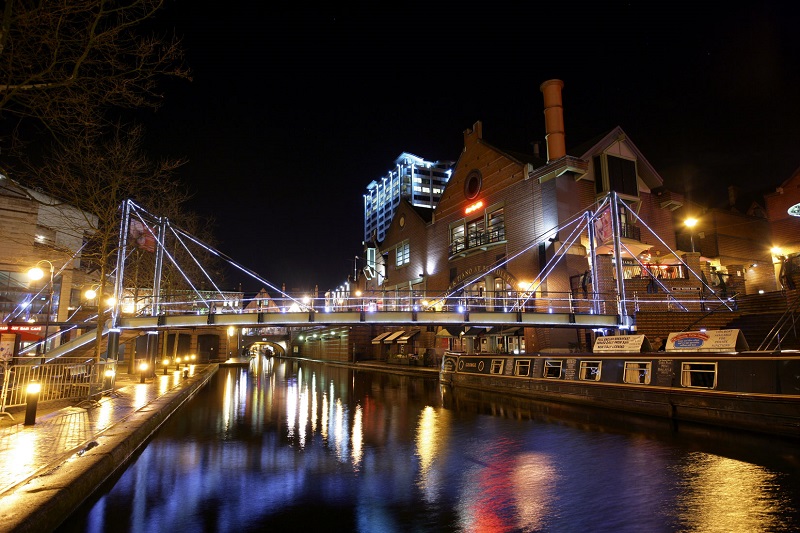 Source: Link
Floating restaurants, canal boat rides and the iconic Cube, these are just some of treats awaiting travellers in the 56-kilometre waterways of Birmingham. The Birmingham Canals were built by 18th century industrialists and these scenic routes bring nostalgia and tranquility to visitors. At night the site lights up completely and is truly beautiful to behold. You can take a leisurely evening stroll along them until you reach the cube. On days when the weather is nice, such walks can make unforgettable moments, looking out at the reflections of all the lights in the water. Click the next ARROW to see the next image!
Library of Birmingham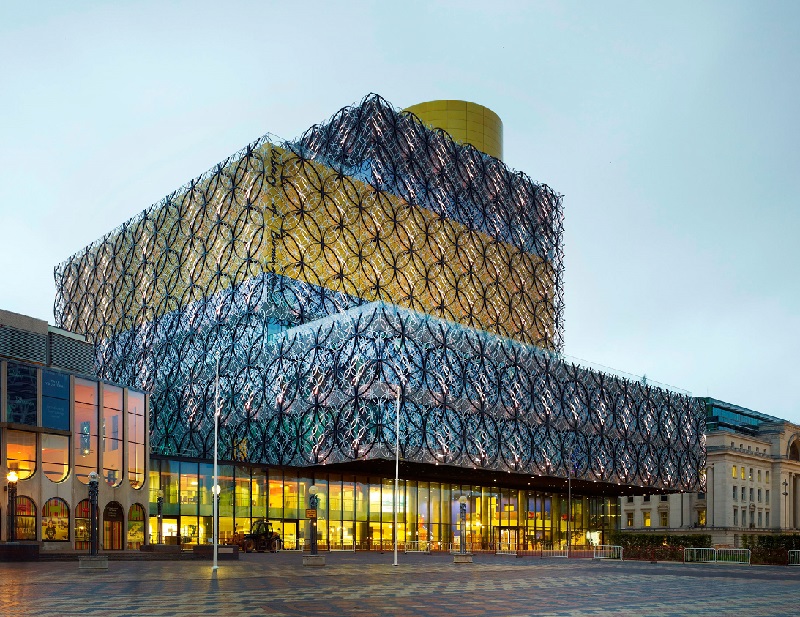 Source: Link
Next up we have the Library of Birmingham. This newly developed library has two beautiful gardens that offer a city centre view and a Discovery Terrace on the third floor, a place to relax and learn about the herbs and vegetables grown there. On the seventh floor is a quiet place known as the Secret Garden that offers picturesque views of the city. Its architectural design is so impressive and unique that it cannot be missed. Regardless of whether you're interesting in reading books, just visiting to check the building inside out, is an attraction in itself that should certainly be part of your itinerary. Click the next ARROW to see the next image!
Birmingham Museum and Art Gallery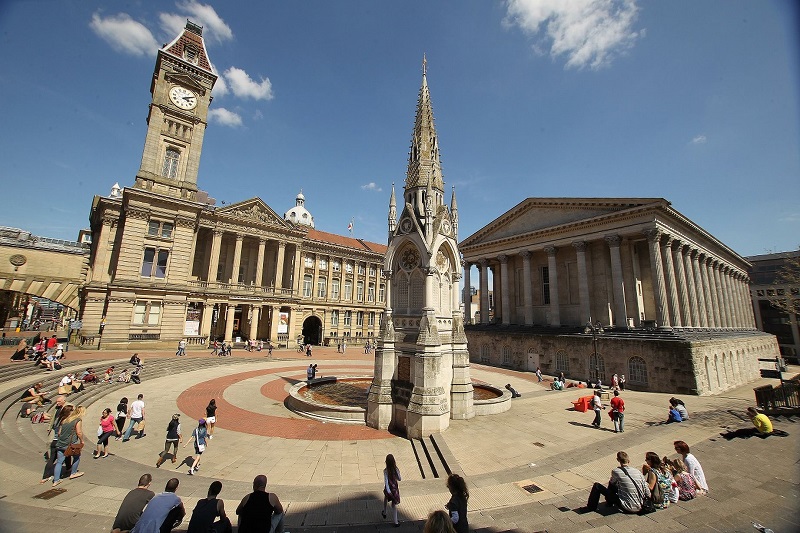 Source: Link
Another must-see part of city is the Birmingham Museum and Art Gallery. This exceptional cultural place has an extensive rich collection of paintings from different periods, antiquities and archaeological findings. The architecture of the museum is an art itself, Victorian in design, with a domed Round Room showcasing Staffordshire hoard, Pre-Raphaelites and artifacts. However, the exterior and square of the museum are also worth noting and spending some time in. The architecture of the buildings make the whole scenery very picturesque and an absolute part of your itinerary in Birmingham. Click the next ARROW to see the next image!
Winterbourne House and Garden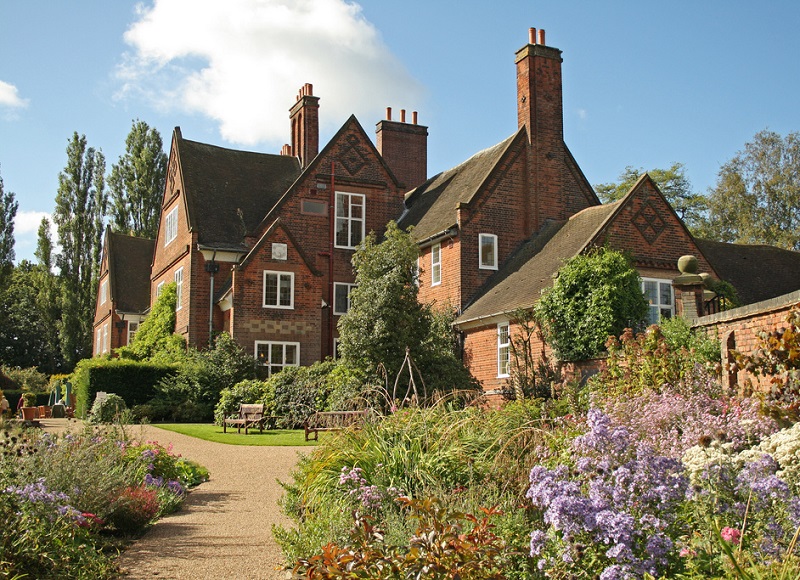 Source: Link
Next up in our list of the most beautiful places to see in Birmingham we present the Winterbourne House and Garden. What makes this location special? This early 20th suburban garden and villa boasts of botanical gardens with about 6,000 plants as well as antiques perfect for people who want to escape the bustling, busy city life. The Winterbourne House has painted panel walls and large windows, with Victorian furniture. So nature and beauty is what you'll find here, all in a calm and relaxing atmosphere. Visiting is a must while in Birmingham. Click the next ARROW to see the next image!
Sutton Park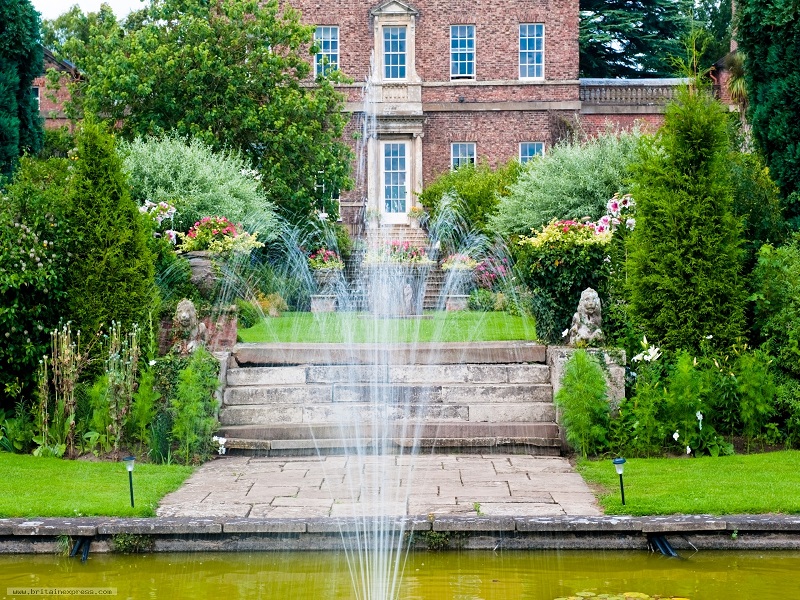 Source: Link
Following up we have the famous Sutton Park. Write this one down as it must absolutely be part of your Birmingham visit plan. Just 11 kilometers from the heart of Birmingham, this urban park is one of the largest in Europe and stretches for more than 2,000 acres. With such a size, you'll be surprised that you wont run out of beautiful places and interesting activities to try in the park. Location of terrains and seven lakes, this place is well worth a visit for hiking, cycling, donkey trekking and sightseeing. All of those and more can be done in a close vicinity which means you can try many of them on the same day. Most of the area is a Natural Nature Reserve. Click the next ARROW to see the next image!
Cadbury World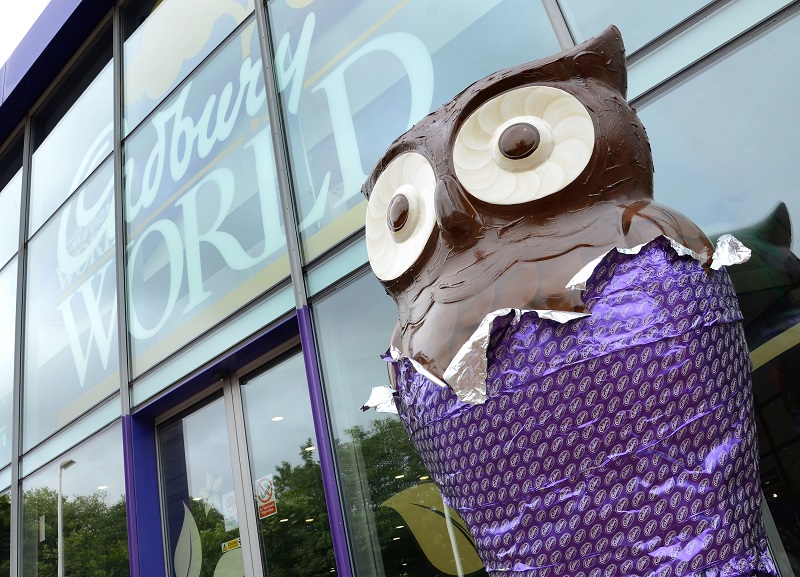 Source: Link
Chocolate is a way of life. If this phrase represents you then Cadbury World is awaiting you in Birmingham with open arms. Chocolate lovers should not pass up touring this attraction in Birmingham. As one of the largest leisure attractions of the city, it welcomes more than half-a-million visitors a year. Apparently a lot of people love their chocolates and its not hard to see why. If you end up going you'll get to learn a lot about how their chocolates are made and other interesting facts and stories about them, but most importantly you'll get to taste a lot of chocolates! Let you sweet tooth guide you and place this place in your Birmingham itinerary. Click the next ARROW to see the next image!
Soho House Museum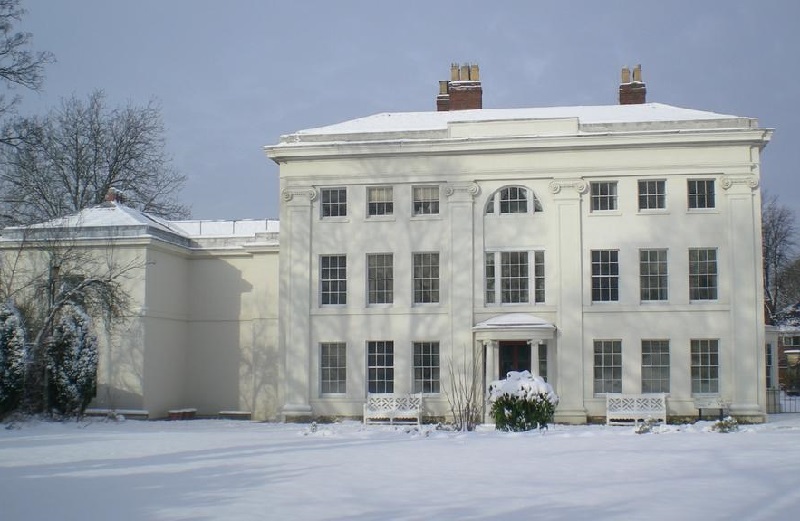 Source: Link
Had enough places to fill up your list yet? We sure hope not because two of the best are coming right up. First we have the Soho House Museum. Another very memorable museum for history buffs. If you are passionate about Industrial Heritage, this former home of renowned industrialist, Matthew Boulton, is a perfect fit. Fully restored and furnished with period furniture, this elegant 18th century house can be explored via a guided tour that is educational and interesting. For just an hour, much will be learned about the Industrial Revolution. As you may have noticed Birmingham has a lot of history and culture to offer visitors. Make the best of it! Click the next ARROW to see the next image!
Birmingham Wildlife Conservation Park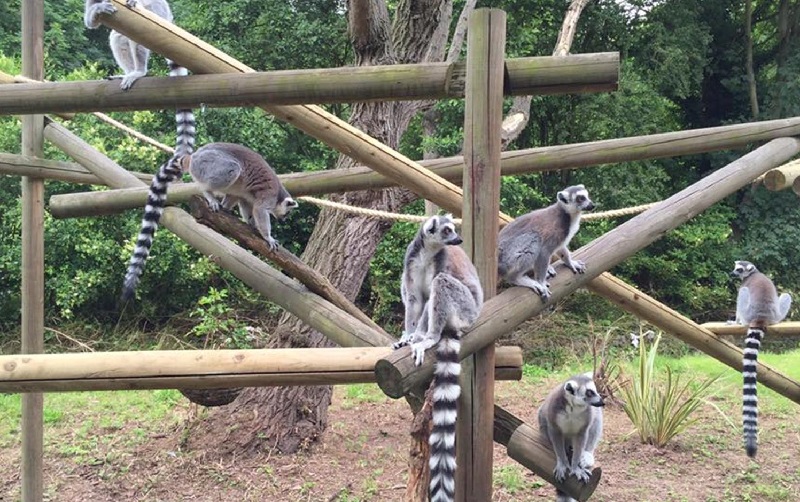 Source: Link
Last but not least in our list of most beautiful places to see in Birmingham we have the Birmingham Wildlife Conservation Park. More cute and adorable than beautiful is what we're presenting next. This conservation park shelters some of the most endangered species in the world and also serves as an education centre to teach people about animal protection aiming to bring awareness to those interested in our little friends. Visitors get to see different animals such as monkeys, red pandas and reptiles. The famous lemurs are part of the Park's arsenal. They are very playful and if you're traveling with children they'll absolutely love visiting this park.