Italy is one of the most amazing countries in Europe and it's actually one of the most beautiful destinations for summer. There are so many amazing cities where someone can have an amazing summer, swimming in crystal blue waters and walking around sandy beaches. There are many beautiful beaches around Italy that you have to visit at least once a time in your life.
If you are planning to visit Italy and you are looking for the most amazing beaches around the country, you are in the right place! Keep reading and you will find out the 10 best beaches in Italy.
Isola Bella, Sicily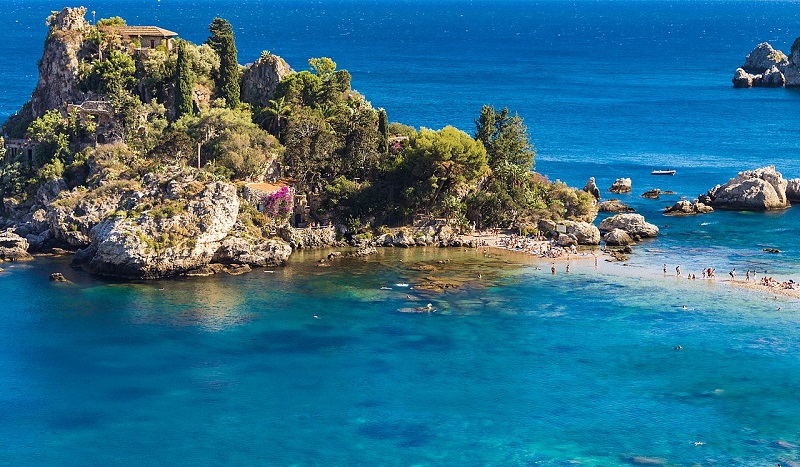 The first amazing beach that you can visit in Italy, is located in Sicily, which is actually a great destination for summer. This beach was private until the 1990s but after that is one of the most famous beaches in the area. This place is the home of several species of bird and it's the perfect combination of the sea and nature. It's actually accessible easily by car and there are plenty of activities that someone could try there such as snorkeling.
Camogli Beach, Liguria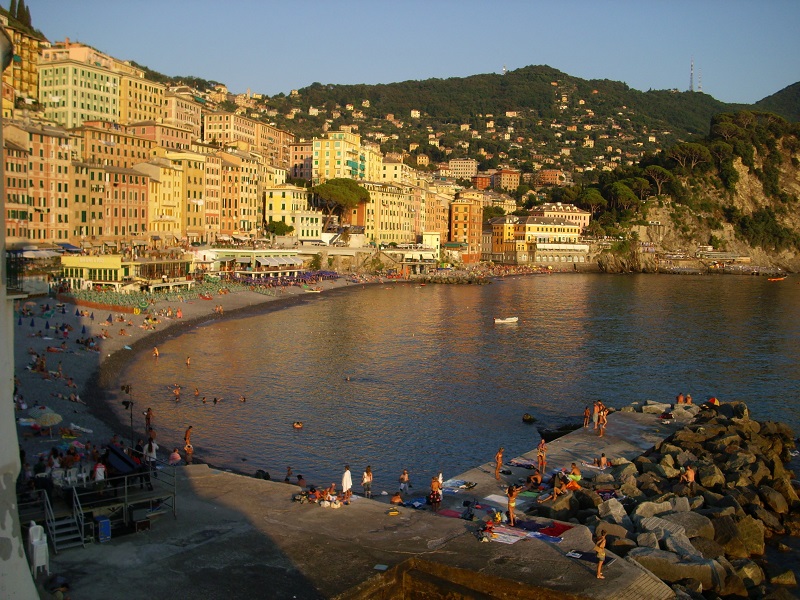 This beach is located in the small village of Camogli on the Italian Riviera. This beach is a popular destination, especially for the Italians and it's a place where they spend their time on the hot summer days. In case you are looking for a nice and quiet beach, this is the right place for you.
Cavoli Beach, Elba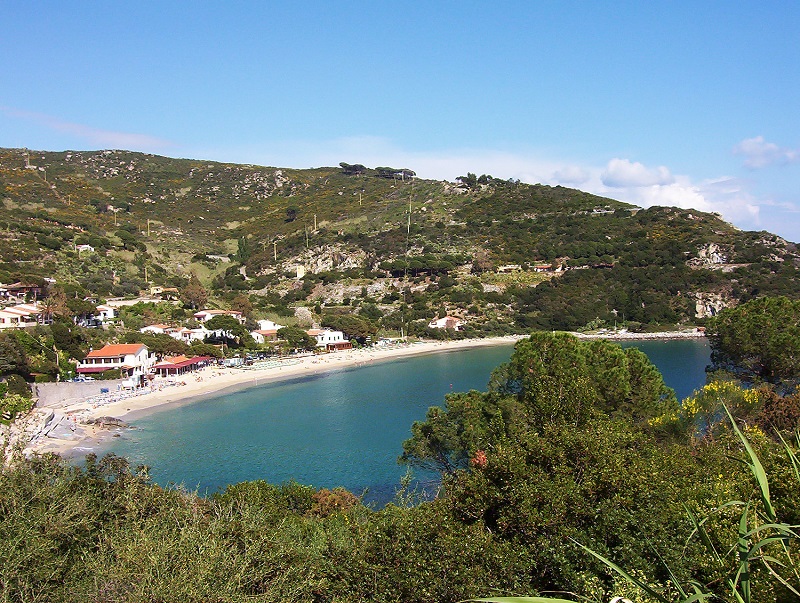 This place is probably one of the most amazing beaches in Italy, thanks to the beach's turquoise waters. It's located on the island of Elba, which is itself a wonderful destination for summer vacations. Cavoli beach is actually separated into two parts, in the first one you can find a bar and sunbeds, and in the second one, it's free space.
Cala Rossa, Favignana, Sicily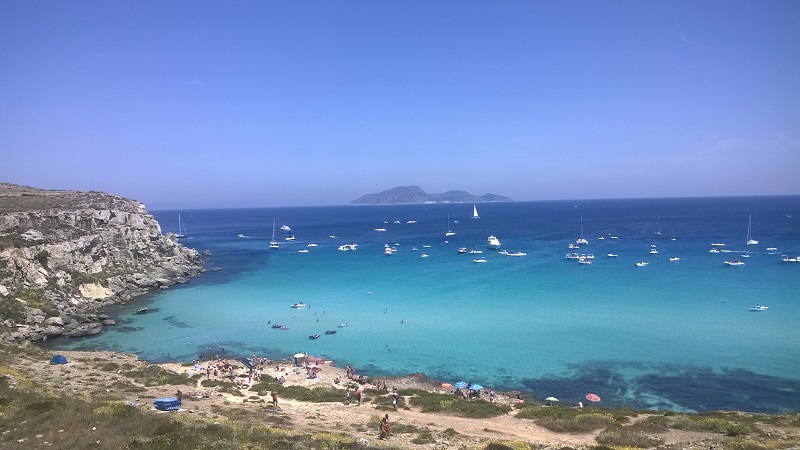 Sicily is one of the most famous summer destinations in Italy, and for a reason. There are so many beautiful beaches around the place, such as the Cala Rossa. This beach is actually located on the island of Favignana. This place is actually pretty busy, especially on hot days, so try to visit this beach early in the morning.
Marasusa Beach, Tropea, Calabria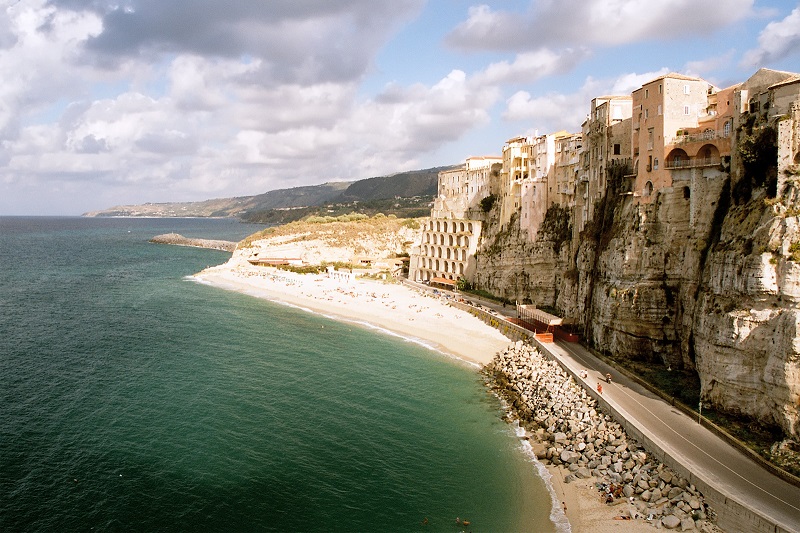 Marasusa beach is in the Calabria city of Tropea and it's located along the La Costa Degli Dei. There you can find amazing calm waters and enormous cliffs. Don't miss the opportunity of trying a more enjoyable activity such as snorkeling or renting a boat.
Cala Goloritze, Sardinia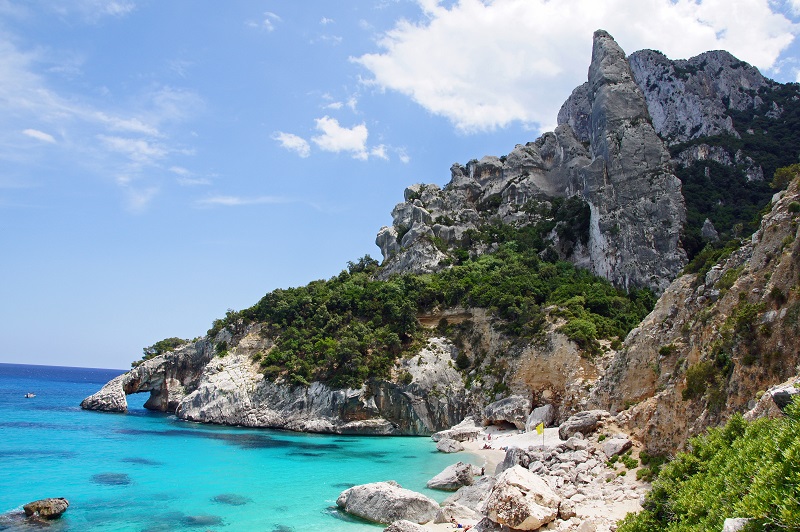 Another beautiful beach that you can visit in Italy, is the Cala Goloritze beach in Sardinia. This beach is one of the most famous on Sardinia's coast and for a reason. On this beach, you will be able to admire the amazing white sand and the beautiful blue crystal water. But keep in mind that you can't visit this beach by car, not even by boat, the only way for visiting this place is by walking.
Spiaggia del Fornillo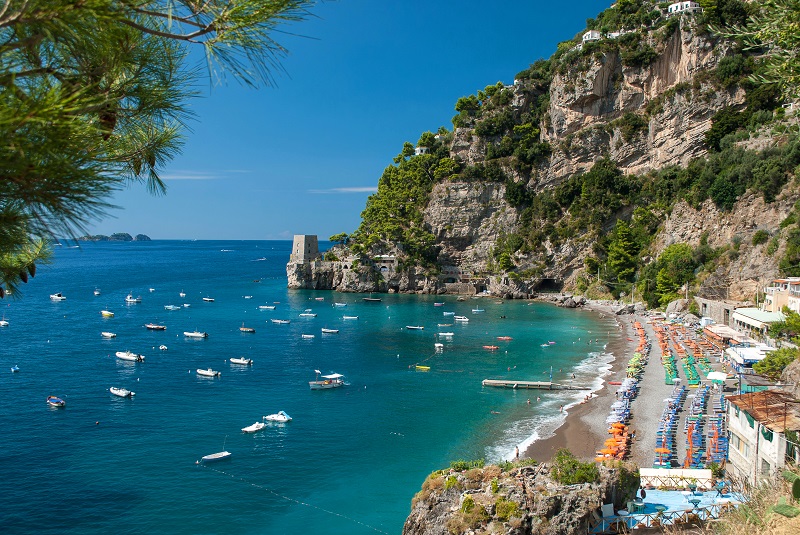 The Amalfi coast is famous and is one of the most amazing places in Italy. Spiaggia del Fornillo is one quiet and beautiful beach, especially if you need some time away from crowds. Also, there are many restaurants and cafes in which you can spend a nice day.
La Pelosa, Stintino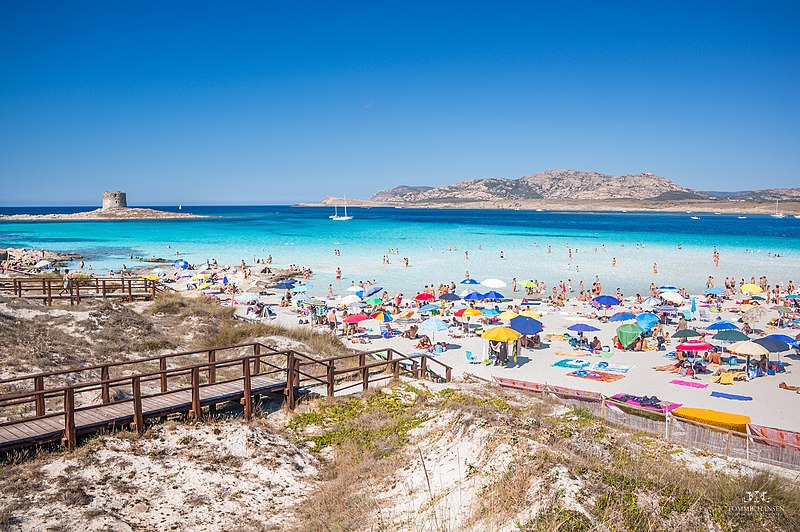 La Pelosa Beach is one of the most famous beaches in Italy. This beach could be compared with some of the most amazing beaches in the Caribbean. This place is mostly famous for locals because they prefer to spend their summer days there. So, if you are thinking of visiting this place, don't have any second thoughts.
Cala Granara, Spargi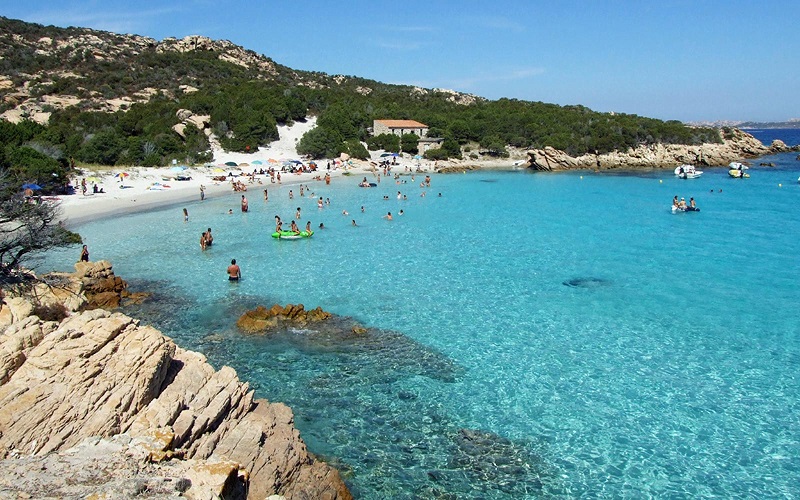 Another amazing beach in Italy that you can't miss is the Cala Granara. This beach is look-alike an exotic island in the middle of Italy, the palm trees are adding something amazing to the whole scenery. This beach is a favorite place for both locals and tourists.
Spiaggia di Conigli, Lampedusa, Sicily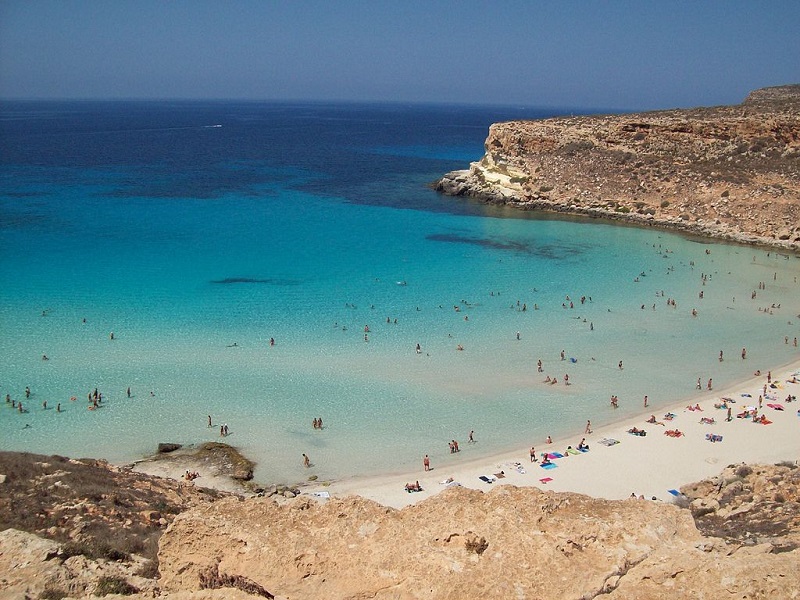 Last but not least, another amazing beach that you must visit in Italy is the Spiaggia di Conigli in Sicily. This beach is located on a rocky coastline, which makes the scenery even more spectacular. In case you are an adventurous type of person, this place it's right for you because if you accomplish walking down the rocky road which is 2km, you will be rewarded by this amazing view.