1. Mercatino Dell' Antiquariato Flea Market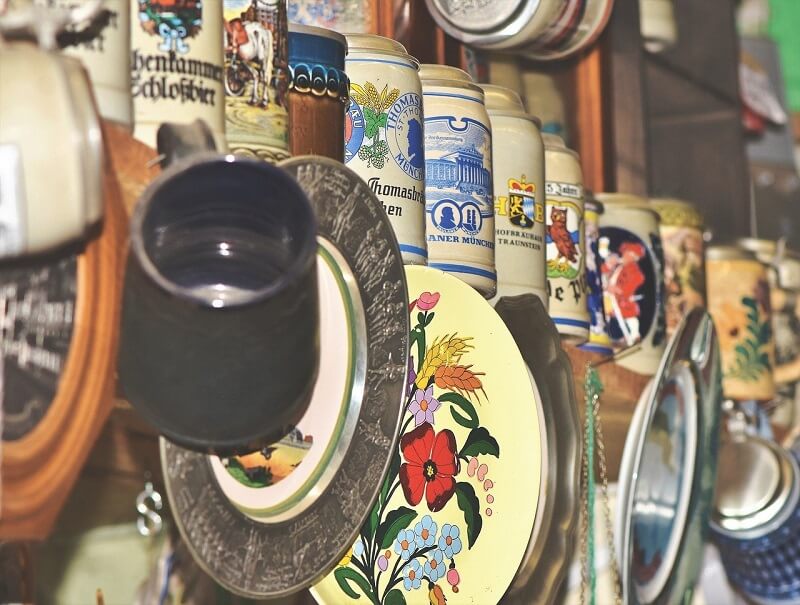 Salerno has one of the most beautiful historic towns with incredible buildings, narrow streets, and religious structures. The atmosphere of this city is outstanding and the architecture divine. Salerno is usually outshined by the most popular Naples, which is located on the west side of the city. Although, it is a beautiful destination with a variety of activities to do. There is no better way to feel the local life than visiting a flea market in the city centre. Mercatino Dell' Antiquariato is one of the most popular flea markets in Salerno and one of the biggest. It has plenty of stalls with a huge variety of products such as furniture, decoration items, old books, and jewelry. It is a must-see attraction in Salerno as it gathers many collectors and exhibitors. 
When | Second Sunday of the month
2. Antiquariato Collezionismo Flea Market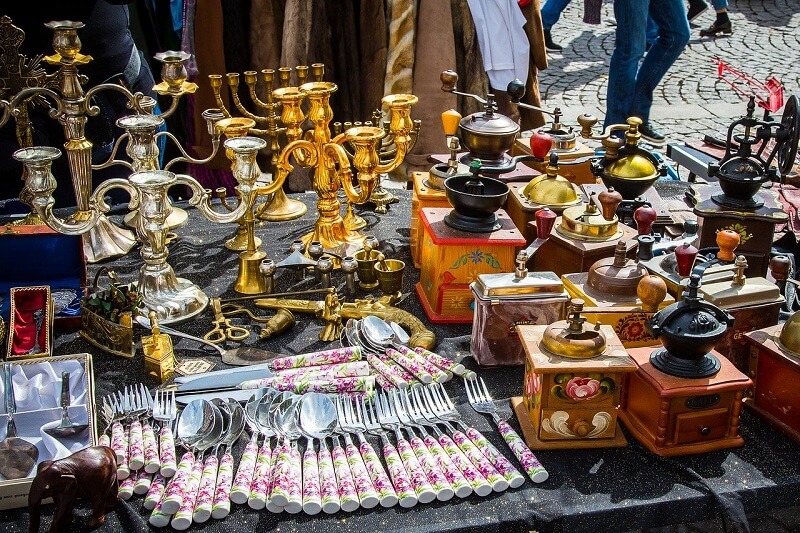 Antiquariato Collezionismo is the second most popular flea market in Salerno and usually is not that big. Salerno as a tourist destination has many advantages due to its proximity to the Amalfi Coast. So, while visiting this charming city and strolling around its flea markets you can schedule small trips to other towns. Antiquariato Collezionismo is known for the amazing antique furniture, jewelry, and other traditional items. 
When | Last Sunday of the month
3. Ti Riciclo Mercatino Dell'Usato Flea Market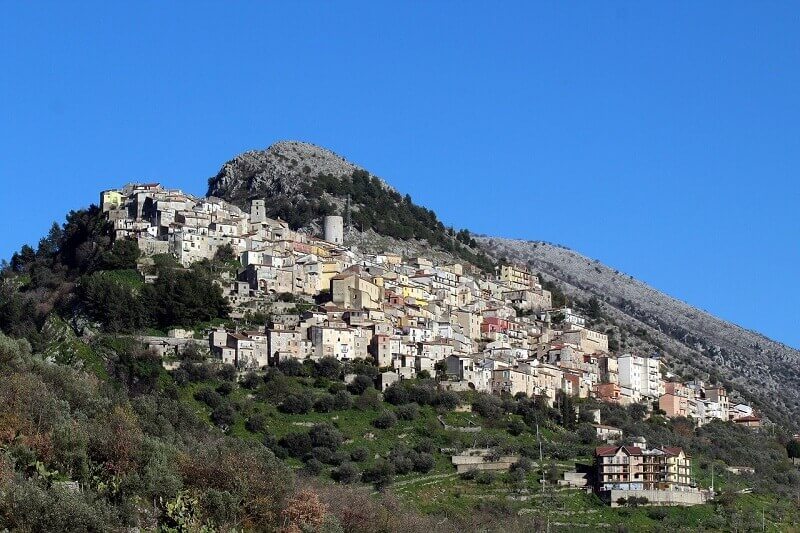 Salerno is an alluring harbour town with a vibrant culture. Ti Riciclo Mercatino is a typical flea market where locals commonly do their weekly shopping including fresh food and other homeware stuff. What you can find there are fresh products such as fish, meat, and delicious Italian cheeses. If you are tired from a busy day, there are plenty of stalls with street food and drinks. 
When | Monday to Saturday 09:00- 20:00
4. Mercatino Dell'Usato Flea Market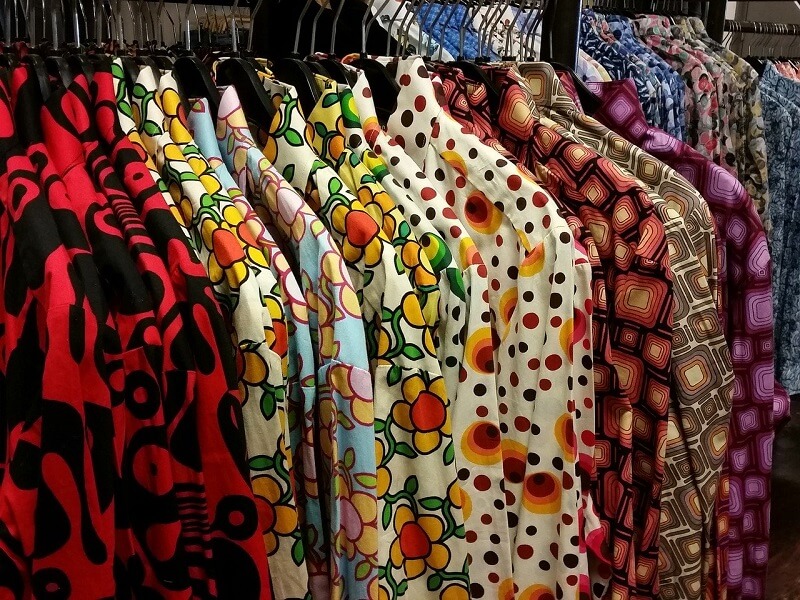 Mercatino Dell' Usato is an original second-hand flea market in Salerno where there is a huge variety of second-handed clothes, shoes, and furniture. There is also a large range of brands at half price so it is definitely a place you should visit. Besides the homeware stuff, you can find local food and taste one of the most delicious pizzas you ever had. By visiting this market you will realize how a typical day in Salerno is. Don't miss it!
When | Monday to Sunday 10:00 – 20:00