Located in the heart of the Maghreb, Algeria is an essential destination for all those looking for an unforgettable getaway and something totally new. Between the dunes of the Sahara, the Great Mosque or the heat of the Berbers, Algeria is a country rich in culture, which holds beautiful treasures!
If we focus on Algeria, we will realize that it is undoubtedly an ideal travel destination, which has a large number of UNESCO World Heritage sites. However, the beauty of Algeria is not restricted only to monuments, but there is much more, hence we have decided to make a compilation of some reasons why you should visit this country. Here are the 5 things Algeria is famous for.
1. The Algerian climate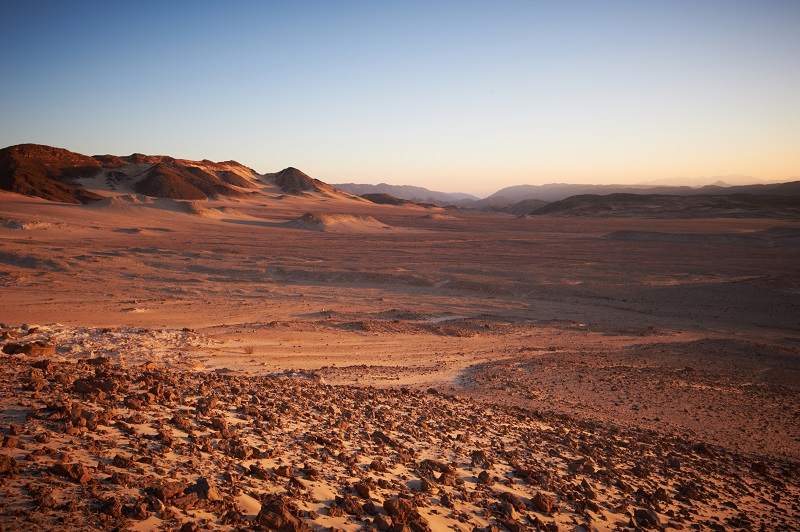 Algeria, located between the desert and the Mediterranean Sea, enjoys a particularly pleasant climate for any holiday stay. Mild and temperate, it is regular throughout the year, making it an ideal destination at any time of the year.
It must be said that the proximity to the sea plays a particularly interesting role on this occasion, especially in the north of Algeria. This region, hot and dry in summer, and mild and humid in winter, guarantees a pleasant climate regardless of when you decide to visit it. Many compare it to California.. for a reason. Enjoy the big cities and your trip to Algeria in the best possible way.
2. The deserts of Algeria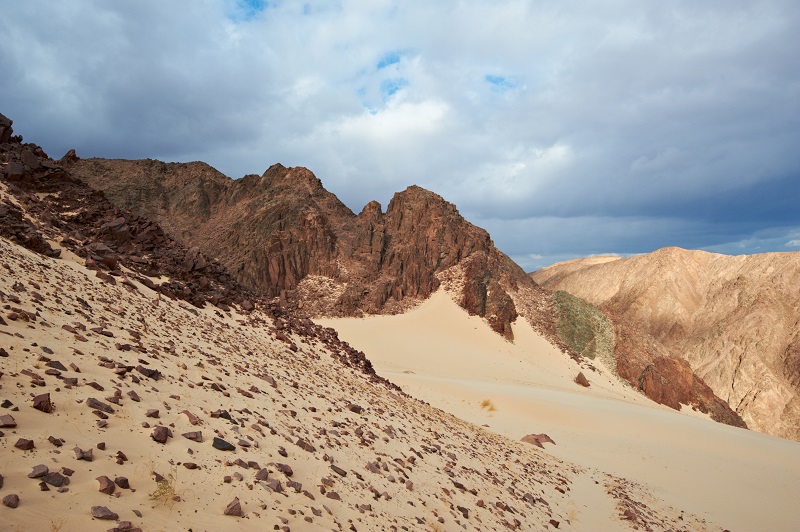 Traveling to the desert may not be within your framework, but some of the dunes of Algeria are worth visiting. How to speak of Algeria without mentioning its permanent proximity to the various deserts? Of course, we find the famous Sahara desert, but we also find the Hoggar or Illizi region, among others. In short, the desert covers 84% ​​of the surface of Algeria. As you can see, it has its importance.
Τhis importance is also confirmed by the tourist attraction. Because in addition to being an escape vehicle, the desert is usually of singular beauty, as evidenced by Tassili n'Ajjer, the largest desert in the world, which is home to the city of Sefat where thousands of cave paintings are exhibited. At the end of the day, it is a tradition, a source of history, accompanied by different attractions such as quad bike rides or camel rides through the Sahara. Enjoy the riches of Algeria while you relax.
3. Algerian cuisine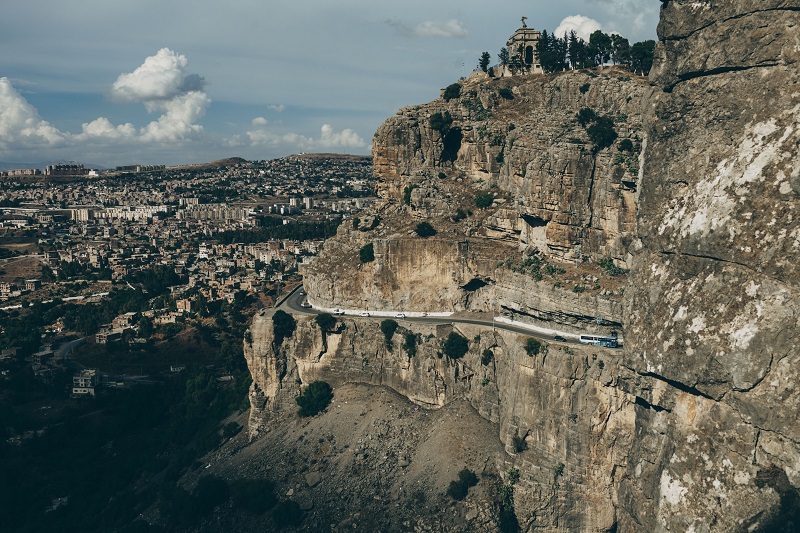 Without a doubt, there are some countries that stand out for their rich gastronomy. This is the case of Algerian cuisine, directly imbued with the oriental spirit and the Maghreb spirit. Flavors full of textures that get mixed in all the dishes, each one more exotic. If Algeria is known for something, it is for its typical products, such as dates, which are reputed to be the best in the world, but also olives (and olive oils) from Kabylia, wheat, clementines.. end, a rich and infinite terrain.
Nestled on the borders of the Mediterranean and the Maghreb, Algeria therefore has a cuisine halfway between land and sea, which places tajine or couscous as national dishes.. to be able to enjoy them wherever we go! We will also have to give our taste buds a treat!
4. The hospitality of the Algerians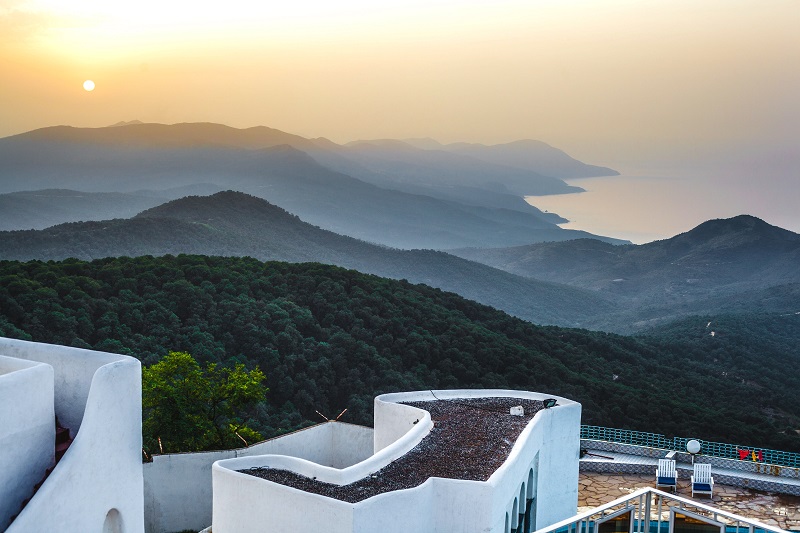 Algeria is a land of hospitality and benevolence, even towards tourists! According to its tradition, the country is full of beautiful people, who will have as much attention for you as for others.
Of course, it is not uncommon for a tourist to be an object of curiosity to Algerians, but the fact is that the welcome will be even warmer. If a problem arises during your trip, rest assured that an Algerian will be able to help you completely free of charge.
5. The cultural wealth of Algeria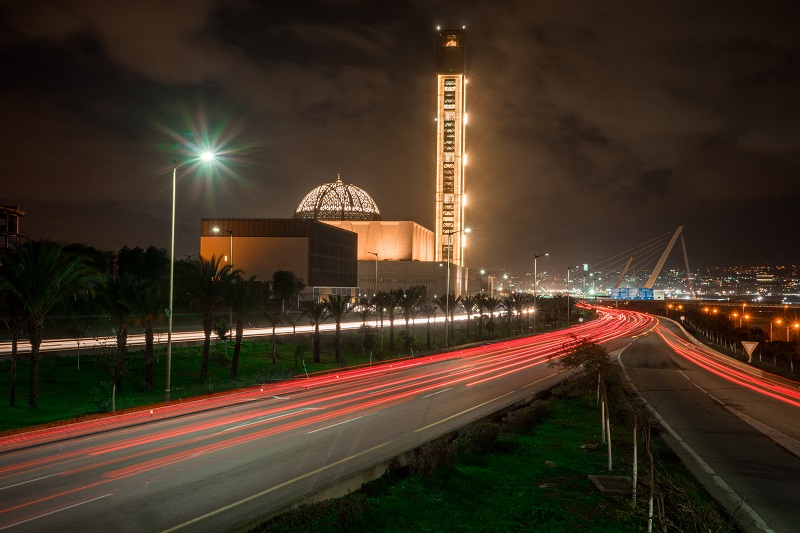 Algeria, considered a land of vestiges and a former French province, is a land of incredible history and memories. Beyond the ruins, it is an ingrained identity that you can discover in different regions such as Kabylia.
All budding anthropologists will be delighted to find an unrivaled number of architectural, religious and cultural wonders in the Algerian country. Algeria is a territory open to discovery, there is always something to see or do. Are you ready to book your ticket to Algiers?