Port Wine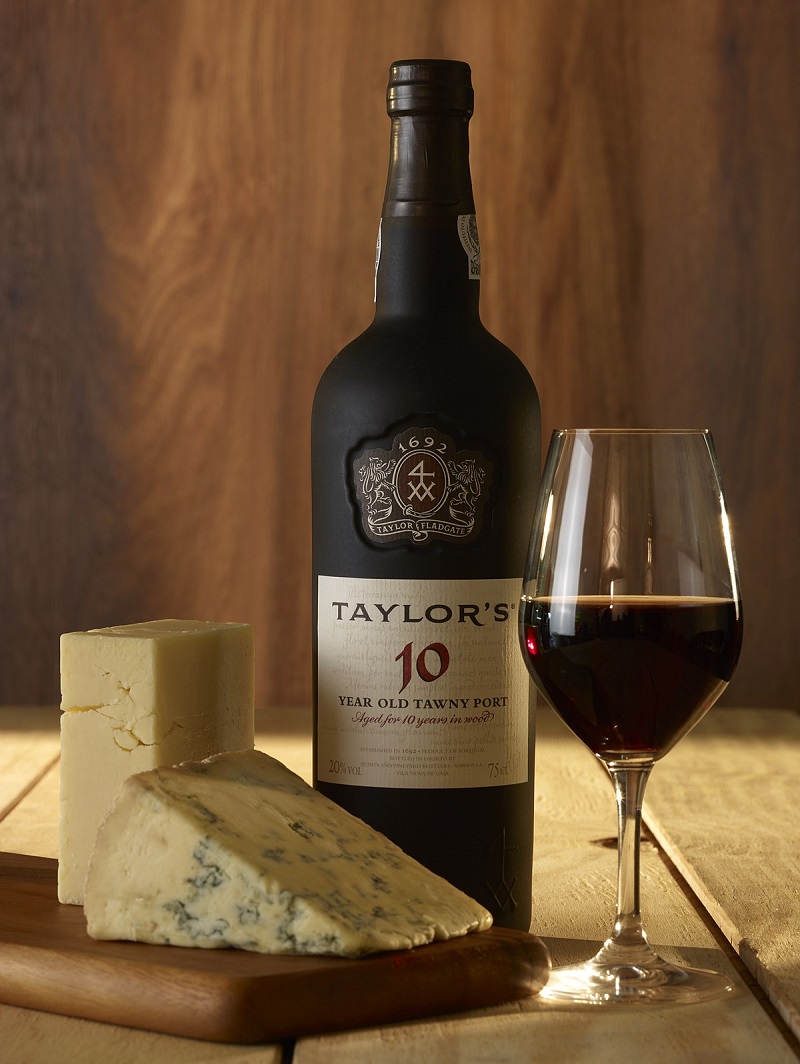 Source: Link
Like most European cultures, food and drink is a part of the Portuguese lifestyle. It's an important element in festivals, anniversaries, and family gatherings. Portuguese do have their own unique drinks as you're about to find out. One of the top best drinks Portuguese never play with is the Port Wine. It is made from grapes and processed in the demarcated Douro region, which is what makes it a special drink. You can find Port Wine in almost every area and region in Portugal where people drink it during occasions and festivals, even though it is served specifically as a dessert drink. Even though it is made from distilled grape spirit, most of it is red wine. There are many types or should we say brands that are available in different parts of the country, with Fonseca, Kopke, Taylor's, and Ramos Pinto, being the most famous of them all. Click the next ARROW to see the next photo!
Licor Beirão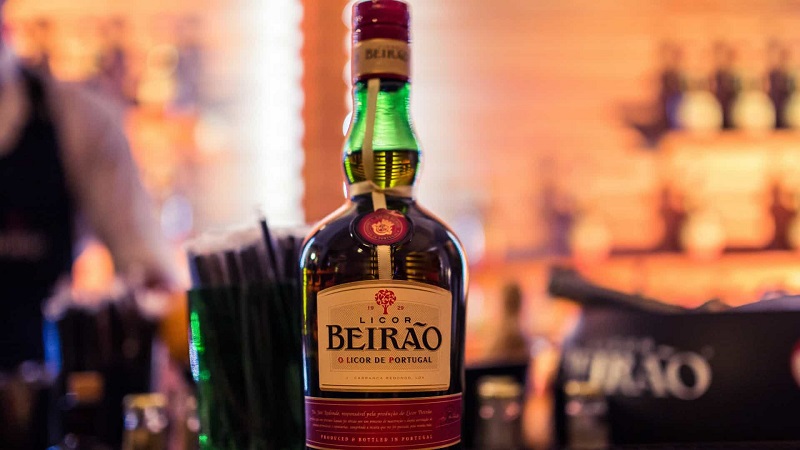 Source: Link
This traditional Portuguese drink with an Alcohol by Volume of 22% is what you can call a global drink. While it's made with a recipe considered to be trade secret, ingredients are sourced from different parts of the world, including Brazil and Malaysia. Licor Beirão is made in the village of Lousa with several herbs, plants, and seeds through a double distillation process. It's common to find locals consuming the drink as a digestive, with ice, or just the way it is. Click the next ARROW to see the next photo!
Vinho Verde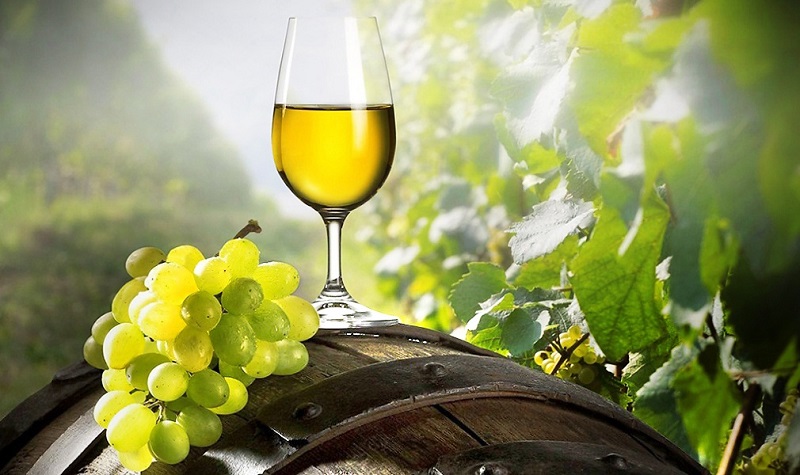 Source: Link
Summer days are not complete without a taste of Vinho Verde in the mouth. The drink is produced in the Vinho Verde region of Portugal and more popular in Northern cities of the country. Made with a blend of white grapes that are all indigenous to Portugal, with both organic and biodynamic versions available for purchase, seafood is the dominant cuisine in Portugal, and having Vinho Verde on the table makes it better for increasing the taste of the food. You can also find people mixing it with bright juice to create drink versions that can go along with regular meals. Click the next ARROW to see the next photo!
Beer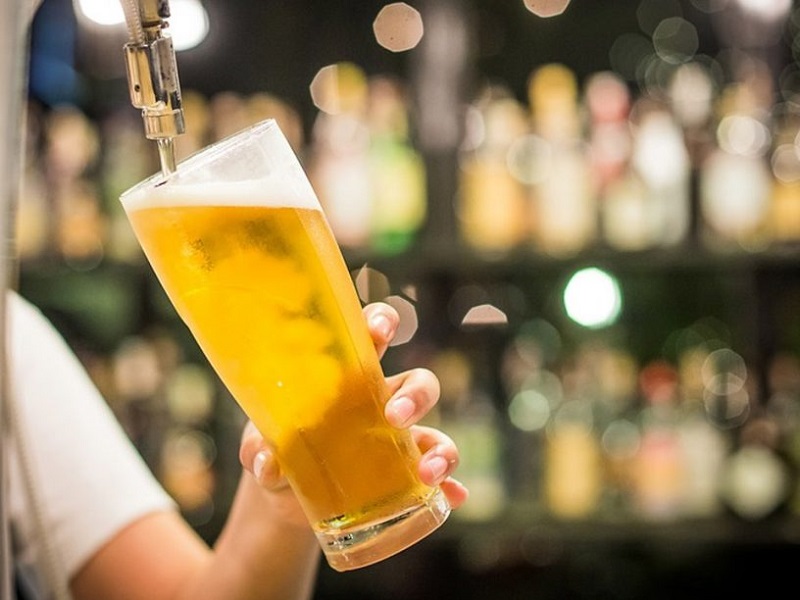 Source: Link
Everywhere you go, beer is a universal language and Portugal is not an exception. There are several beer brands in the country but two of the most popular are Super Bock and Sagres. The wines are consumed mostly in the areas from which they originated from. Super Bock is from the North so if you're staying that region you're most likely going to be tempted to try it more. Sagres is from the south, and they love to have this drink almost everywhere, including restaurants, bars, and other fun places. Click the next ARROW to see the next photo!
Portuguese Wine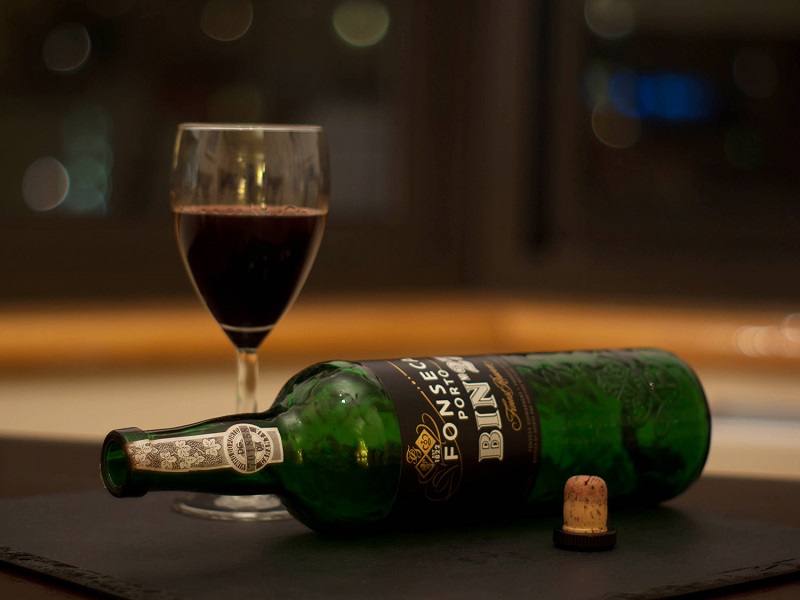 Source: Link
When you're talking about the history and tradition of wine production and consumption in Europe, you'll have to mention Portugal. Wine production techniques were introduced to the region hundreds of years ago by Phoenicians, Greeks, and Romans. Today, they have a large variety of productions and styles, which are based on the area they come from. Wines are part of daily cuisine of the Portuguese, and you can find their most famous brands like Duorum Douro and Crasto Superior in regular bars.