When you think of souvenirs from trips, your mind might automatically go to cheesy magnets or snow globes (not that there's anything wrong with those!). To truly appreciate your trip for years to come, though, you don't have to come home with something you'll end up selling in your next yard sale. And while we might think we'll retain the best memories in the old noggin, the truth is that they will fade over time. Even if it means grabbing something as you're leaving town, make sure to take some great mementos from your trip—read on for some inspiration.
Clothing FTW
While a tourist pamphlet or a photo booth pic could get lost, clothes are something you'll be able to keep around for a while. Whether you grab a sweatshirt from a concert you went to while in town or an Ohio shirt while you were visiting colleges, these items will surely bring a smile to your face every time you wear them.
Hats Off to Your Trip
Bad hair day? Pop on that lid that you got on your last trip. Take a stroll down memory lane while covering your unwieldy locks. Whether it's a trucker hat that bears the name of the resort where you stayed or a beanie that will always remind you of your favorite quaint Colorado town, this memento will always mean the world to you. Bonus: Hats last (nearly) forever.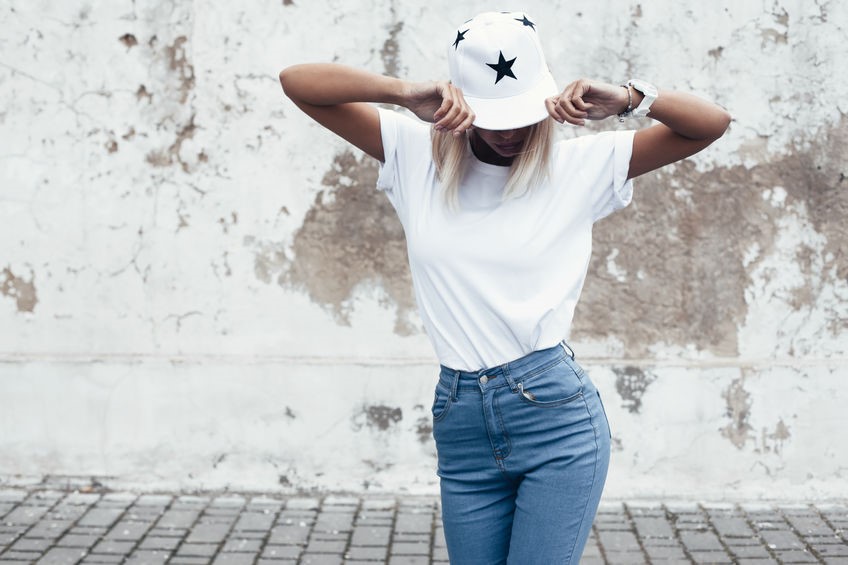 Christmas Tree Ornaments
Sure, you only break these out once a year but that's almost what makes them so special. You'll light that fire, pour your fave beverage, put on some holiday tunes, and pull out those ornaments. That cactus ornament from Arizona and Elvis ornament from renewing your vows in Las Vegas will be like releasing a holiday time machine. Collect one from each town you travel to and make the holiday season even more festive.
Shadow Box for Storing Memories
This is done more post-vacation but all you need to do is get a shadow box at Michael's (they usually come with pins). Simply attach photos and other items (tickets, medals, etc.) in the box in a way that's visually pleasing. Once you're done, you can save or mount your shadow box. The best part is, because they're encased in glass, it will keep your mementos from damage over time.
Keychains
Keychains might sound like a yawner of an option but they're surprisingly practical. Most keychains don't last long due to the wear and tear of daily life, so putting these in rotation will be helpful. Every couple of months you can replace yours with a keychain from a new place and relive the happy memories all over again.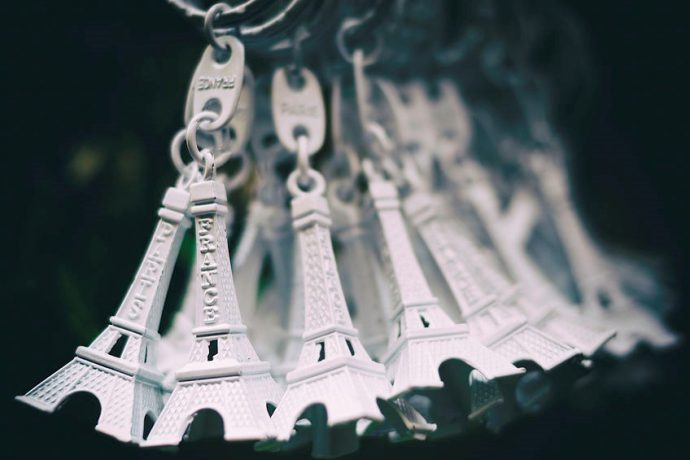 There's Just Something About Sand
The quintessential photo from any vacation is of your toes in the sand. Whether we take those photos for our own memories or to secretly torture the suckers who are sitting at their desks, there's something about sand that just screams vacation. And even if you live by a beach in your hometown, it's still fun to collect sand from other places. Each beach is so unique and, as such, so is the sand. And all you must do is go on Pinterest for creative ways to collect sand and your head might explode from the adorable options. From test tube collections and sand in bottles to a jar with sand and a special photo and homemade sand bowls, sand storage can be surprisingly fun.
Of course, kids will be over the moon for collecting other items like this, such as unique shells and/or rocks. You can decorate them at home and paint the place and date on which you found them so you'll always remember that special day. And parents can collect wine corks from their favorite bottles while on vacation and craft them into something special as well.
Caricature Drawings
There is admittedly a certain schmaltzy factor to caricature drawings, but you should have these done of your family at least once. You'll get a kick out of how each of yours turns out, and it will always remind you of when and where you got them done.
Look no further than these ideas for great mementos to take from your vacation for keepsakes that will warm your heart.